How to Recycle Everything in Your Closet
January 26, 2023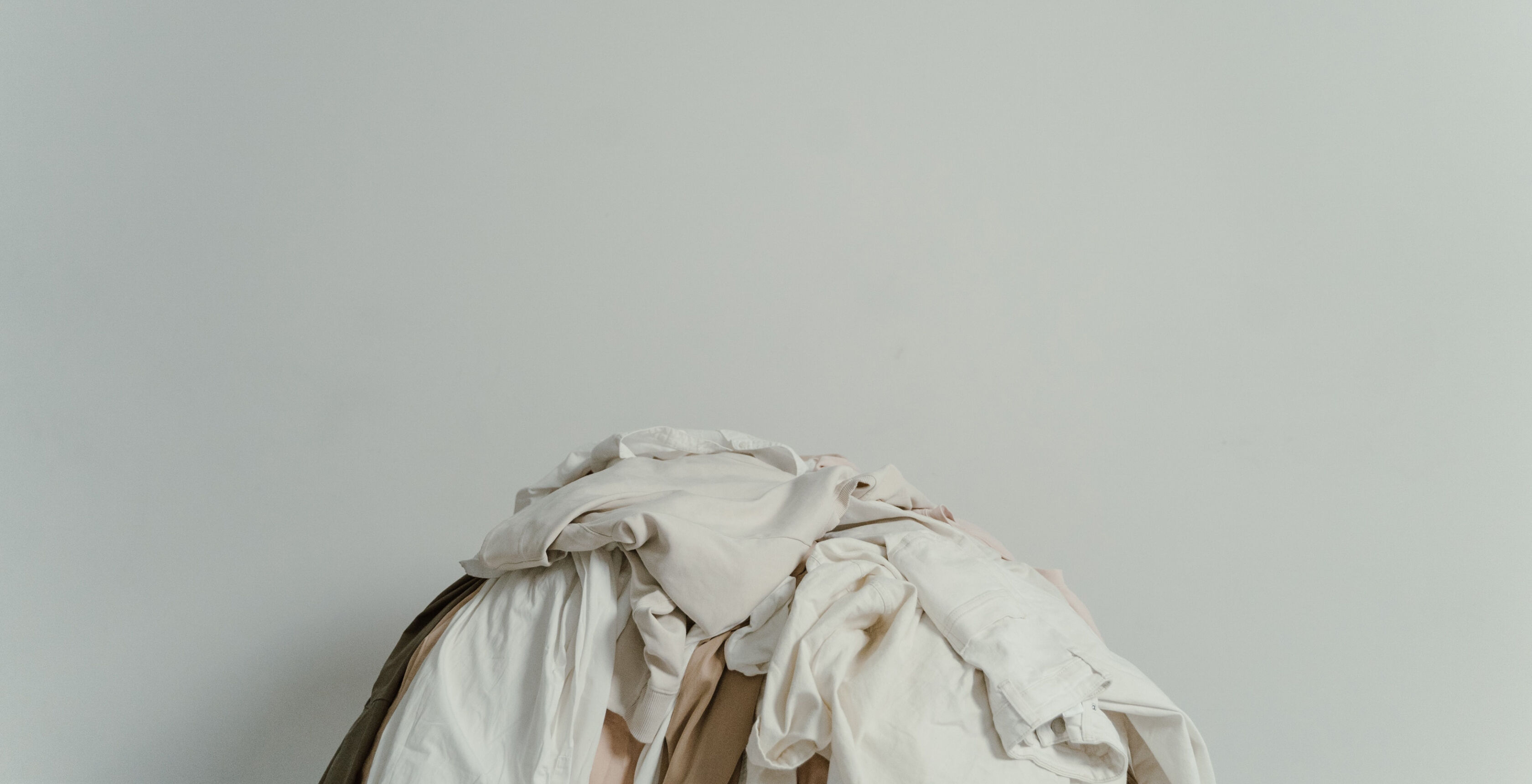 Planning to clean out your closet but not sure what to do with those ratty T-shirts or worn-out sneakers? We put together a list of options for disposing of your unusable garments—responsibly. Hint: It's not the trash.
Threadbare T-shirts, worn-out undergarments, socks with too many holes. Where do all these items go when they've reached the end of their usable life? According to the EPA, most of them are tossed in the trash. It turns out, the average American throws away a whopping 81 pounds of textiles every year. Of that, it's estimated that 95% could have been reused or recycled. While many of us donate old clothes we no longer need, we often refrain from donating items we don't think anyone else will want. Unfortunately, those items usually end up in landfills or are incinerated.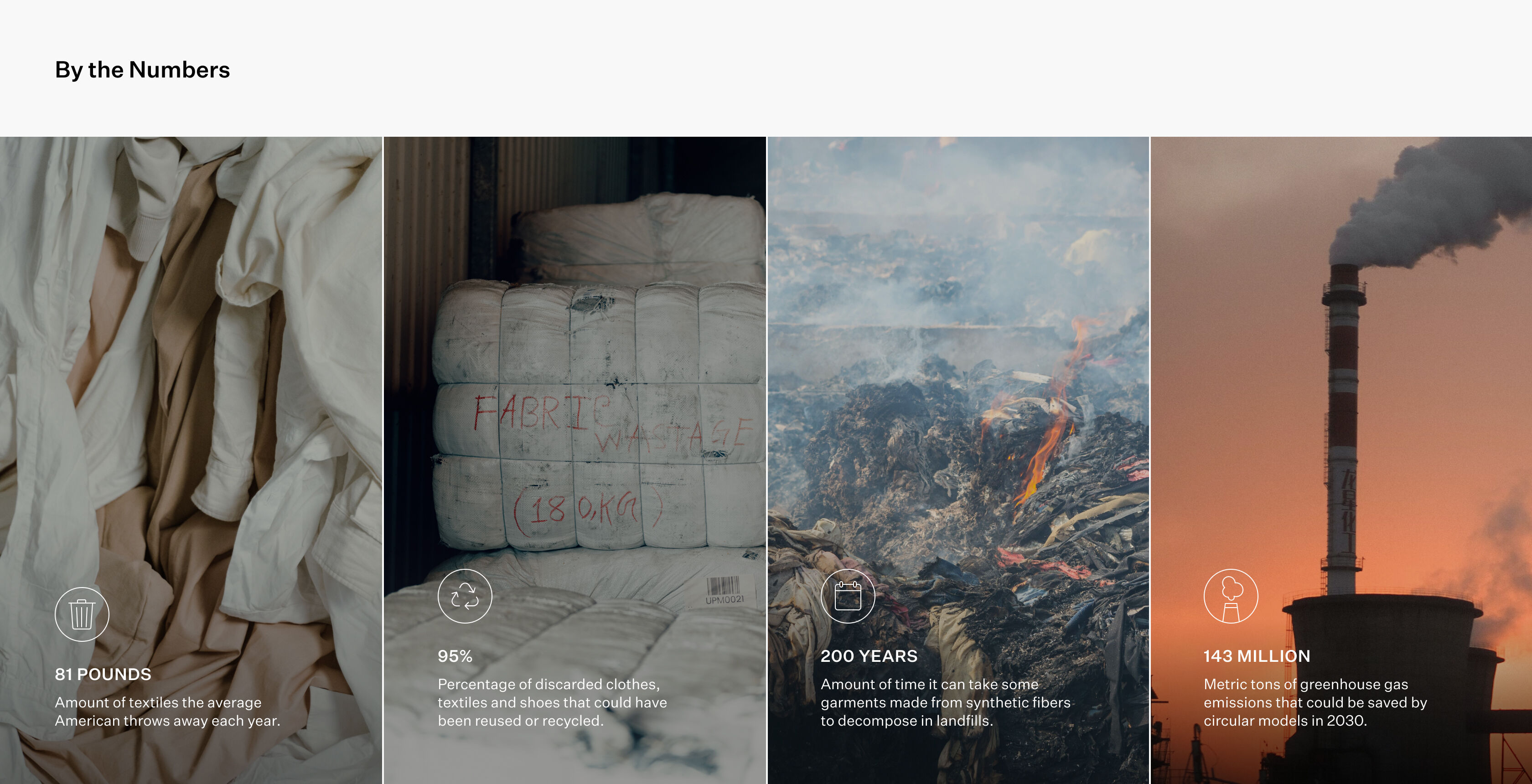 Why does this matter? When clothing and textiles aren't disposed of properly, it can take up to 200 years for non-biodegradable items to decompose in landfills. The Ellen MacArthur Foundation estimates that, every second, the equivalent of one garbage truck of clothes gets burned in an incinerator or buried in the landfill. Both outcomes result in the release of toxic chemicals into our environment and contribute to global warming.
It doesn't have to be this way. According to a report by consulting firm McKinsey & Company, 143 million metric tons of greenhouse gas emissions could be saved by transitioning to circular business models in 2030 (like Renew, our take-back and reuse program). A shift like this could play a key role in preventing global temperatures from increasing beyond the 1.5 degrees Celsius pathway, helping to avert the most detrimental effects of climate change.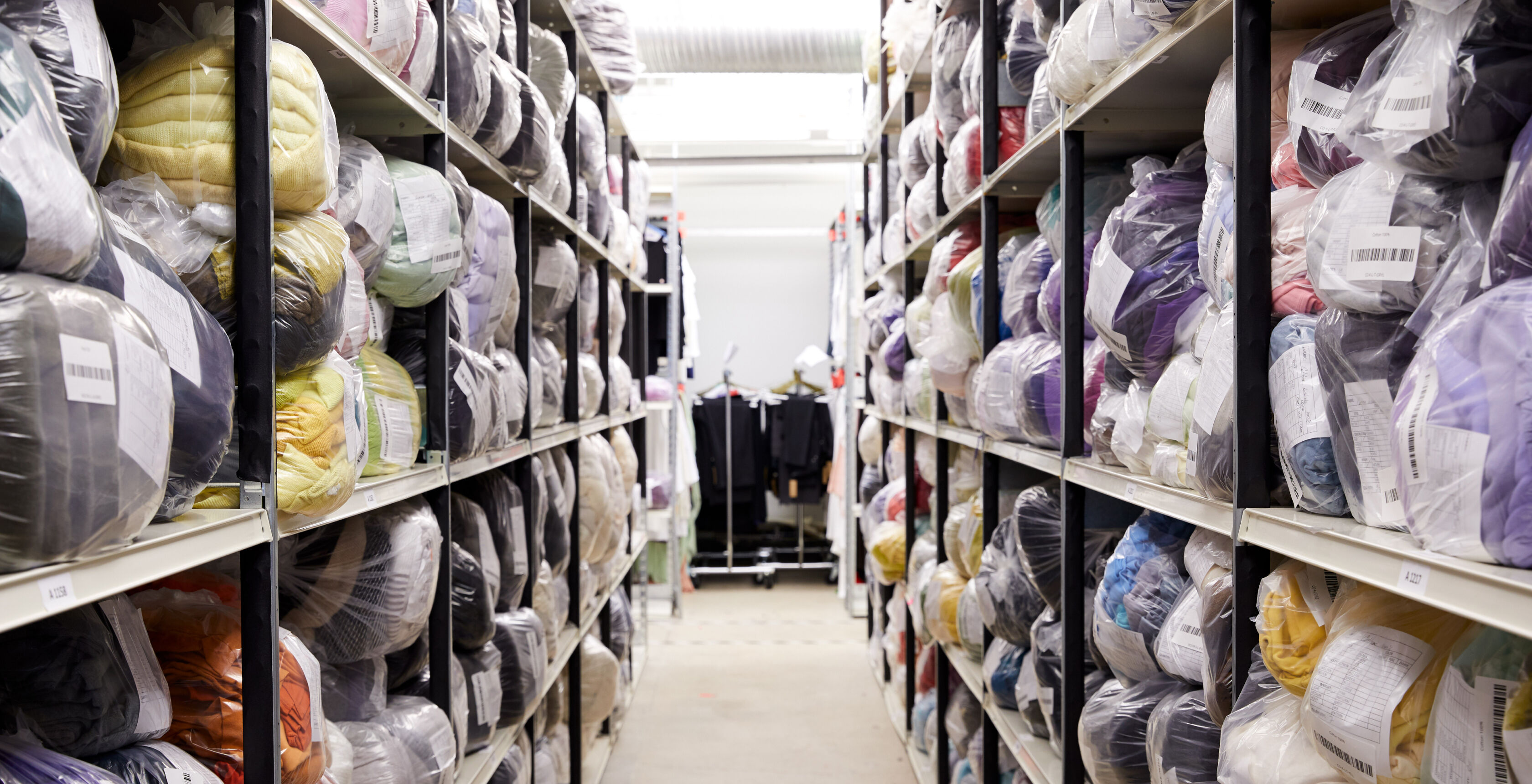 THE FUTURE IS CIRCULAR: EILEEN FISHER RENEW
We started Renew in order to take responsibility for what we make—and where it ends up. As part of our vision for a future without waste, we're helping to shift the linear take-make-waste model to one that's circular by design. Here's how it works: We take back your used EILEEN FISHER items in any condition and resell what's gently used. Pieces that are damaged beyond repair are then transformed into something entirely new, like one-of-a-kind accessories, wall hangings and more. And the pieces we don't know what to do with? We save every fabric scrap, button, tag and zipper for a yet-to-be discovered purpose.
LEARN MORE ABOUT RENEW
Now that you know what to do with your unwanted EILEEN FISHER pieces, you might be wondering about your garments from other brands that can't be resold, repaired or donated? If you've recently cleaned out your closet and have items in no-longer-usable condition, keep reading to find out the best way to dispose of them—responsibly.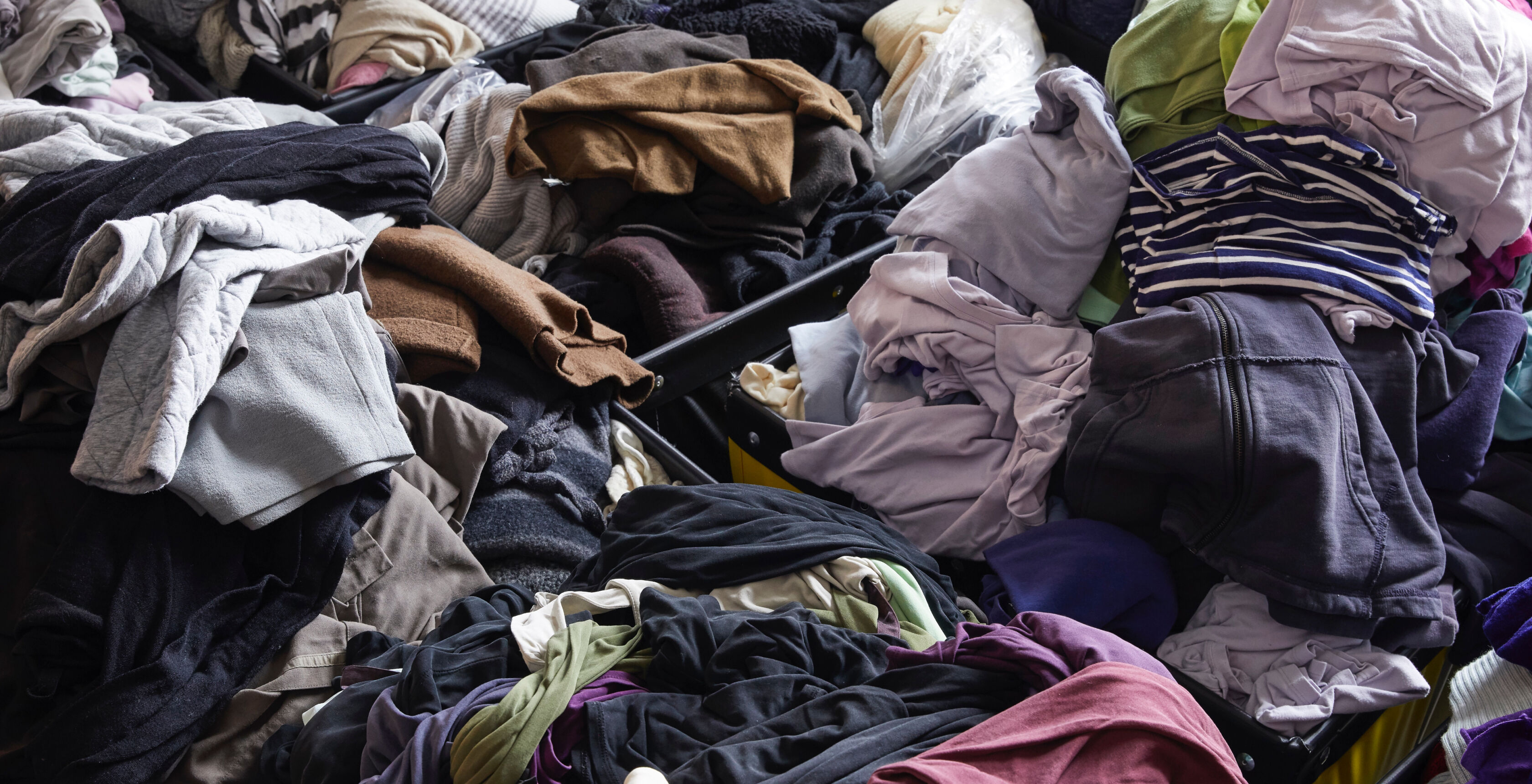 CLOTHING
thredUP
There are plenty of reseller platforms that make selling your unwanted clothes easy. One in particular, thredUP, allows you to opt into recycling any clothes you've sent that cannot be resold.
Clothing Retailers
Fashion has harmful effects on the planet—that's a fact. Two major retailers, H&M and Zara, have taken steps to mitigate some of this harm by allowing garments from all brands to be recycled through clothing drop-offs in their stores. Other well-known brands, like Patagonia and Reformation, will take back their own pieces to be resold or remade.
The North Face: Clothes the Loop
To ensure unwanted clothes in any condition—from any brand—don't end up in the landfill, The North Face has set up collection bins in their retail and outlet stores to take back your unwanted apparel and shoes. Gently used pieces are sent to their partner Soles4Souls, a nonprofit that focuses on distributing these items to people in need, as well as providing entrepreneurial opportunities for selling donated clothes in developing countries. What cannot be reworn is then broken down into new fiber and repurposed.
Blue Jeans Go Green™
Popular denim makers, like Levi's, Madewell and American Eagle, have partnered with Cotton's Blue Jeans Go Green™ program to take back pre-loved jeans from any brand—in any condition—and turn them into housing insulation benefiting communities in need. You can even mail your old jeans for free through Cotton's partnership with Zappos for Good.
For Days
For twenty dollars, circular fashion brand For Days will send you a Take Back Bag to fill with clothing or textiles from any label. Send it back and they'll work with their recycling partners to turn your unwearable items into things like insulation, rugs or cleaning rags.
TerraCycle
Another great, albeit pricier, option is from waste management company TerraCycle. They offer Zero Waste Boxes™ for pretty much anything. If you purchase a box specifically for fabric and clothing, they'll make sure all of it gets recycled. And don't forget to check their website periodically for brands offering free recycling for their products through TerraCycle.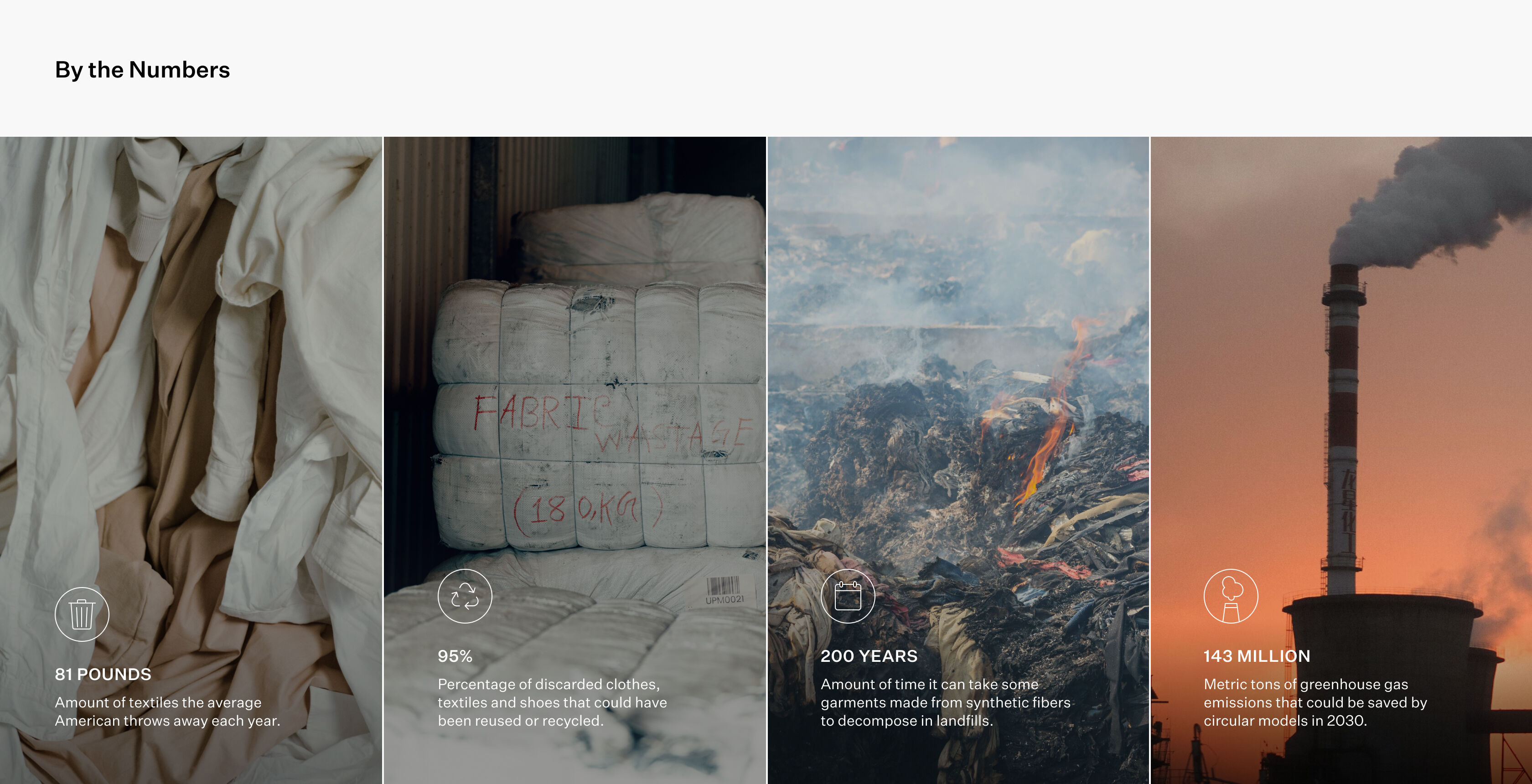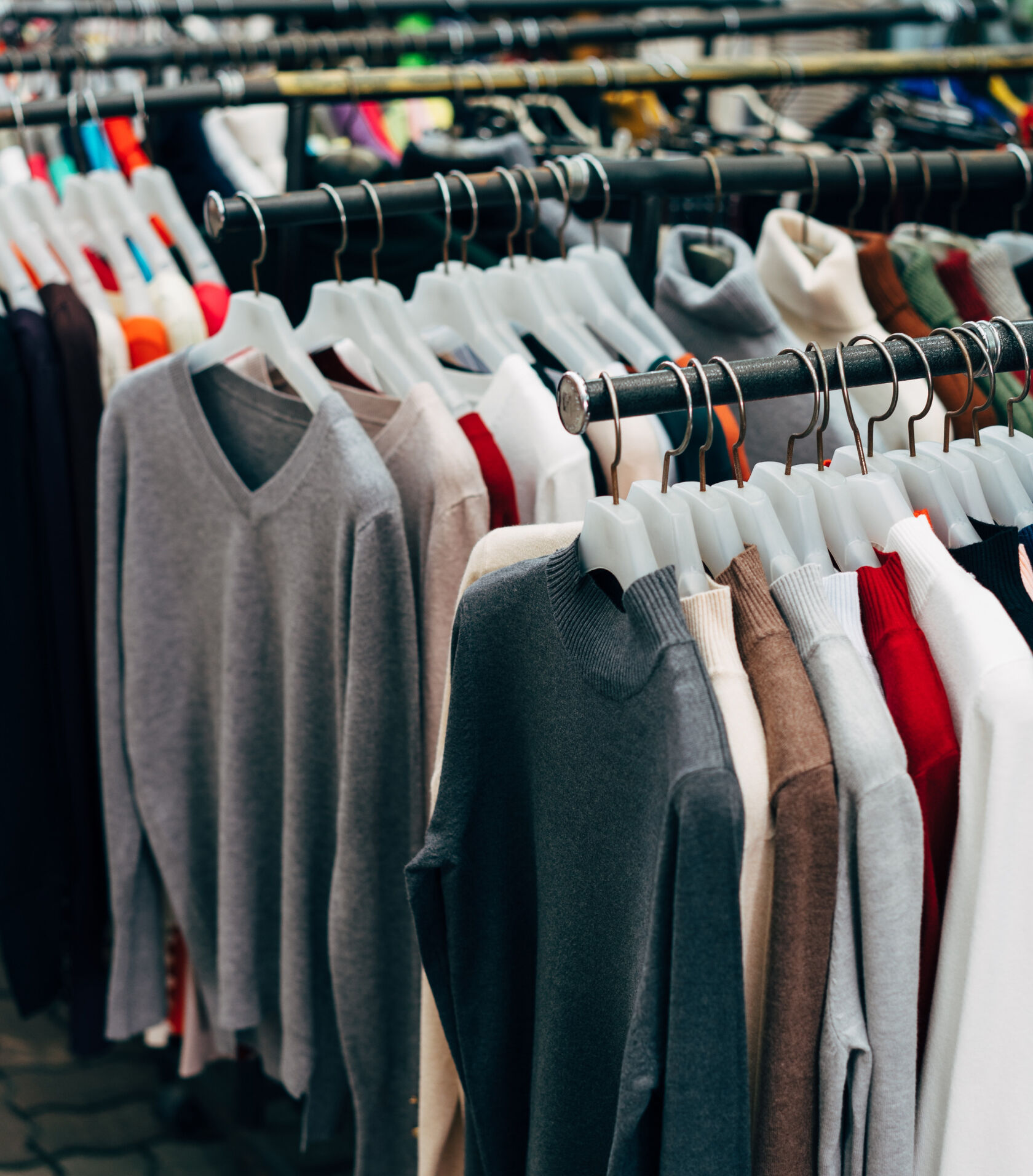 Although we recommend the above options as a first course of action, here are two more options to consider:
Thrift Stores That Recycle
Some thrift stores may accept clothing and textiles in any condition. The clothing these stores can't sell is usually sent to their textile recycling partners and recirculated into the US secondhand market or exported overseas where demand for clothing is higher (it's important to note that sending clothing to developing countries has the potential to disrupt local economies). The rest is then repurposed into industrial rags, insulation and furniture filling. Additionally, a small percentage of clothing that textile recyclers receive (think moldy garments) does get sent to landfills. Despite this, donating to thrift stores is a better option environmentally that beats throwing away your clothes any day.
Drop-Off Bins
Many towns have clothing donation and recycling bins conveniently located in busy areas like farmer's markets or parking lots. Check Earth911's recycling locator to find one near you (pro tip: it also advises where to recycle old clothes hangers). Another option is to call a charity you trust and ask if they have any drop-off locations in your area.
SHOES
Nike
Bring old sneakers in poor condition from any brand to your local Nike store and they'll take them back to be recycled. Select stores also accept athletic tops or bottoms.
TerraCycle
Like the fabric and clothing box option, TerraCycle also offers a Zero Waste Box™ for shoes. Simply fill it up and send it back to them. Unlike Nike, they'll take all kinds of shoes, including sandals, boots and heels. Some brands, like Teva, have partnered with TerraCycle to recycle their products at no cost to you.
GotSneakers?
This sneaker recycling organization makes it easy to contribute to a circular economy. Their clean-out program is free—even better, they'll pay you for every pair sent. All reusable sneakers are then recirculated into the secondhand market, while unwearable or damaged footwear is recycled.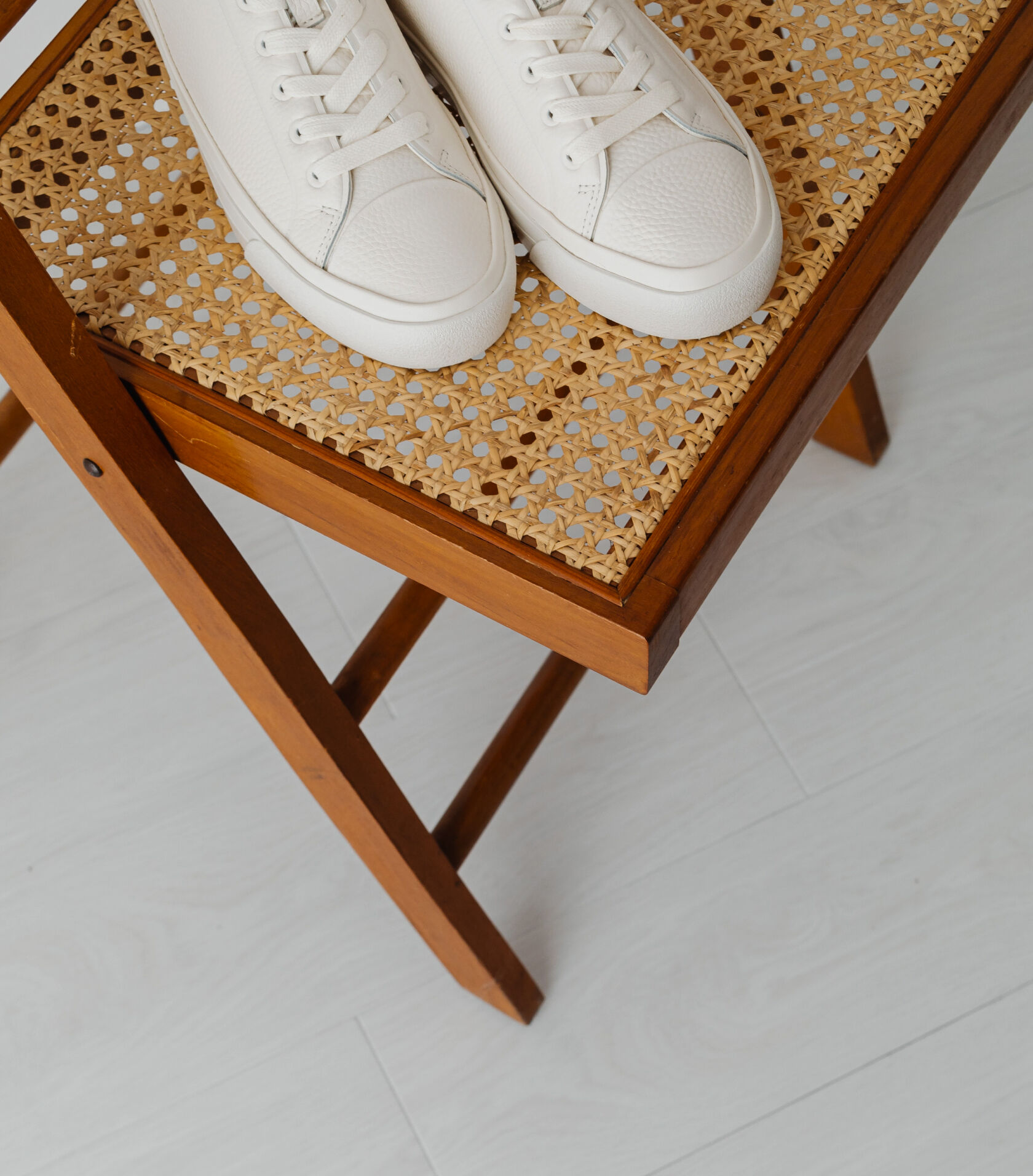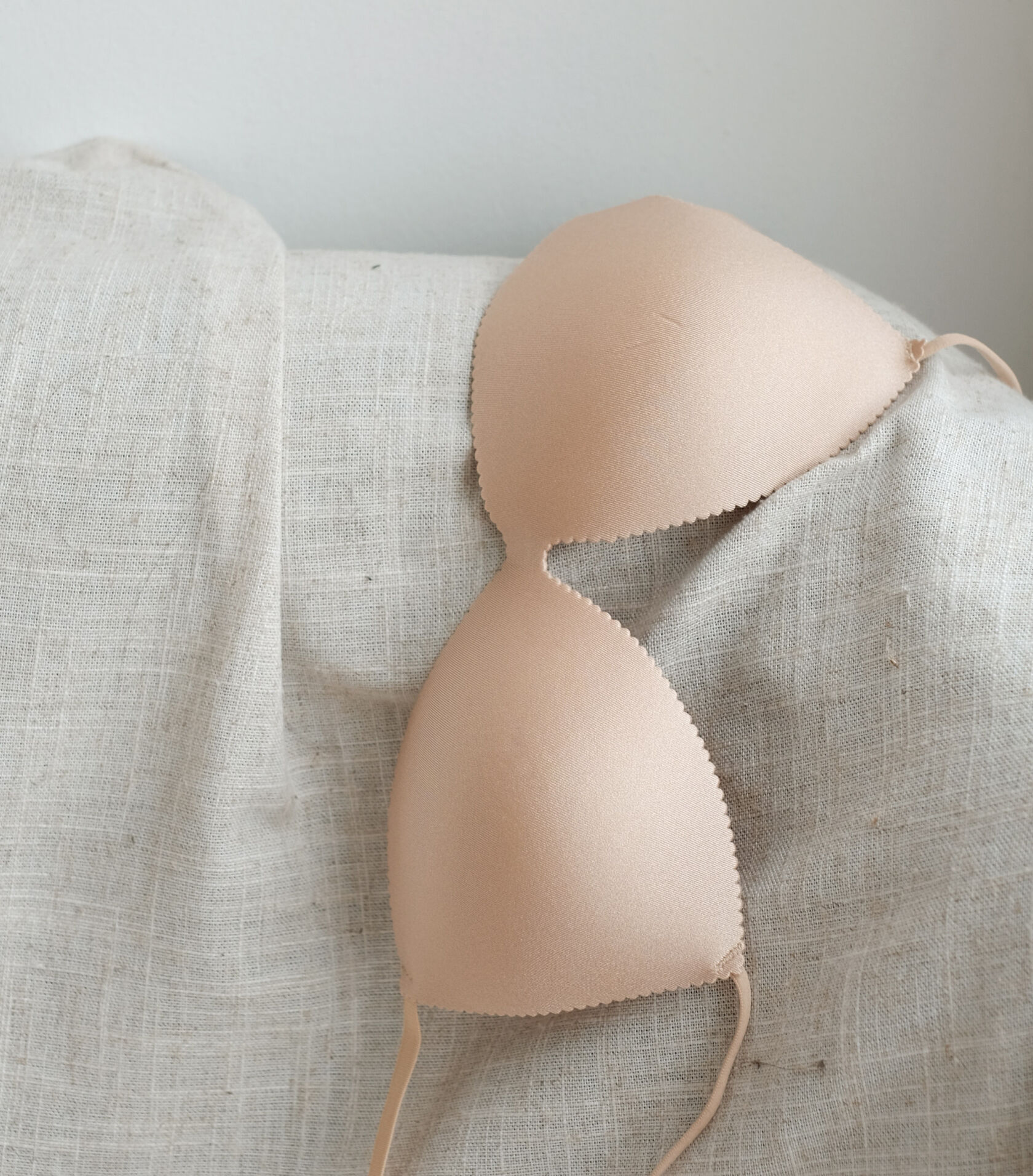 UNDERGARMENTS
Parade
Yet another company that has partnered with TerraCycle to offer free recycling is sustainable underwear brand Parade. They'll take back any brand of underwear and break them down into raw material to use for things like housing insulation.
Knickey
An underwear brand that takes their environmental impact seriously, Knickey accepts old underwear, bras, socks and tights (from any brand) for free, diverting these garments from the landfill and turning them into raw material for something new.
Hanky Panky
As part of their dedication to preventing post-consumer textiles from ending up in a landfill, lingerie brand Hanky Panky has partnered with nonprofit Green Tree to take back underwear, bras or socks from any label. Your old stuff is then shredded and eventually becomes industrial insulation.
B.R.A. (Bra Recycling Agency)
For the cost of a shipping label, B.R.A. will take worn-out bras off your hands and recycle them into carpet padding. The metal underwire is also recycled, with 100% of the proceeds donated to breast cancer research.
As always, don't forget to check with your town, city or local dump to ask about any textile recycling programs that exist near you. Although it might not be obvious, there are plenty of recycling options available. We compiled this list to make it easier for you to recycle everything in your wardrobe that's reached the end of its useful life. Because there's no reason for it to end up in a landfill.