Our Factories: Mapping Our Supply Chain
April 20, 2022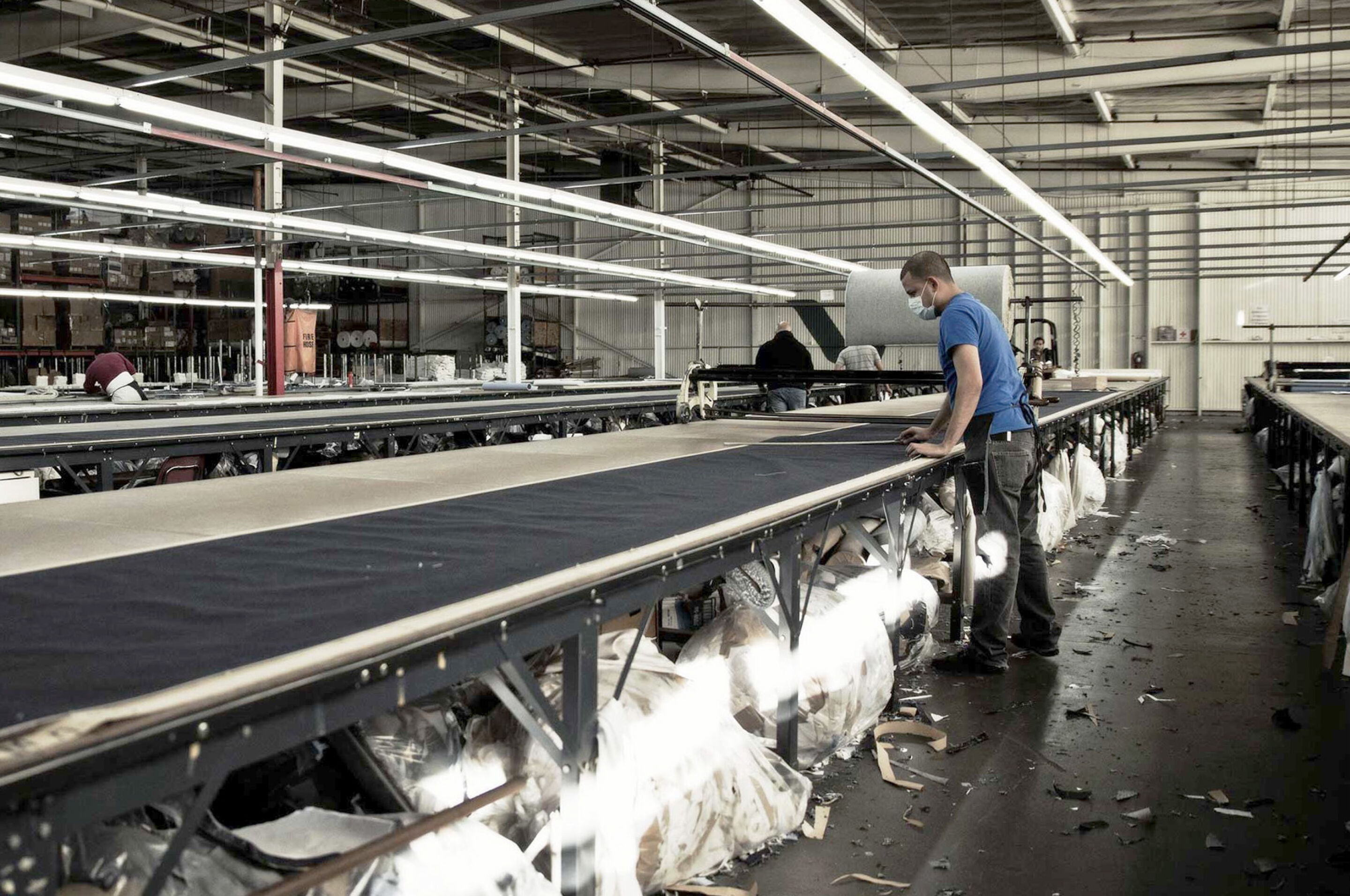 We're tracking our clothes from field to factory. It's the only way we can be sure that our cotton is organic, our fabrics are safely dyed and our workers are treated fairly.
Since 2014, we've been working to create a transparent supply chain that ensures sustainable business practices from the production of our raw materials through our finished garments. So far, we've mapped all our garment factories, most of our textile mills, spinners and dyehouses, and a few farmers.
This is a start, but our work is far from over. That's why we're participating in the Open Apparel Registry (OAR), an open-source database that makes our list of suppliers publicly searchable—because transparency and accountability are key to shifting industry practices. We're also exploring how blockchain technology might help us digitally track textiles through the supply chain in the future.
ASSESSING OUR FACTORIES
We ask that our suppliers participate in the Higg Facility Social & Labor Module (Higg FSLM), a tool created by the Sustainable Apparel Coalition (SAC) to help drive improvements in working conditions, wages, health and safety in the fashion industry. After completing a self-assessment, factories receive actionable feedback and opportunities for improvement. These self-assessments are verified by a third party, who checks for accuracy, adjusts the score and develops a plan for corrective action as needed.
Our suppliers in Vietnam and Indonesia can fulfill our assessment requirements by participating in Better Work, a program created by the International Labor Organization and the International Finance Corporation to improve working conditions in countries that are at a higher risk for human rights violations. Better Work conducts annual audits and publishes compliance reports, which are publicly available on their site. When auditors identify a problem within a factory, Better Work helps managers develop a corrective action plan and follows up until the problem is resolved.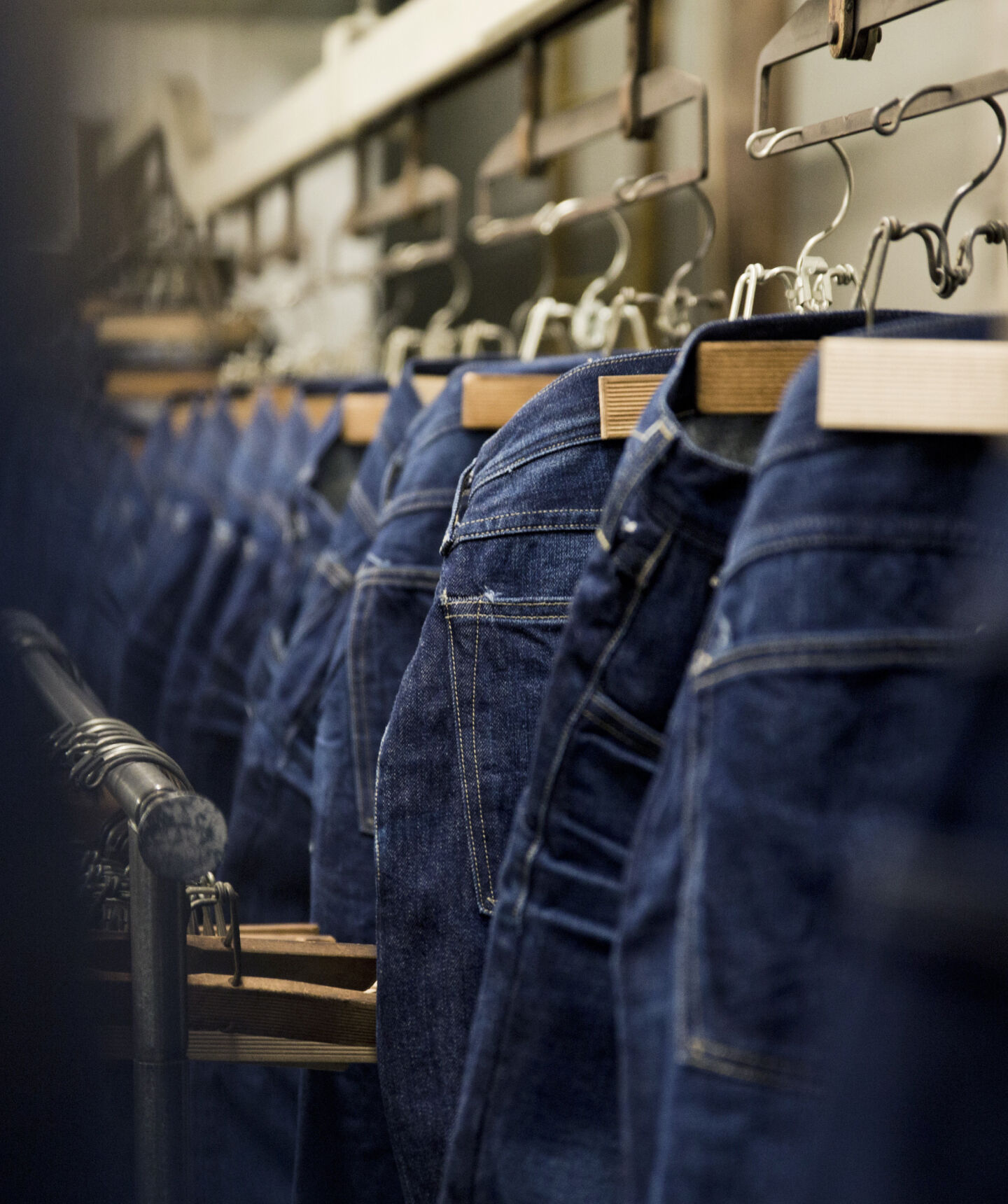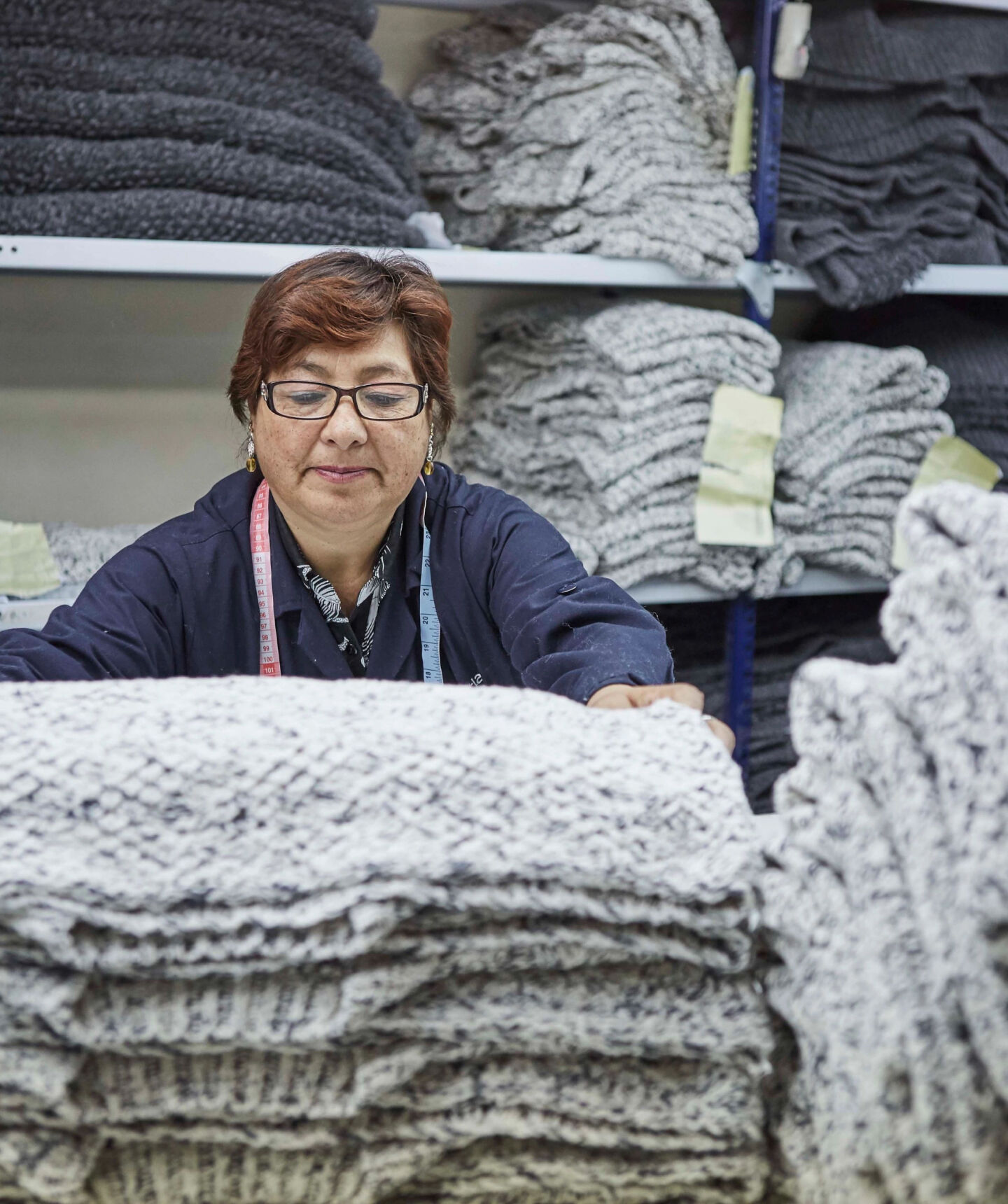 THIRD-PARTY AUDITS
As a member of the Sustainable Apparel Coalition (SAC), we're able to collaborate with other brands on audits and training programs, as well as work together on remediation programs. Partnering in this way reduces audit fatigue on factories and leaves us with more resources to invest in empowering workers and educating managers.
An audit provides a good snapshot of a factory at one moment in time. However, we believe it is by continuing to educate managers and train workers that we can make truly meaningful changes in our supply chain.
WORKER ENGAGEMENT
We utilize cell phone surveys to amplify workers' voices. This affordable and scalable technology is used to promote fair wages, monitor working conditions, track social impact and engage with workers. Most importantly, it allows us to hear directly from the workers themselves.
Recently, we partnered with Labor Solutions, a women-owned organization that enables workers to take anonymous surveys by scanning QR codes with their phones. These surveys give us critical insight into gender equity and working conditions in our factories—and the results of this ongoing initiative will help shape the next phase of our human rights work in our supply chain.