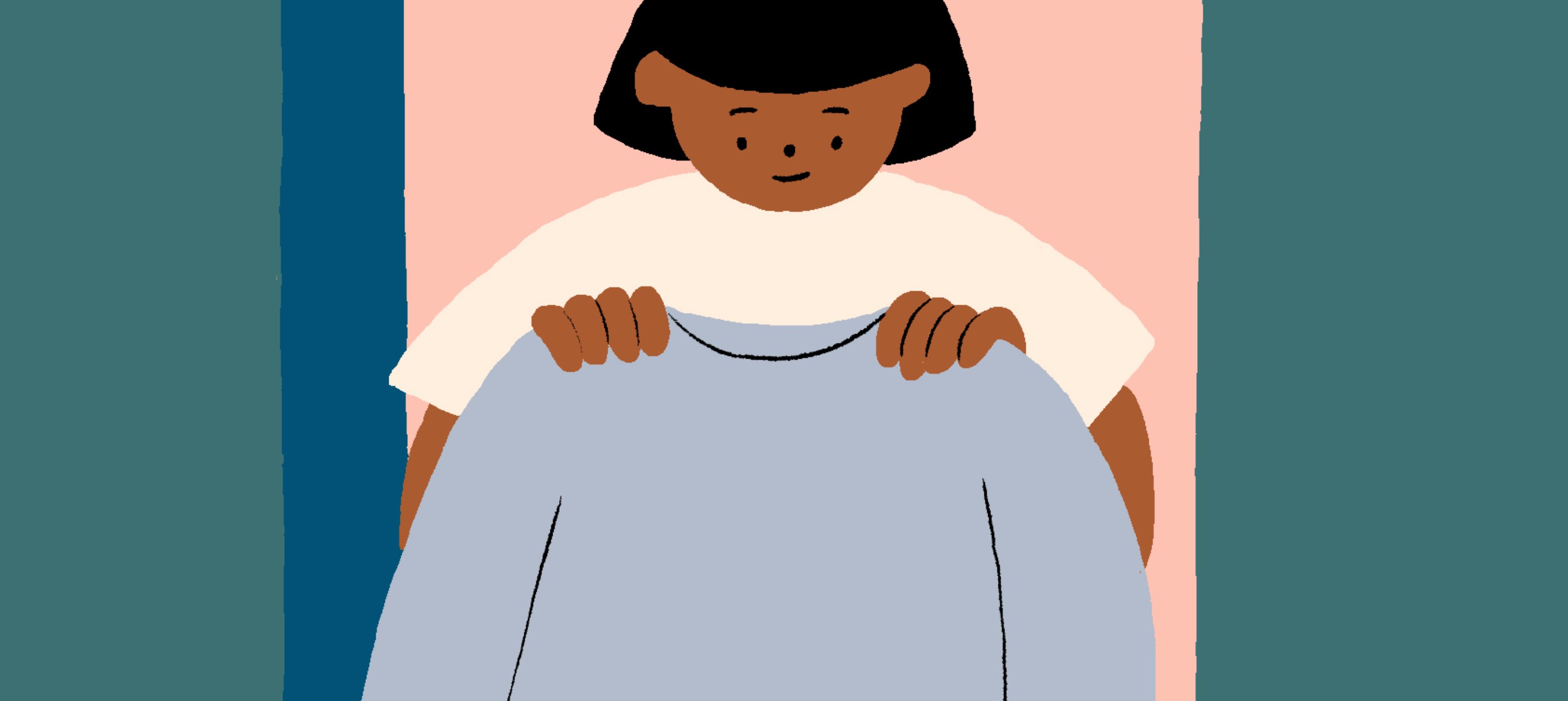 How we're making circularity the new
standard for sustainability.
Where others see waste, we see possibility.
We're taking our clothes back—over 1.6 million pieces since 2009—to be resold or remade into new
designs. It's all part of our vision for a future without waste.
1
first life
Simple, timeless clothes, designed with the future in mind.
We design our line as a system—simple, versatile shapes that will work together effortlessly, year after year. Our clothes are made from the highest quality, most sustainable materials we can find. And if they aren't yet available? We work with farmers, fabric mills and dyehouses to make our vision a reality.
2
second life
Used pieces in perfect condition, resold through our Renew take-back program.
For over a decade now, we've been collecting gently used EILEEN FISHER garments. We give them an environmentally friendly cleaning and resell those in perfect condition. Our team finds innovative ways to reimagine the imperfect ones, so your clothes never have to end up in a landfill.
3
third life
Worn-and-torn pieces, transformed into one-of-a-kind designs.
Roughly 25% of the clothes we take back are damaged beyond repair. Our
Renew
team deconstructs these pieces and stitches them back together to create limited-edition designs, while our
Waste No More
team transforms them into a new felted fabric, used to create wall hangings, pillows and other accessories.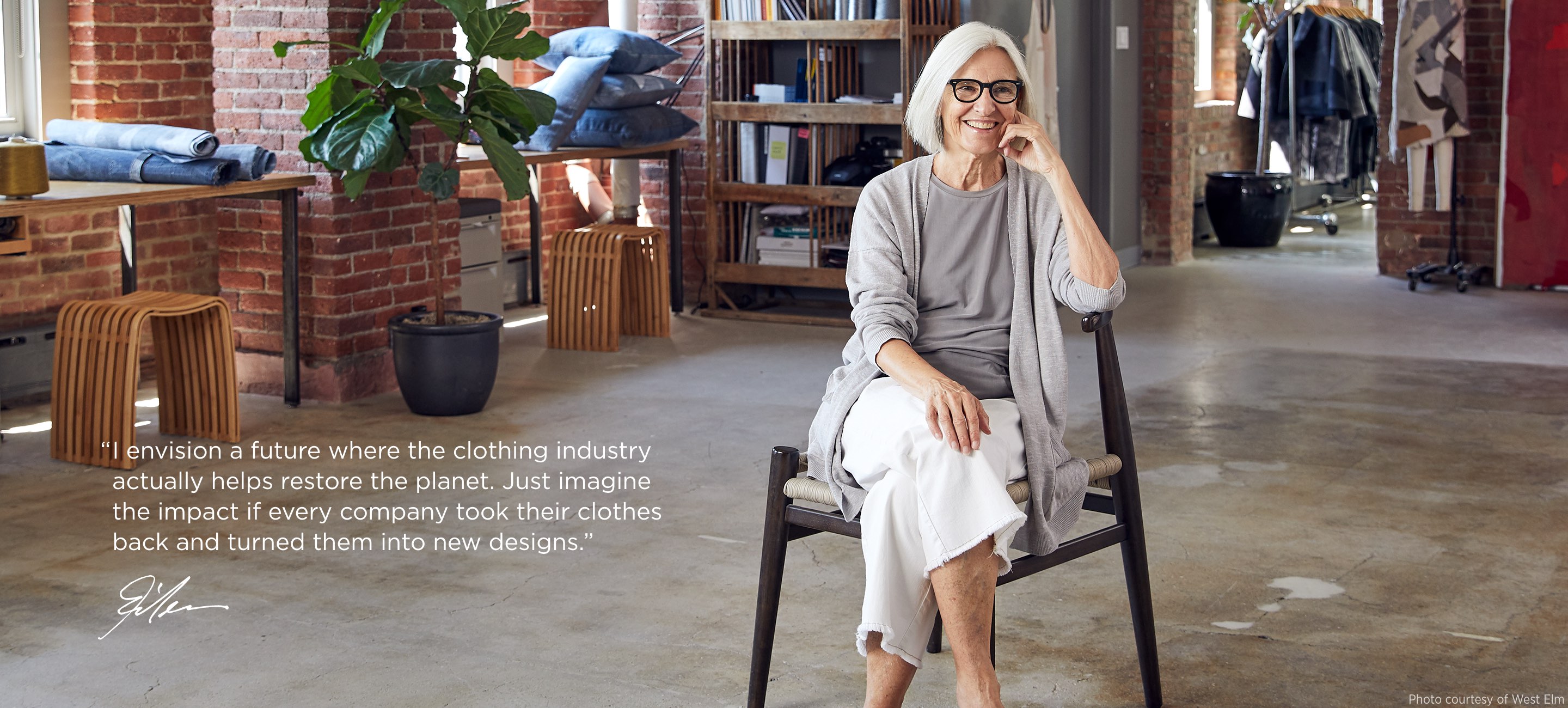 We are not a fashion company. We're a sustainable clothing brand that's committed to producing ethical designs from organic and recycled fabrics with minimal impact on the environment.