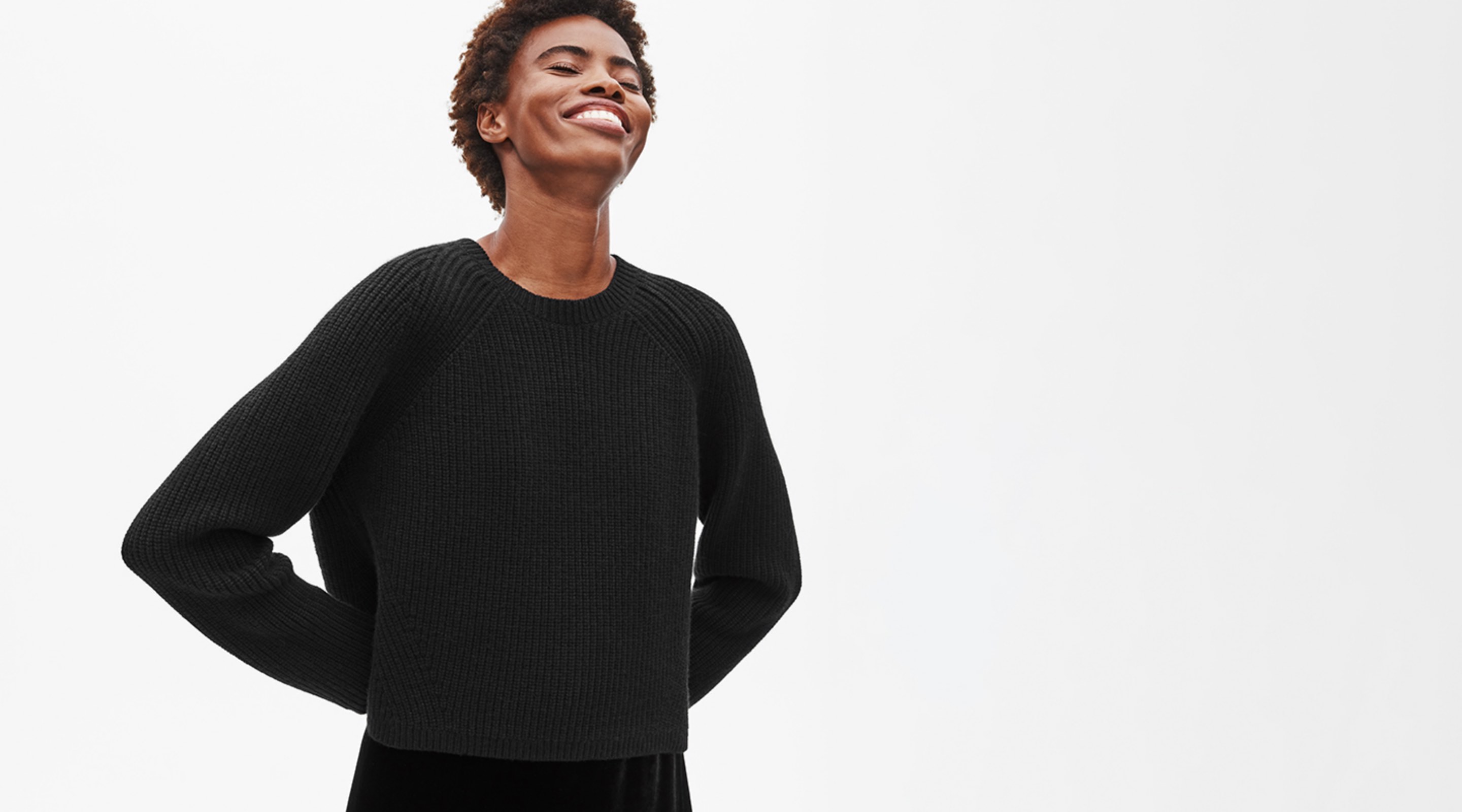 A BETTER SWEATER
Our Funnel Neck Top—with ribbed detailing
and that perfect in-between neck height.
In Bone, Woodland and Sugarplum.
SHOP RESPONSIBLE WOOL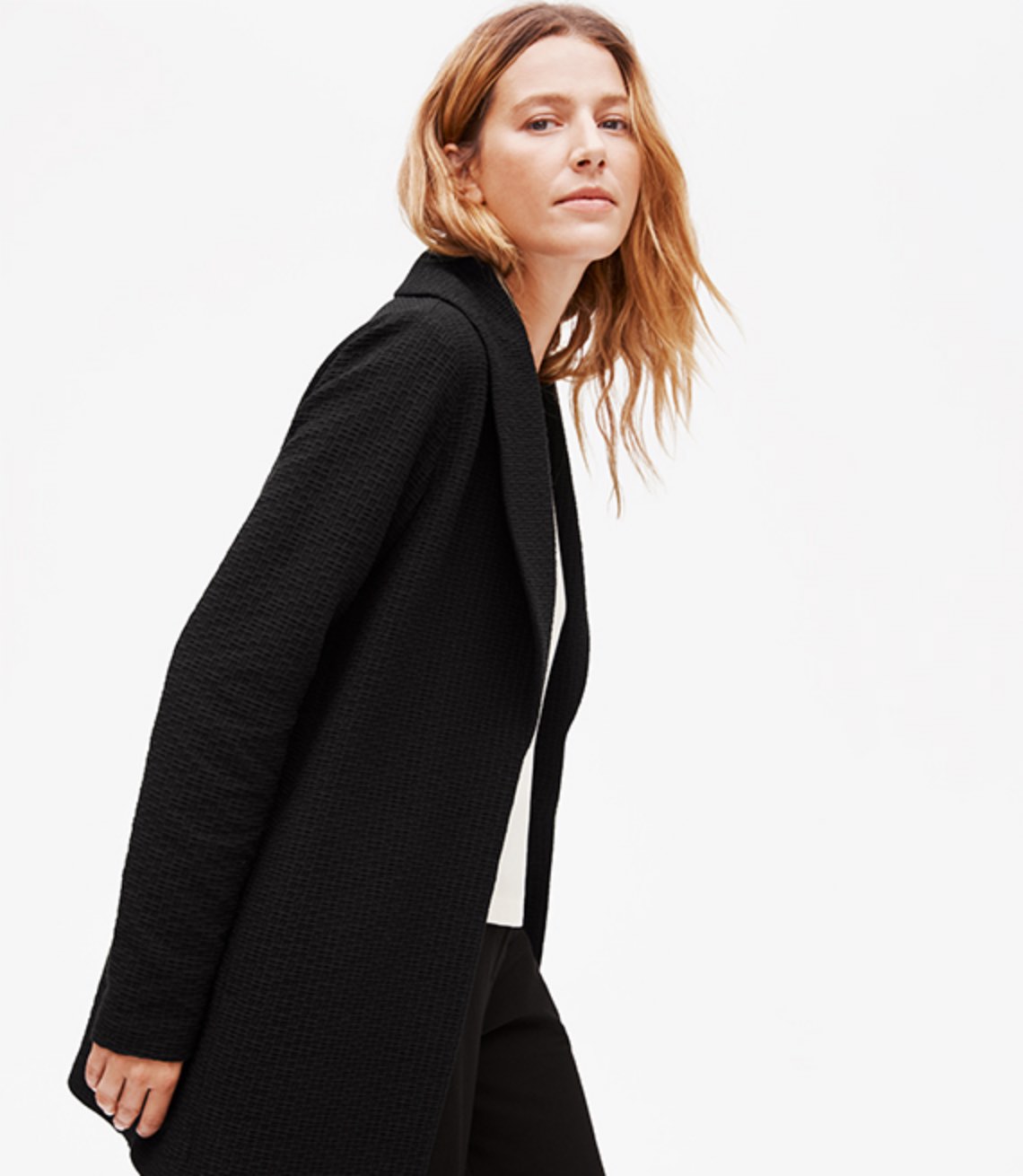 Our Take On The Blazer
Stretchy, smooth and comfortable—made from Cotton Tencel.
SHOP JACKETS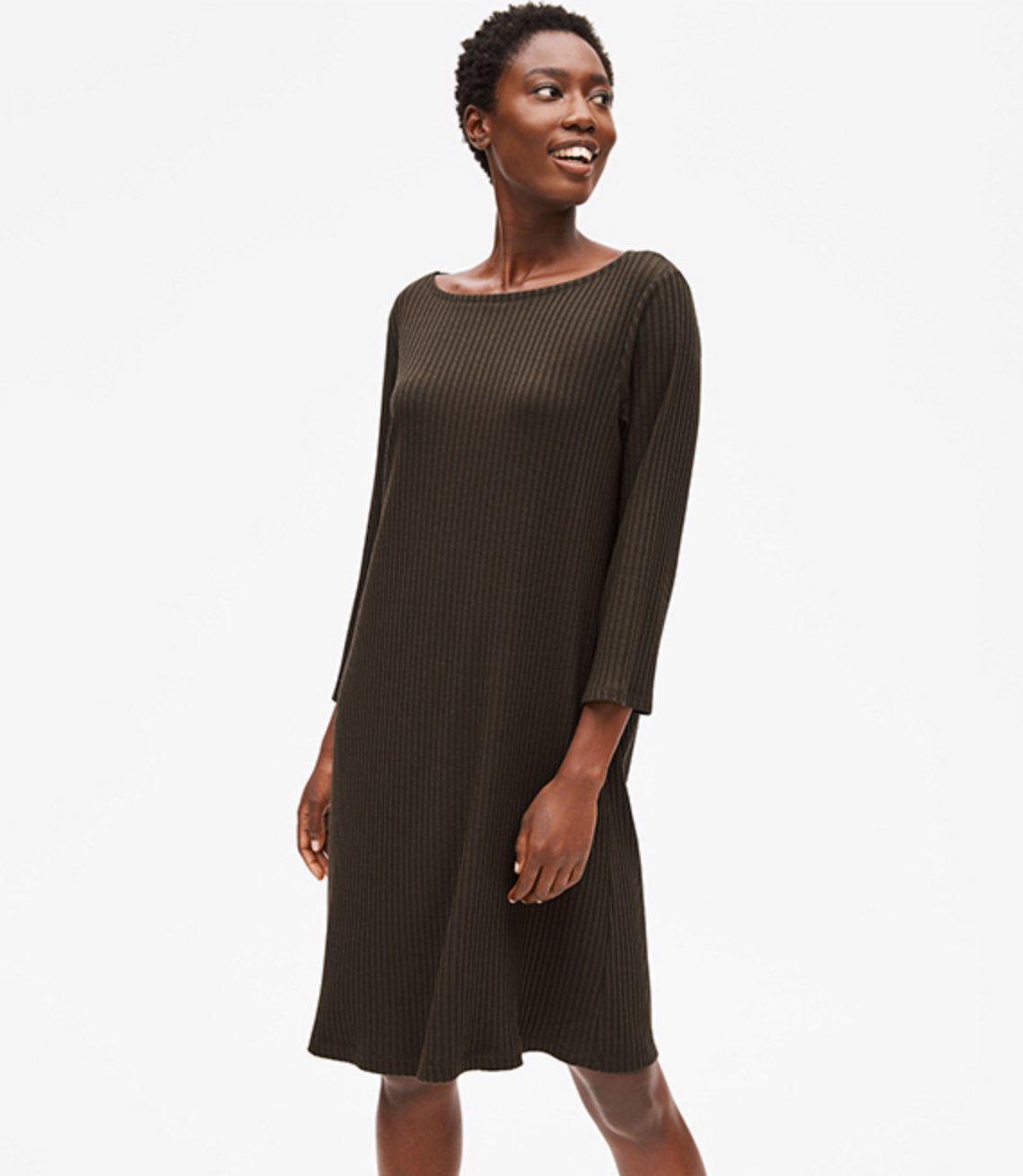 Your Everyday Dress
Stretchy and ribbed with lots of movement—as easy as it gets.
SHOP DRESSES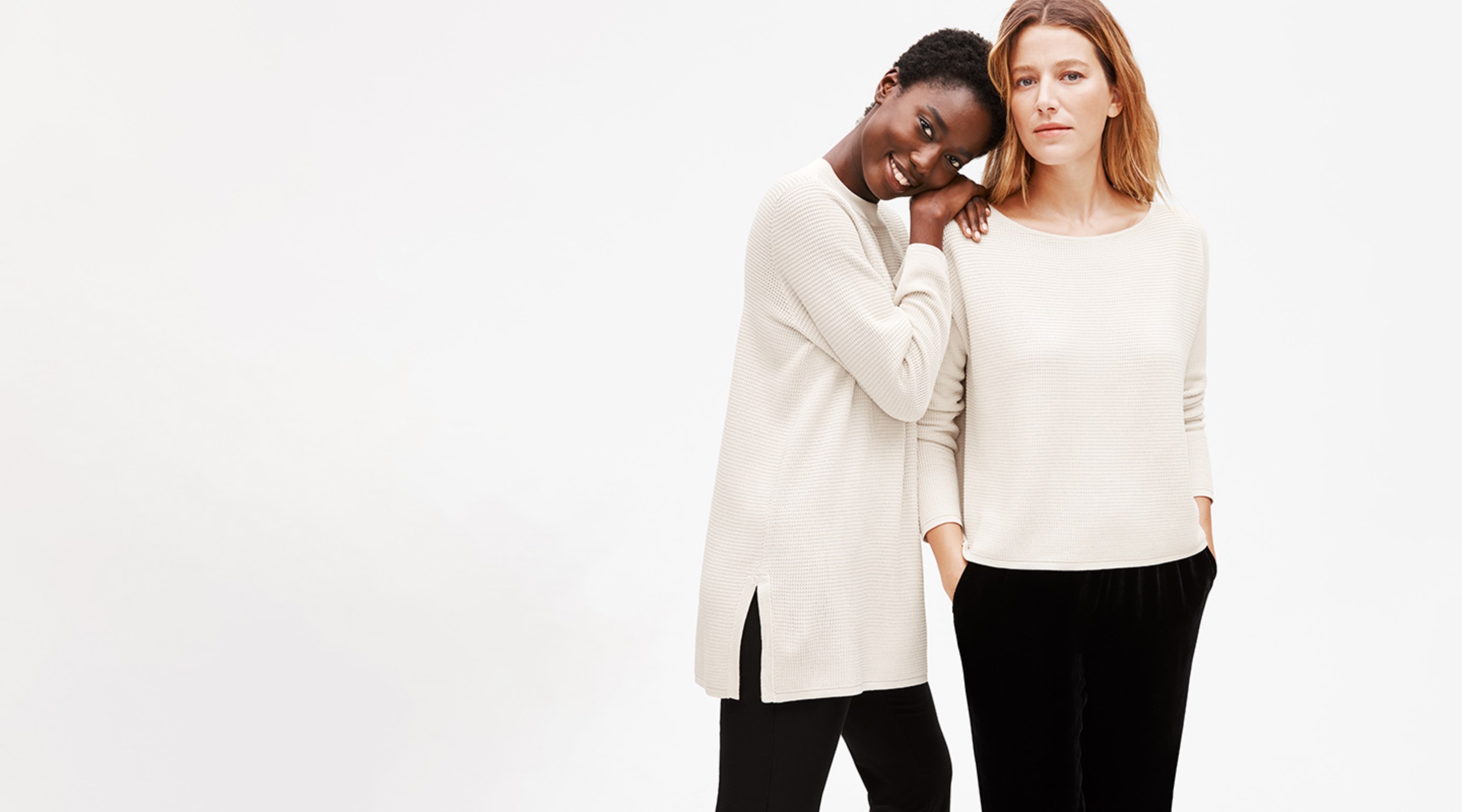 Long or Short?
Two silhouettes, one amazing fabric
that's warm and breathable.
SHOP TOPS
It's our
35th Anniversary
22 years

of improving worker rights

15 years

of women's grant programs

15 years

of sustainable innovation

10 years

of taking back our clothes

8 years

of advocating for strict dye standards

3 years

of sourcing regenerative wool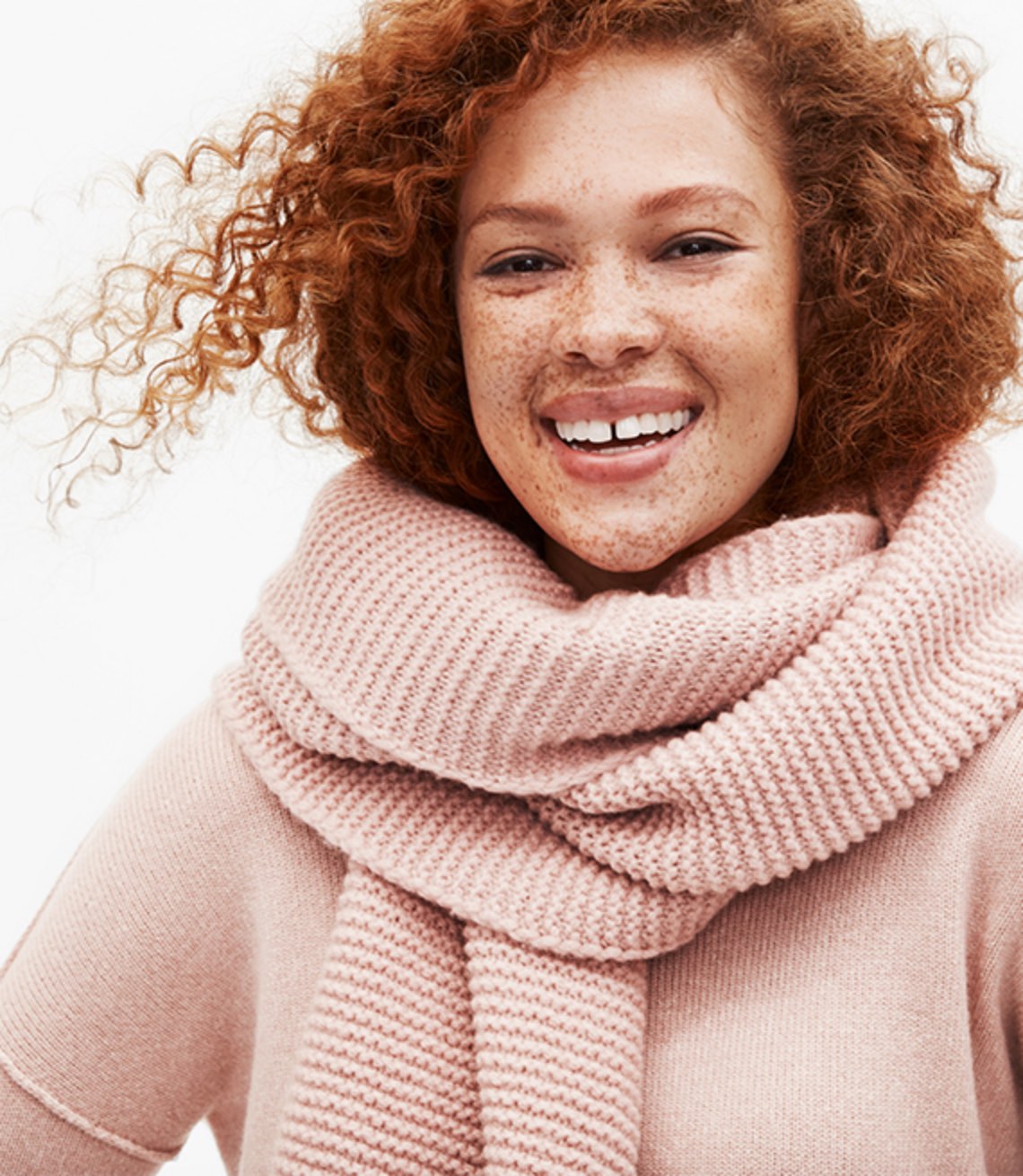 Good Cashmere
The shapes we love best, in recycled cashmere that's spun from
cutting room trimmings—it's simply too good to waste.
SHOP RECYCLED CASHMERE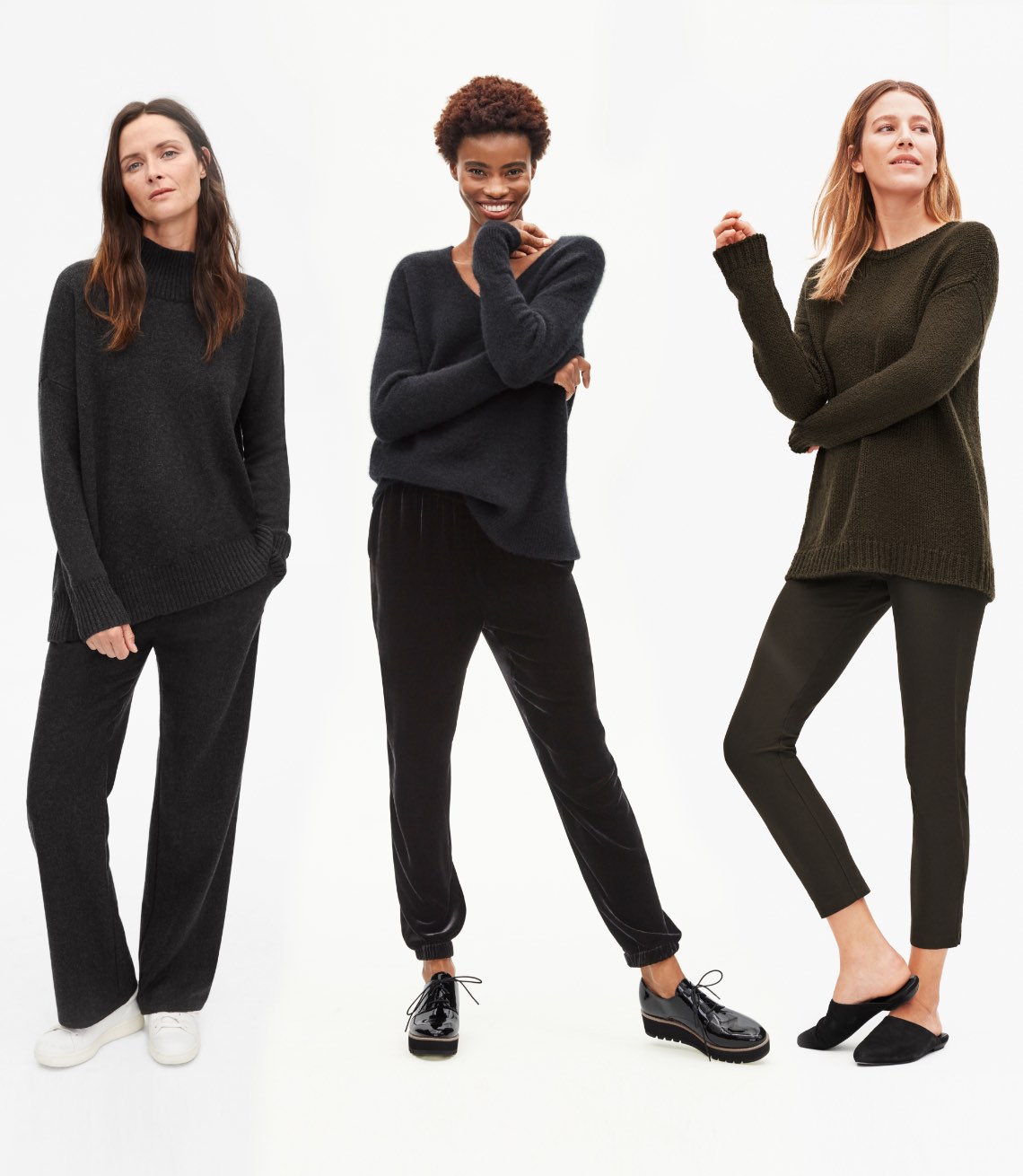 THE SHAPES YOU LOVE
Slouchy. Tapered. Slim.
SHOP PANTS