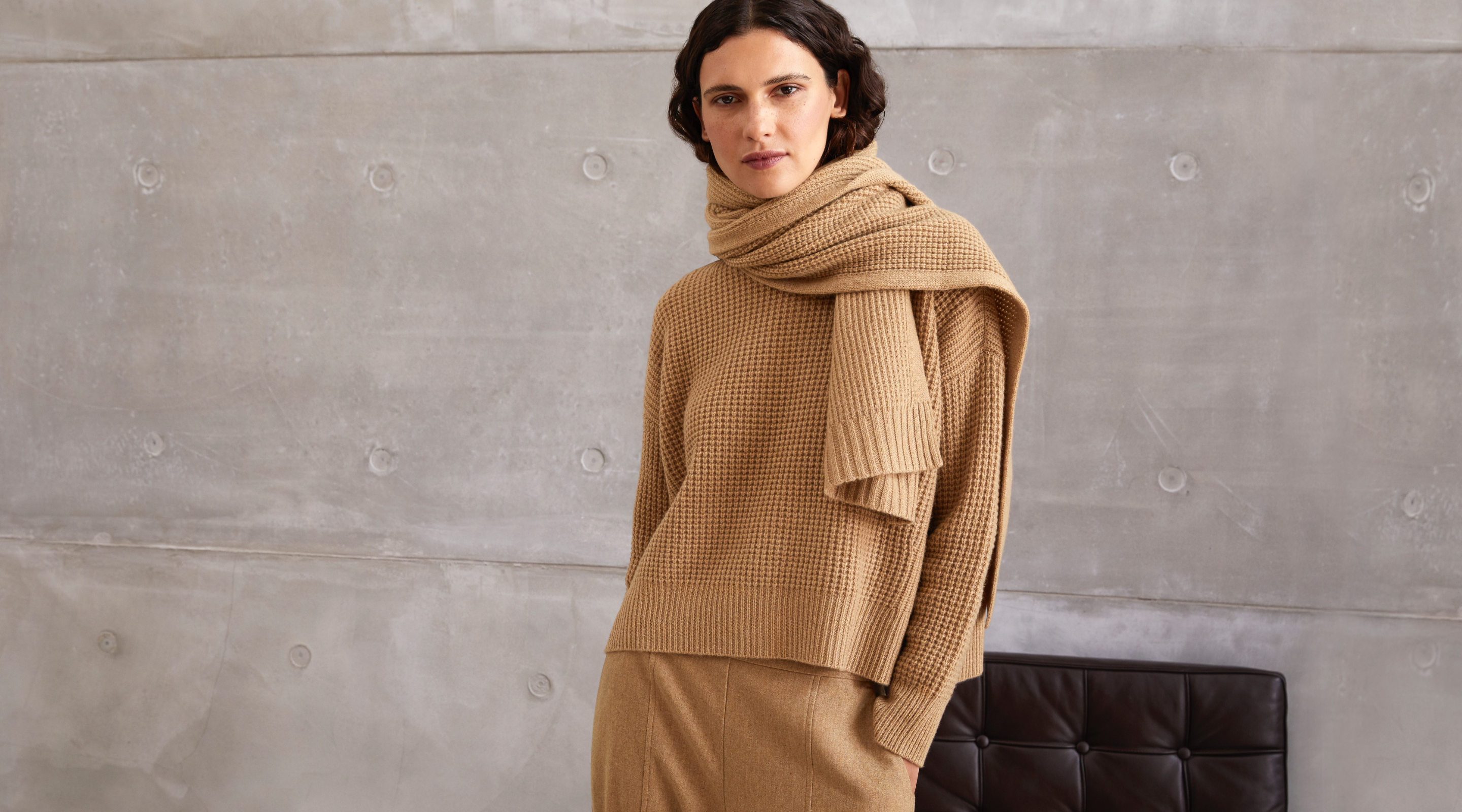 RESORT 2020
Our Seasonal Planner
A tool that lets you plan ahead—and build a
wardrobe you love. Featuring simple shapes
designed to work together effortlessly.
Plan
your wardrobe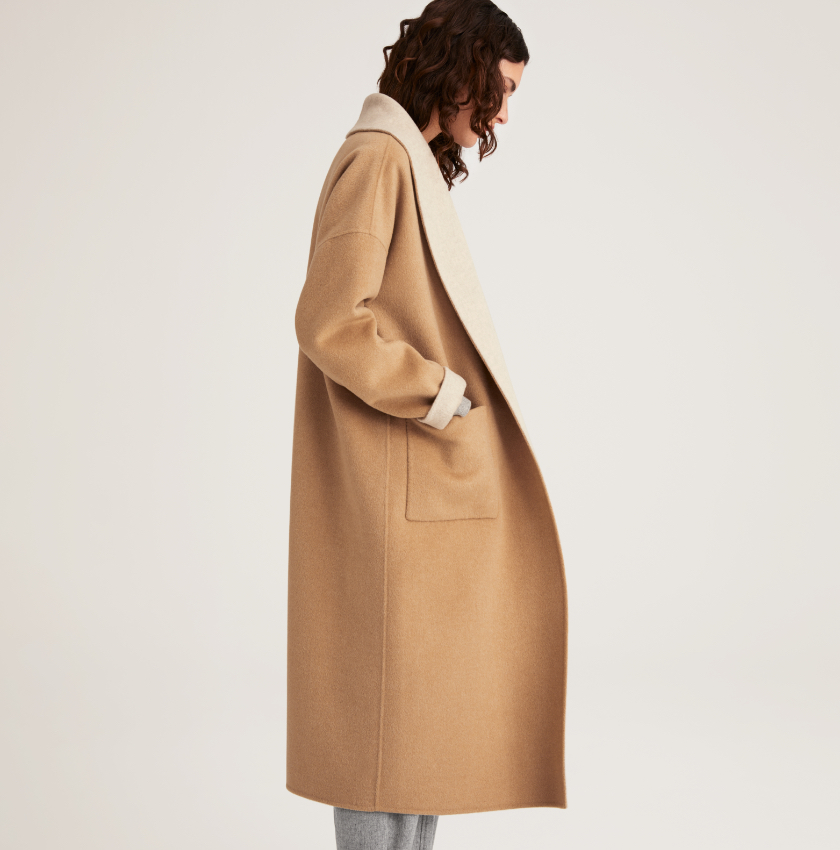 Cashmere, "the Hug" and Regenerative Wool—just a few of our favorite fabrics this month.
DOWNLOAD NOW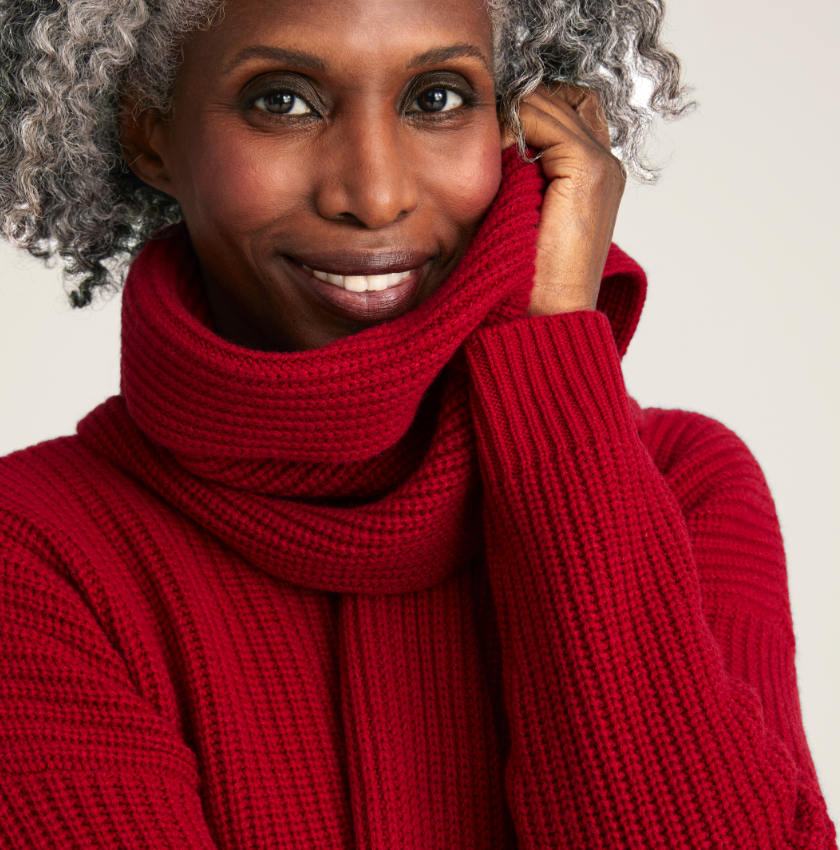 This season we are celebrating the holidays at home in fabrics that are as comfortable as they are festive.
DOWNLOAD NOW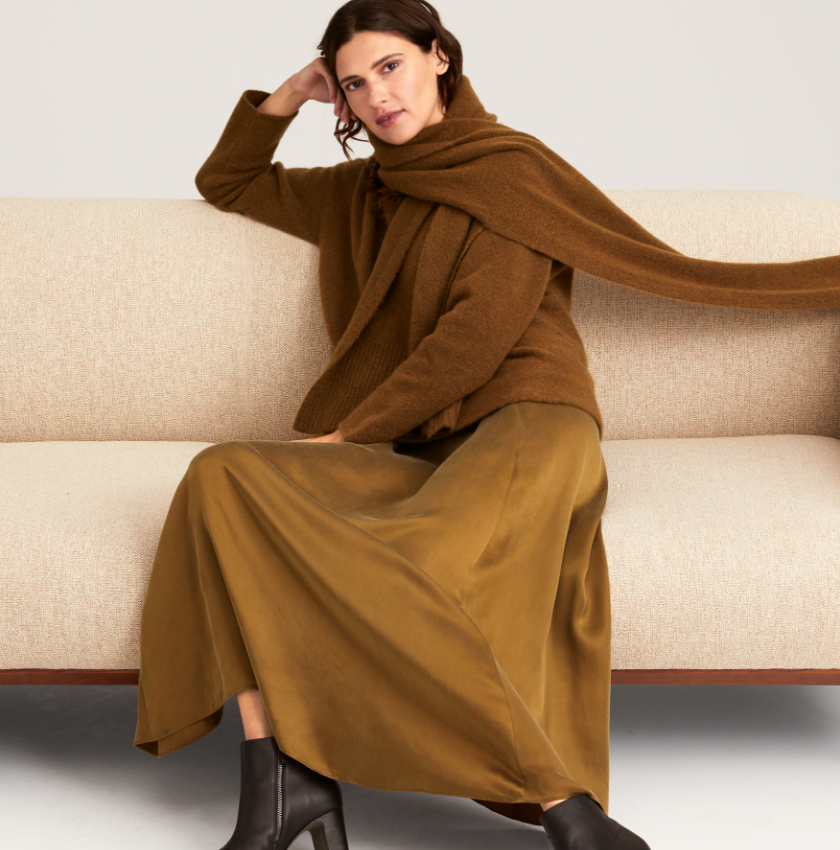 Pieces that will last a lifetime. See the entire Resort Collection at a glance.
DOWNLOAD NOW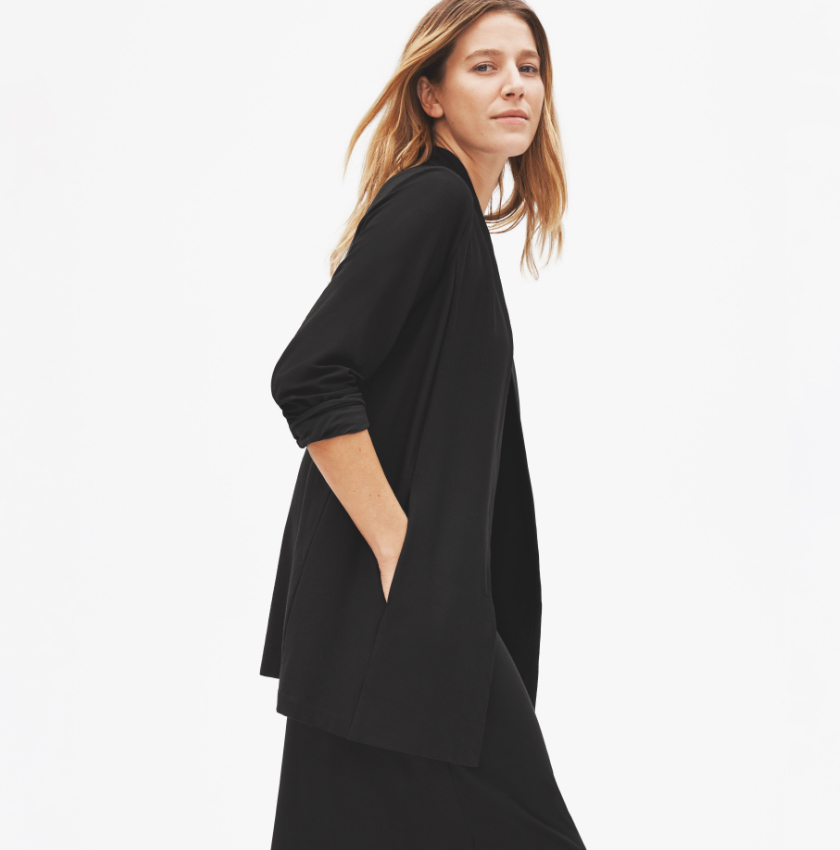 The shapes we rely on, the fabrics we trust.
It's all you need to get dressed.
DOWNLOAD NOW