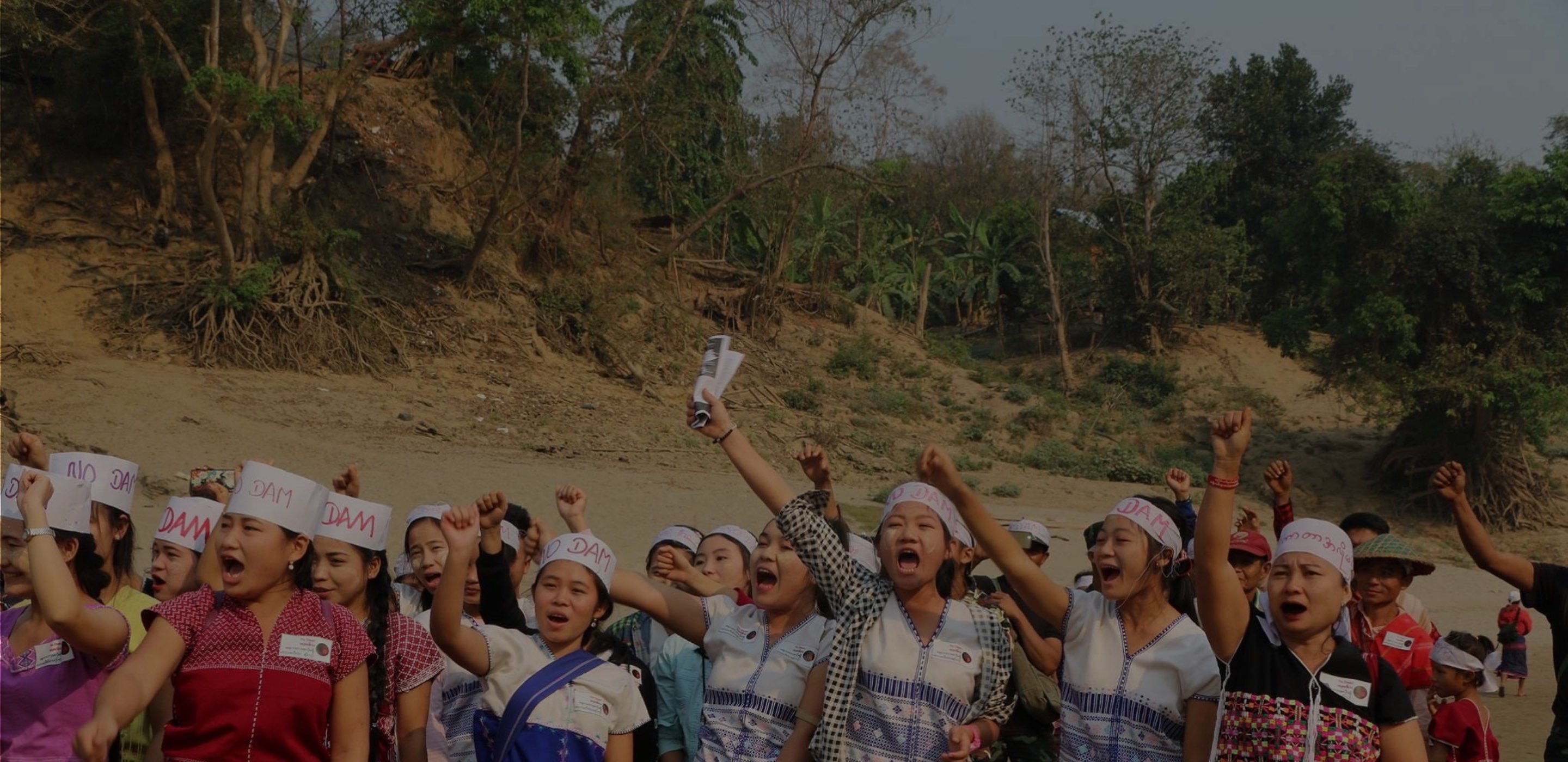 OUR 2019 GRANT RECIPIENTS
SUPPORTING WOMEN IN
ENVIRONMENTAL JUSTICE
learn about each grant recipient Below
Alaska Community Action on Toxics (ACAT)
Ground Zero for Climate Change—and Chemical Exposure
The CLEO Institute
Disaster Resilience for Women and Girls
When a Category 5 hurricane bears down on low-income neighborhoods in Miami-Dade County, women don't always have the resources to leave. "They're caring for children and elderly relatives. And they're often living paycheck to paycheck," says Yoca Arditi-Rocha, executive director of the CLEO Institute. Its Empowering Resilient Women program, which will receive funding from our grant, will give 200 women a crash course on climate science, civics and public speaking, as well as provide the financial, emotional and leadership skills to face the stress of Miami's increasing vulnerability to storms. "Our graduates are talking to mayors and elected officials and telling them to plant trees and repair leaking roofs in shelters," says Yoca. "Women are the first responders in natural disasters, but they also are disproportionately more vulnerable to our changing climate. They want climate action."
cleoinstitute.org
@cleoinstitute
International Rivers
Keeping the World's Rivers Wild, Clean and Free
Louisiana Bucket Brigade
The Women of St. James Parish vs. Petrochemicals
PACHAMAMA ALLIANCE
Saving the Amazon with Vanilla
Women's Earth & Climate Action Network (WECAN)
When Women Speak, Change Happens
Women's Environment & Development Organization (WEDO)
Money Meets Gender Justice
$200,000 AWARDED
"For three decades we've been committed both to sustainability and to supporting women and girls. By focusing on these two issues together, we have a huge opportunity to create change."