Women Together programs are made possible by the Eileen Fisher Foundation.
Women Together CONNECT is an interactive live-stream experience designed for us to share our voices, draw on one another's strength and compassion, and uplift and encourage each other.
Led by Antoinette Klatzky, Women Together host and moderator, ongoing CONNECT sessions give us the chance to explore a variety of topics, share stories, connect with ourselves and others, and bring life-changing tools and insights into our daily lives.
At each online CONNECT event, the group delves into discussions, interacts in smaller groups via breakout rooms, and participates in large-group sharing and practices.
Visit the Women Together site for more information about upcoming CONNECTS.
LEARN MORE
---
"I believe that a powerful collective energy emerges when women connect with other women."
---
Make the connection—reserve your spot.
A "Tiny Practice"
with
Antoinette
Try this RESET meditation.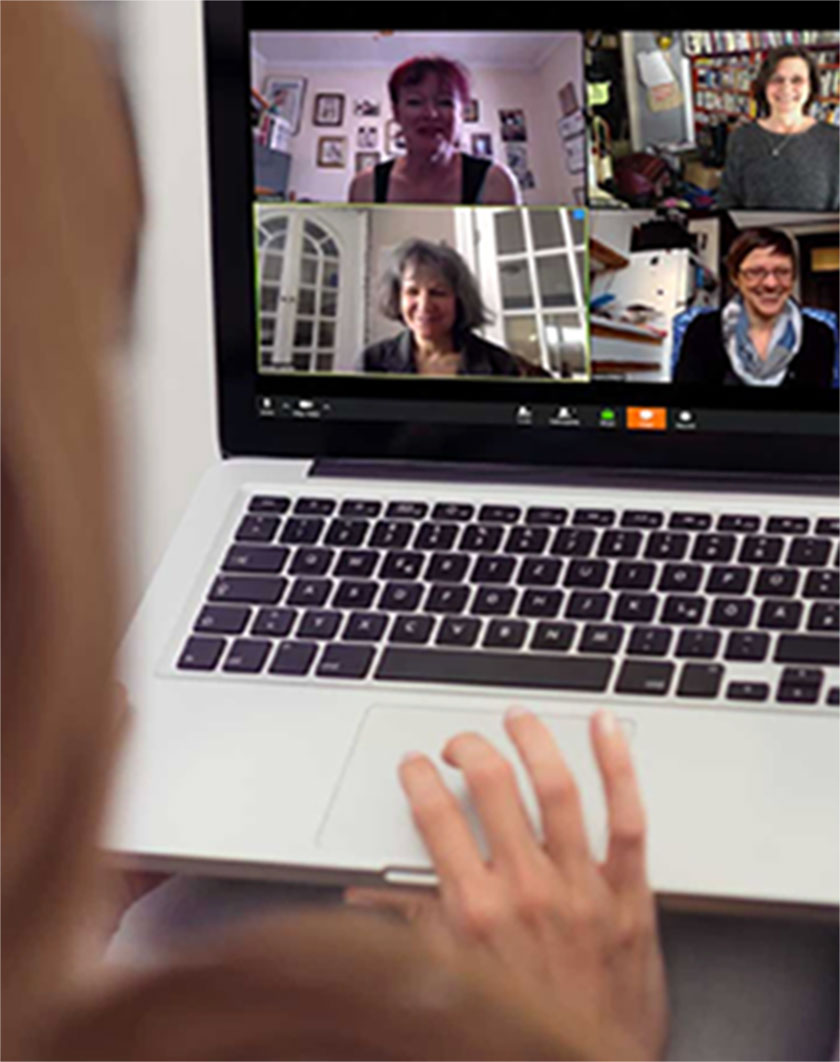 Connect in real time through our interactive live-stream gatherings.
REGISTER NOW