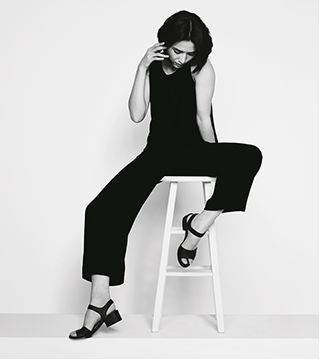 The Straight Cropped Pant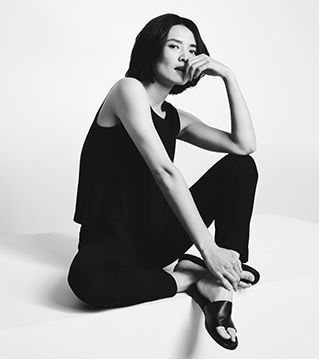 The Boxy Shell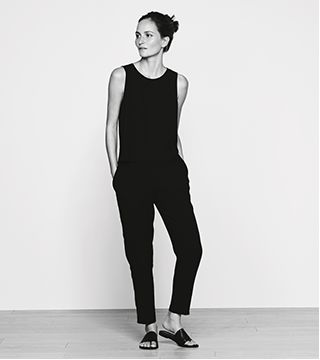 The Slouchy Pant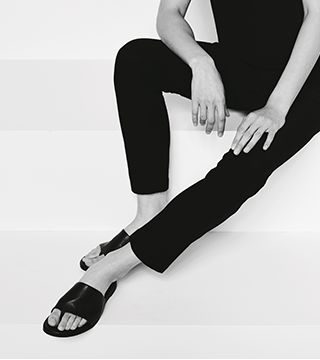 The Slim Pant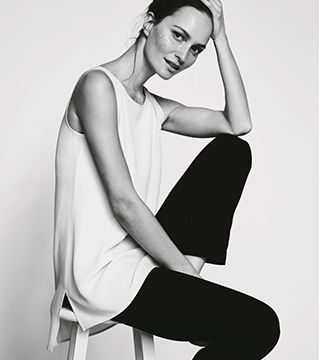 The Long Shell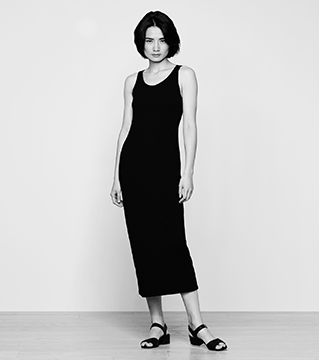 The Tank Dress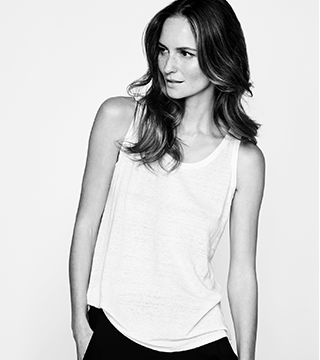 The Tank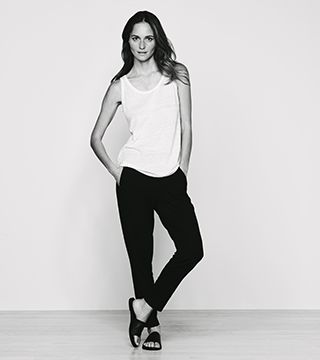 The Easy Pant
the system
8 simple shapes. Each with the purpose. All part of our System. #LessByDesign
We call it the System because they're pieces that work with pretty much everything in your closet.
They are the shapes we love best, in fabrics we trust. We've scrutinized them, perfected them. We're a little obsessed.
After all, having the right pieces means you can do more with less.
When 8 just isn't enough...