Welcome to RENEW, a take-back program that gives EILEEN FISHER clothes life beyond your closet. You bring back your old pieces, we find them another home—or turn them into entirely new designs.
Because making clothes is a lifetime commitment.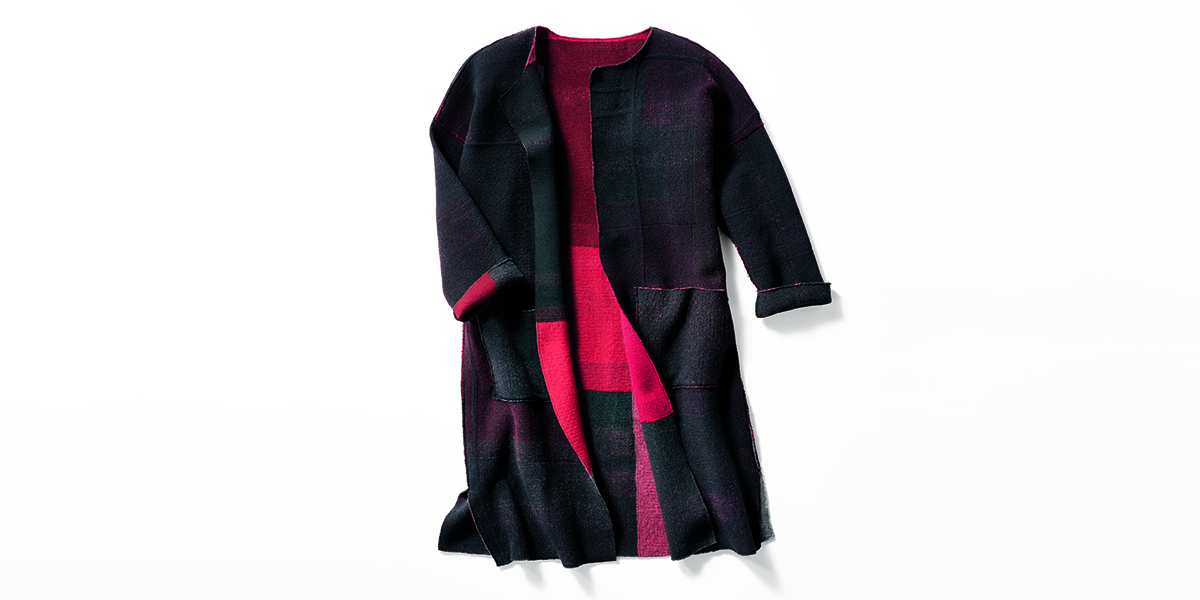 NO NEW MATERIALS. JUST INGENUITY.
This felted coat was made from damaged EILEEN FISHER pieces. It's just one way we're turning waste into art and taking responsibility for the lifecycle of our clothes.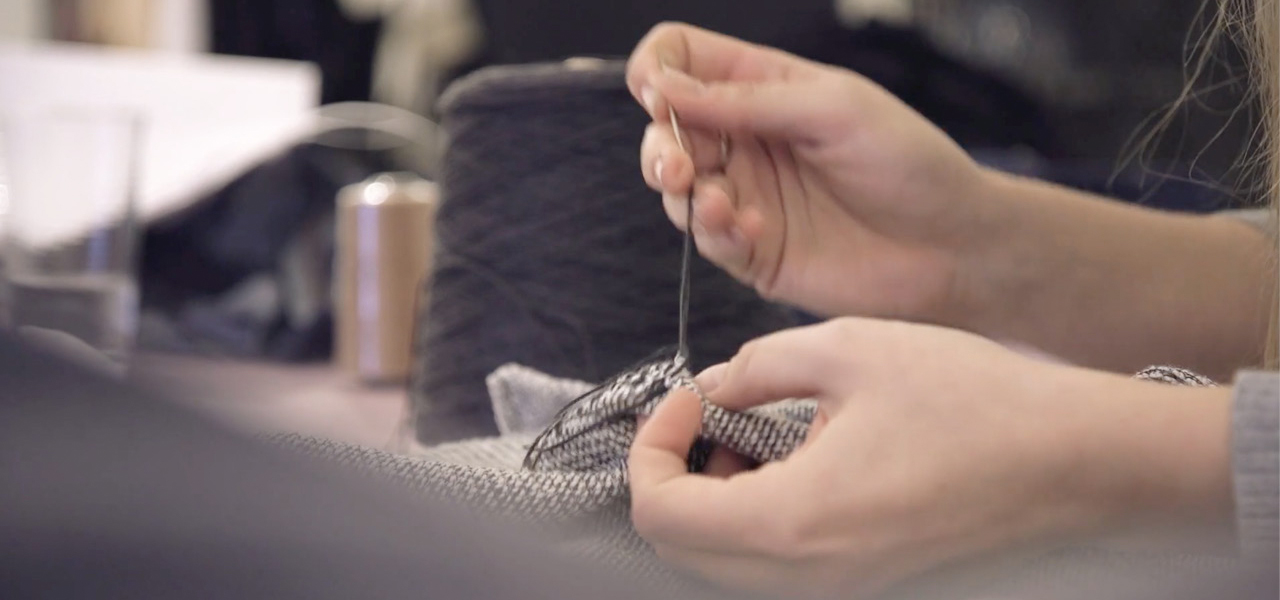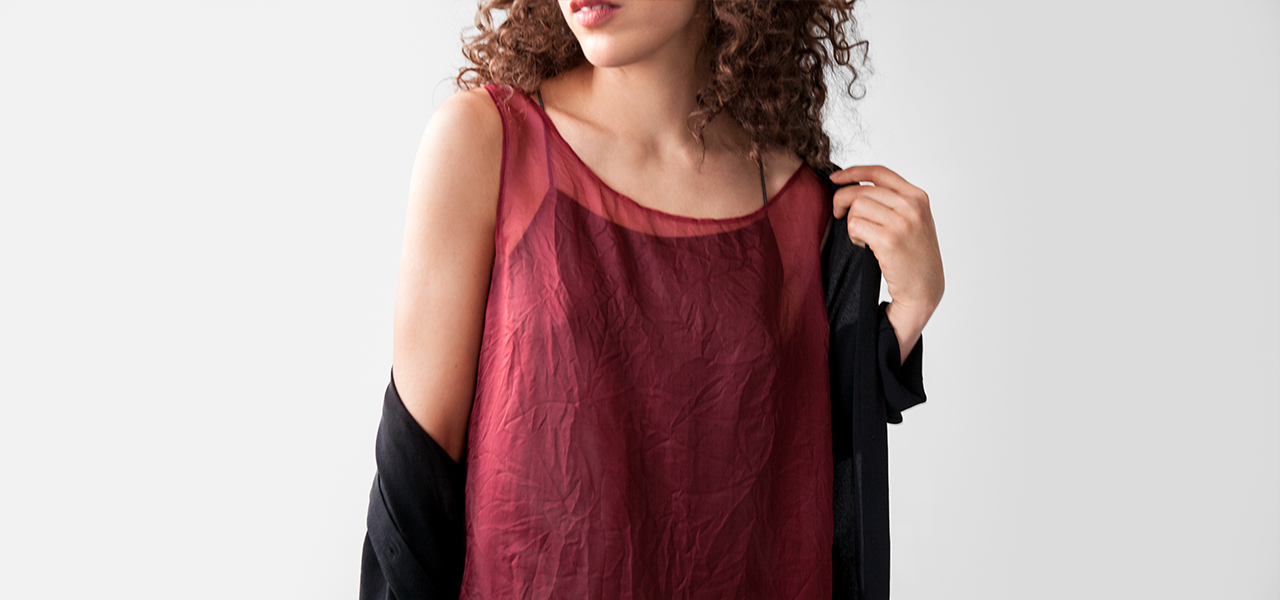 WE'D LIKE OUR CLOTHES BACK NOW
You:
Bring your worn-or-torn EILEEN FISHER clothes to any EILEEN FISHER or RENEW retail store.
We:
Take them back and give you a $5 Rewards Card for each item—plus the satisfaction of knowing your old clothes will get a new lease on life.
DON'T LIVE NEARBY?
FIND OUT WHERE TO SEND YOUR CLOTHES