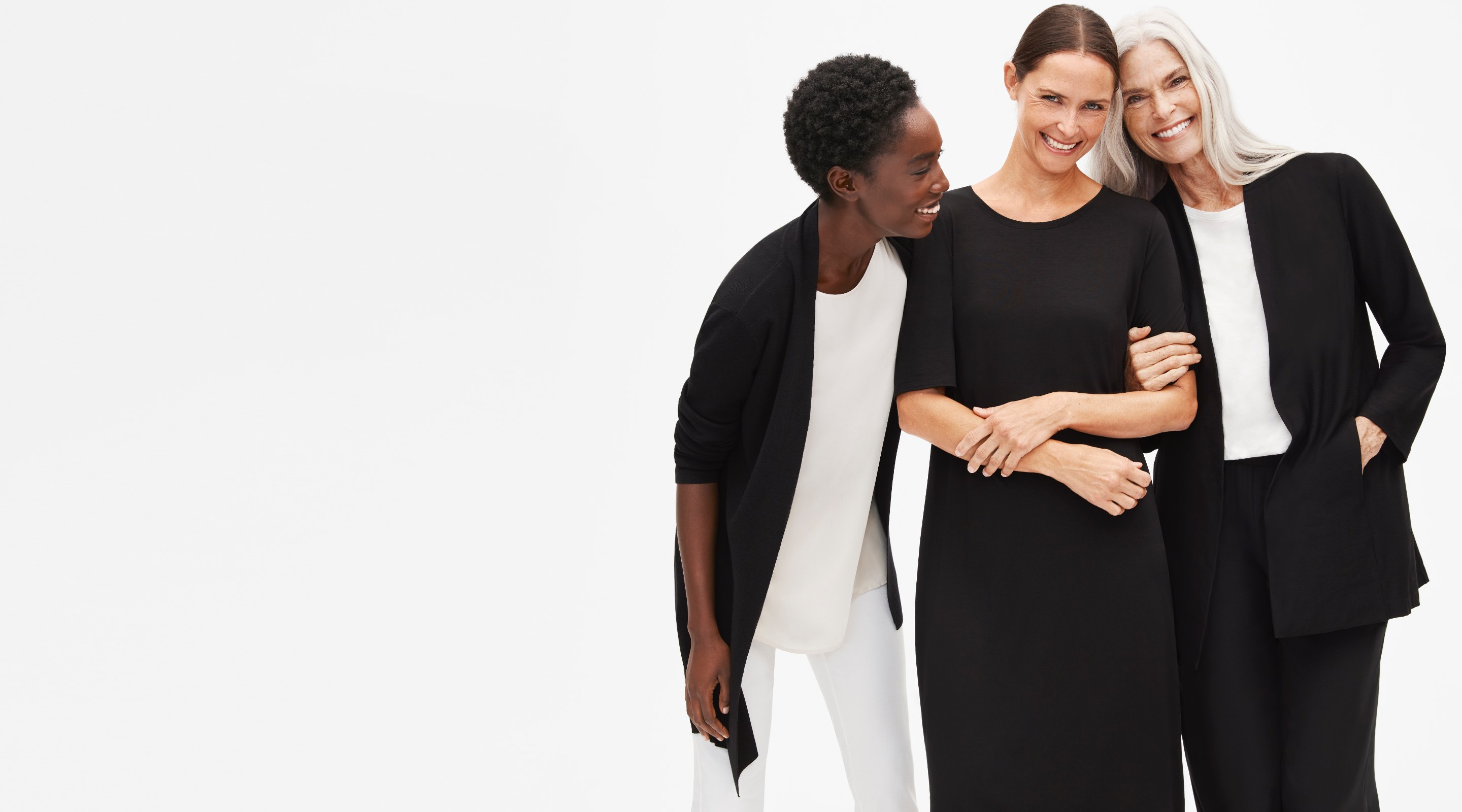 THE SYSTEM
Fewer pieces, more
possibilities.
Having the right pieces means you can do
more with less.
This season, we've added a
few new shapes—and given
you more fabrics
to choose from.
SHOP NOW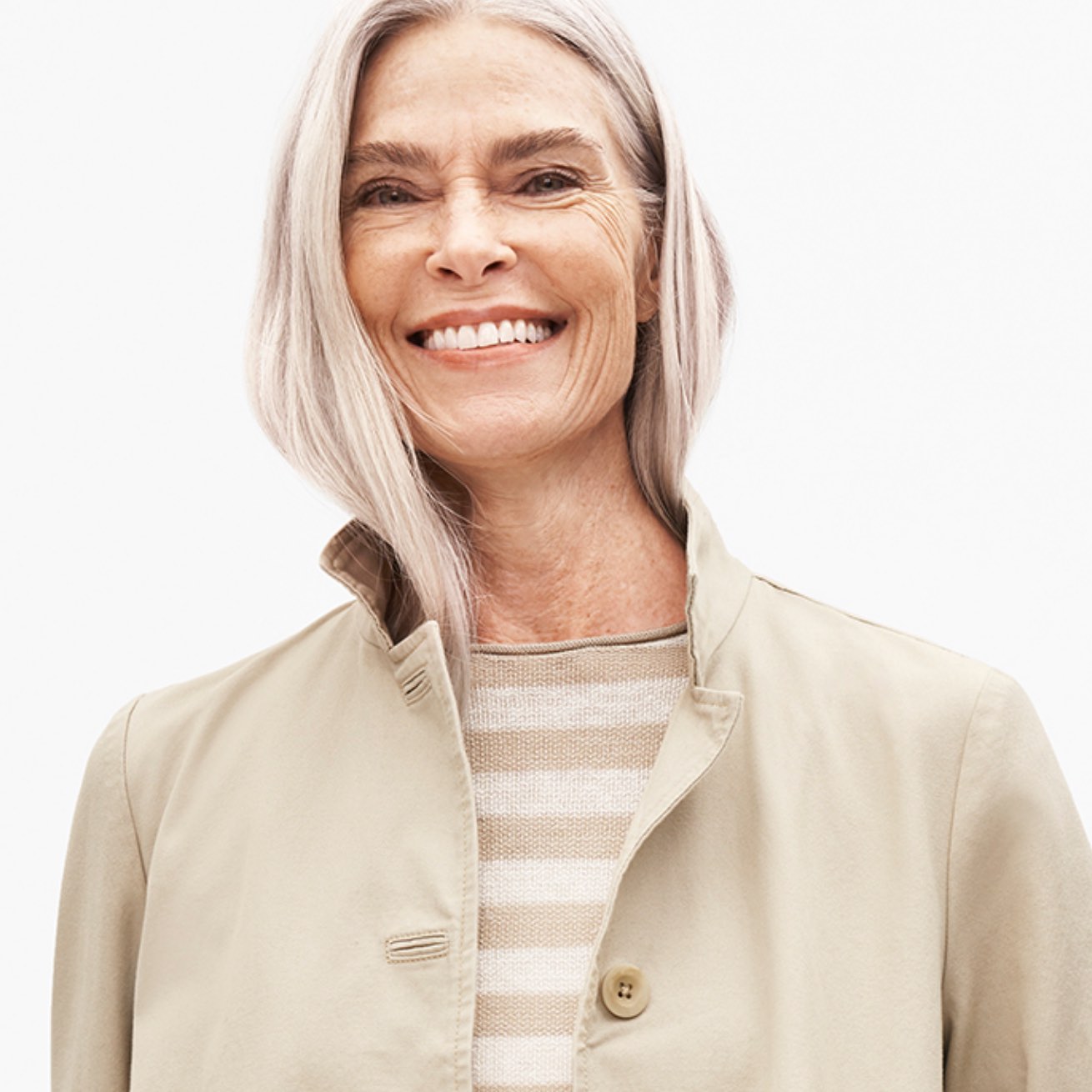 Everyday Essentials
Pieces you can count on.
SHOP NOW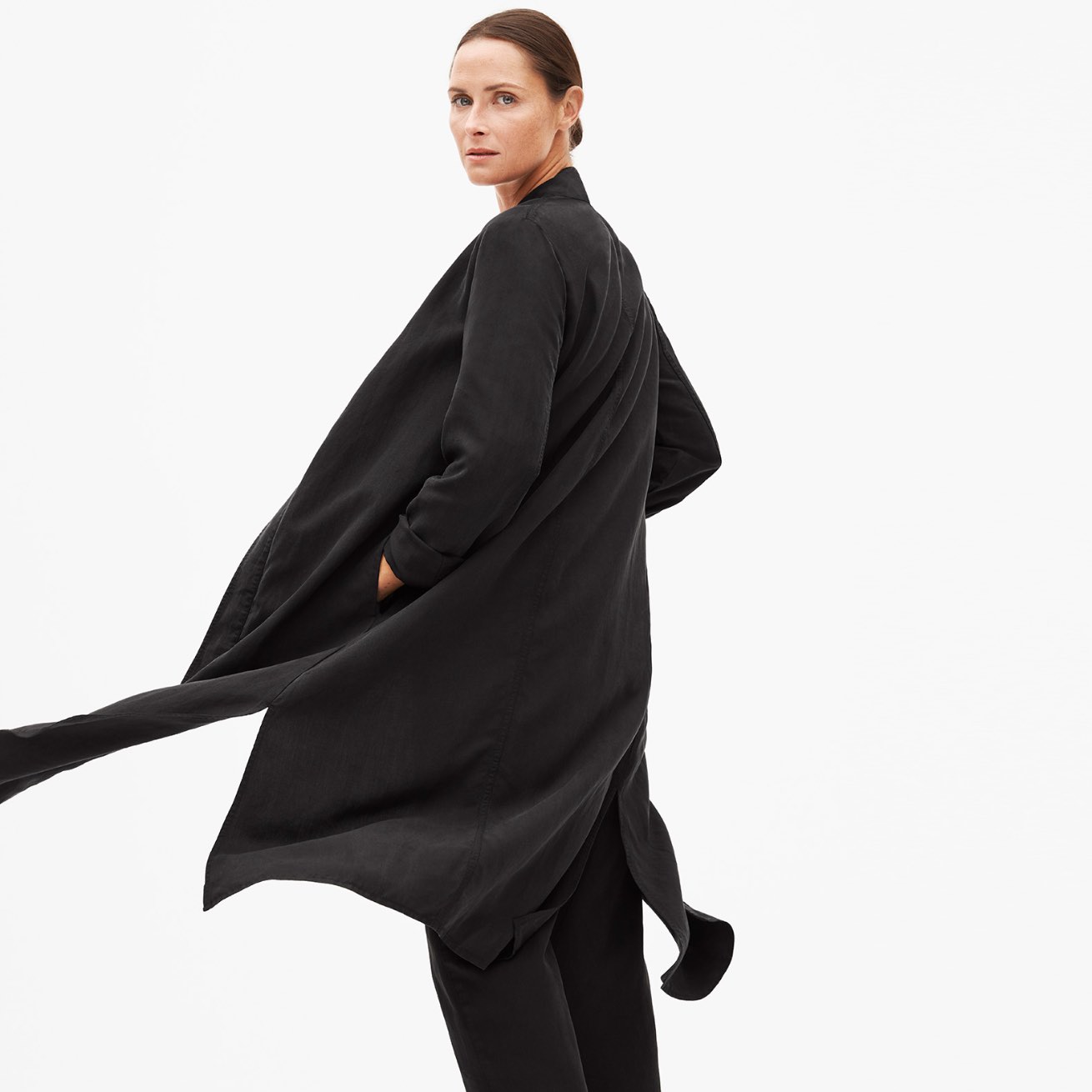 Designed to Work
for You
Elevated shapes in a soft mix of fabrics that let
you dress for work—your way.
WEAR TO WORK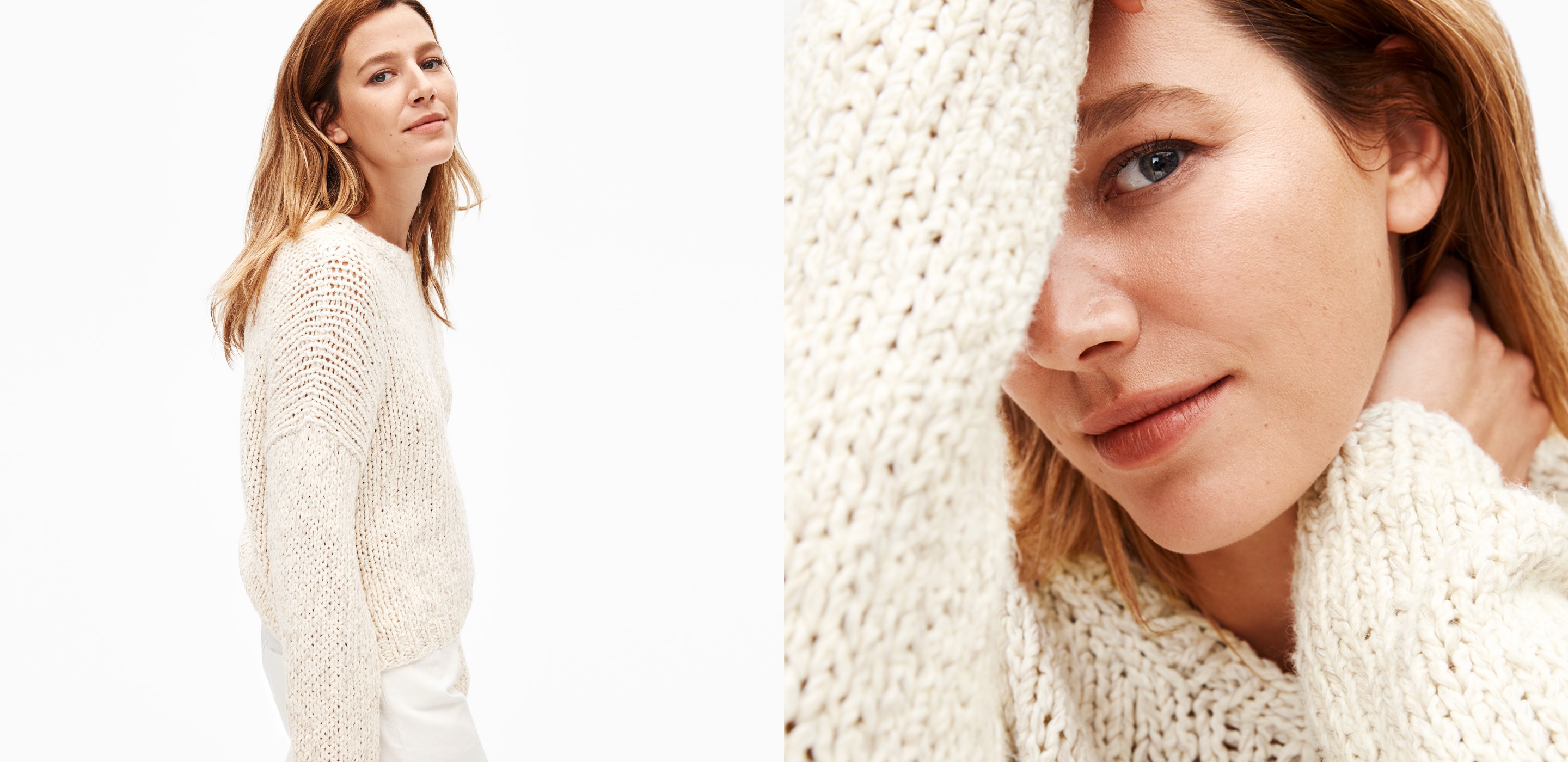 A Sweater
That
Gives Back
It's part of an alternative supply chain that
helps support over 600 families in Peru.
SHOP SWEATERS
Grown by Trees
Our Tencel is light, fluid and made from
responsibly harvested trees in a
closed-loop
process that recycles 99% of chemicals.
SHOP FINE TENCEL JERSEY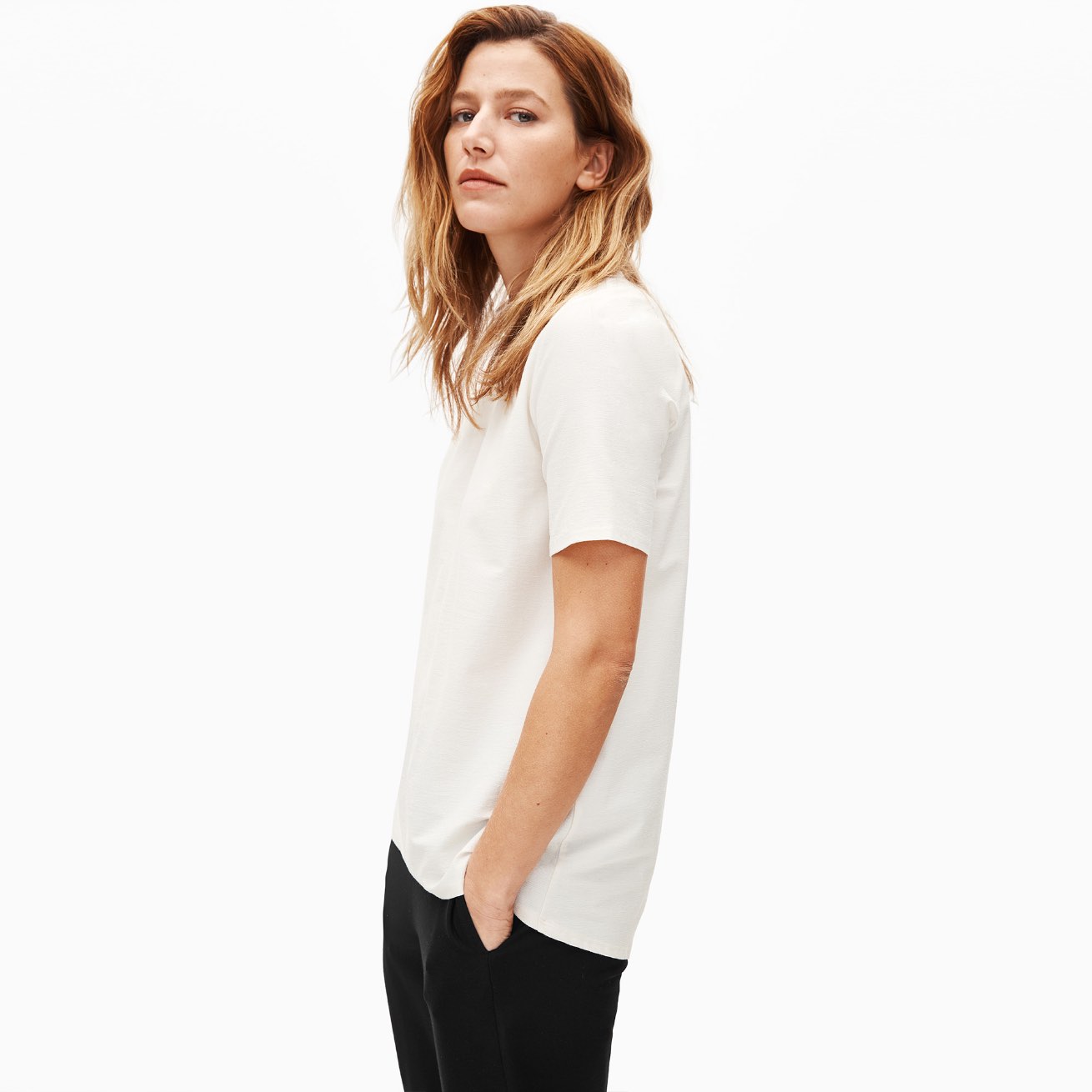 Lightweight Washable Stretch Crepe
A textural knit that's as easy as to travel with as
it is to care for.
Take it with you, then throw it in
the wash.
SHOP NOW
FEATURED STORIES