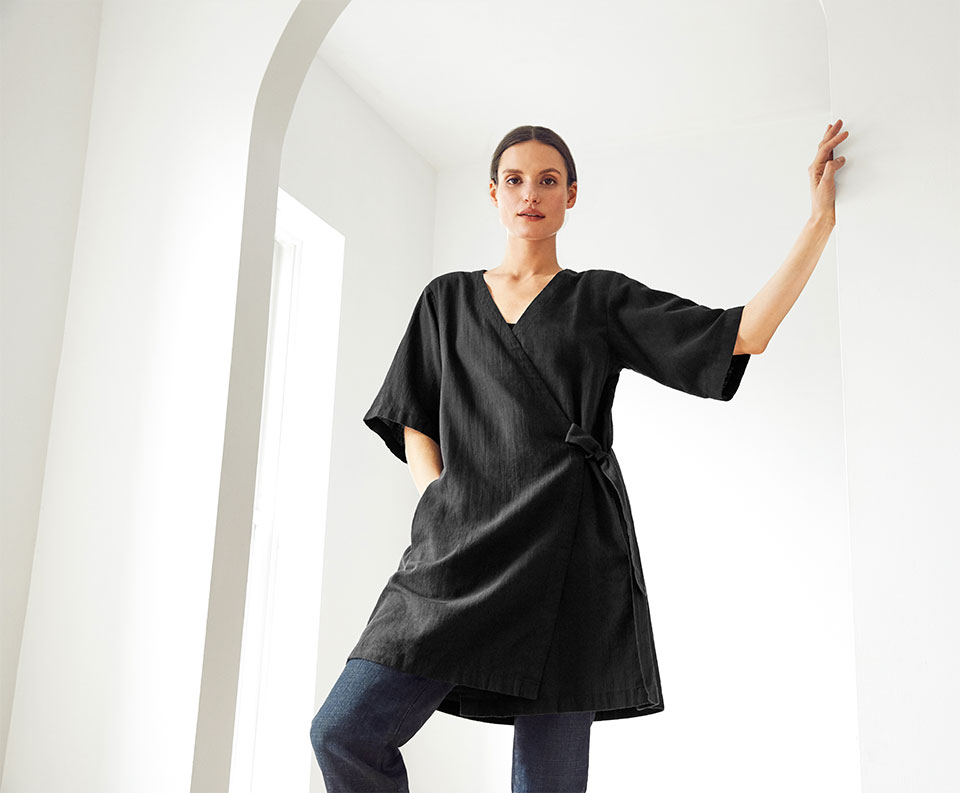 If there's a sentiment we can stand behind, it's this one: The Future is Female
Our special pattern spells 'the future is female' in Morse code. Conceived by textile
designer Maggie Dimmick—it inspired us to create this limited edition collection.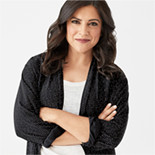 Because we believe in the potential of the next generation, we're donating 10% of sales from this collection to Girls Who Code, a nonprofit that's helping young women build a future in tech. see the story
Reshma Saujani
CEO and founder of Girls Who Code.