THE LOOKBOOK
It's simple. We design clothes that work together effortlessly, season after season.
We make pieces that last, using only the most sustainable materials.
For less impact on the environment—and more positive impact in the world.
---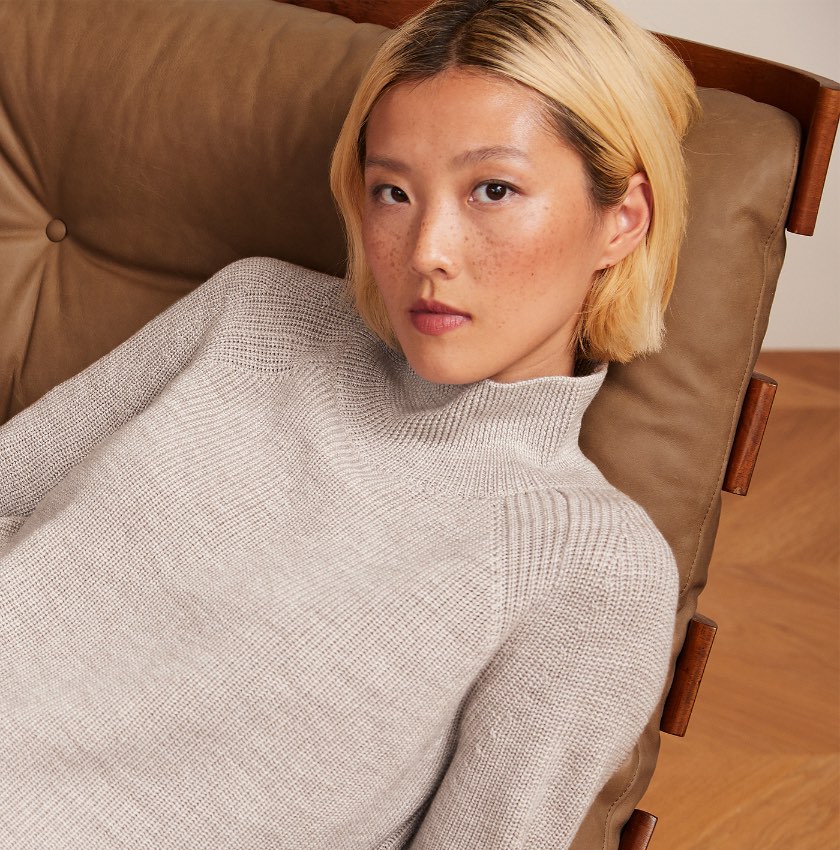 This season, we're staying even closer to home in
fabrics that are as comfortable as they are festive.
HOME FOR THE HOLIDAYS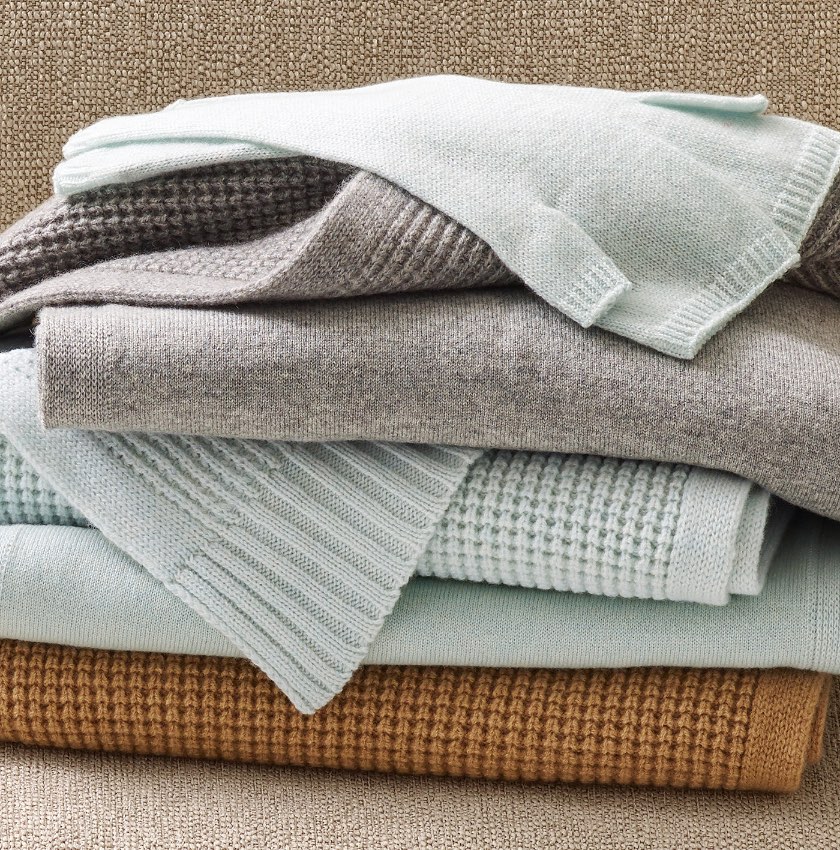 Giving is the true gift. How will you show
your love this season?
SHOP GIFTS