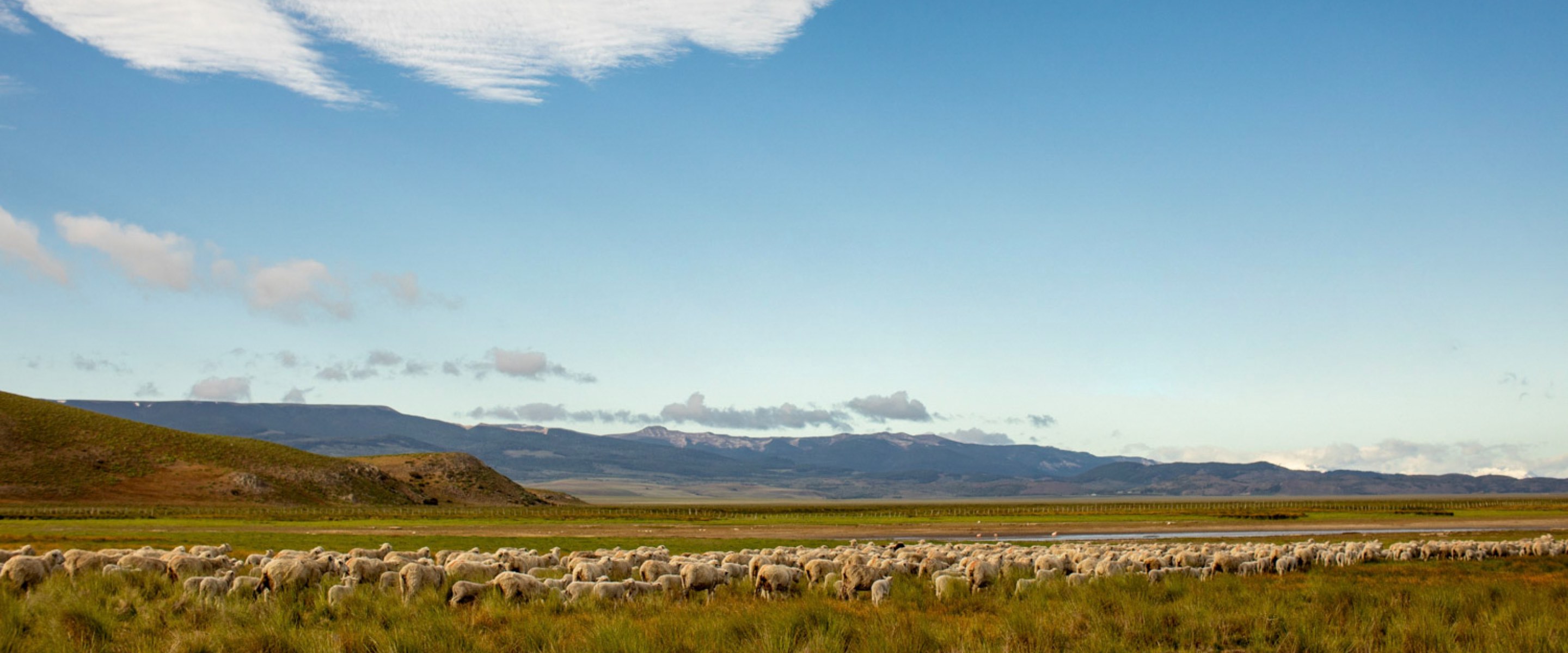 Living Our Values
For over 35 years, we've been united in our efforts to support the environment, human rights and initiatives for women and girls—and we believe that this work is becoming more and more important. Our pledge is to expand our activism and outreach, to lend our voices, to help empower and protect.




Now more than ever we believe it's time to reach out, speak up and stand together.
We hope you'll join us.