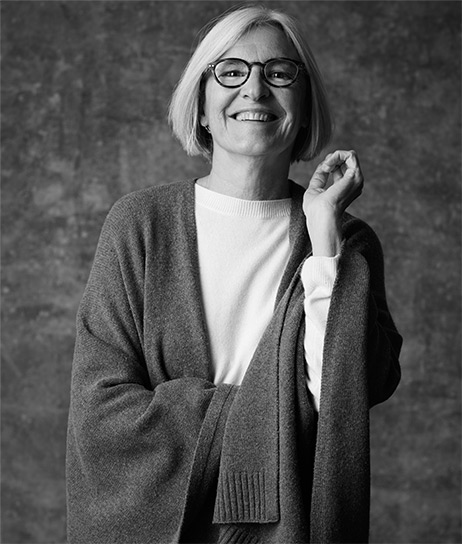 Photo by Diego Uchitel
More about those involved:

SPRING
A mobile shopping destination where people can discover amazing products and buy them directly from the brands and designers that make them. Visit Spring

I Am That Girl
I Am That Girl With local chapters around the country and a vibrant online community, this empowering group aims to improve the way girls treat themselves—and one another. Visit IATG

International Womens Day
I Am That Girl A global celebration of the social, economic, cultural and political achievements of women. The day marks a call to action for accelerating gender parity. Each year thousands of events occur—large global gatherings, conferences, awards, exhibitions, festivals, key speaker events, online digital gatherings and more. Visit IWD

WHAT IS ONE OF THE BIGGEST CHALLENGES
YOU HAVE FACED ON YOUR JOURNEY?
WHAT DID YOU LEARN?
"One of my biggest challenges has been finding the confidence to speak (it's a work in progress). To overcome my fear, I focus on my purpose and what is most meaningful to me. What do I really care about? What are my passions? I've learned over time that I actually have a lot to say, particularly around important issues like sustainability and business as a movement. My voice matters. Purpose trumps fear." —Eileen
To celebrate International Women's Day 2016, SPRING, a mobile shopping destination featuring EILEEN FISHER, is kicking off a new series called #SpringStories empowering female founders to tell real stories about the challenges they've overcome while building their companies. Eileen and 32 other women will share their experiences.
For three days leading up to International Women's Day on March 8th, SPRING's, mobile shopping app, website, and social channels will be taken over by these portraits and perspectives and be paired with a call to donate to I AM THAT GIRL, a non-profit organization that inspires girls to love, express, and be exactly who they are. SPRING will make a matching contribution.
Visit/donate on SPRING

›
BE THAT GIRL
Your voice matters. Share your story on #SpringStories. Follow the conversation @eileenfisher and @spring