INTRODUCING FISHER FOUND
Shop FISHER FOUND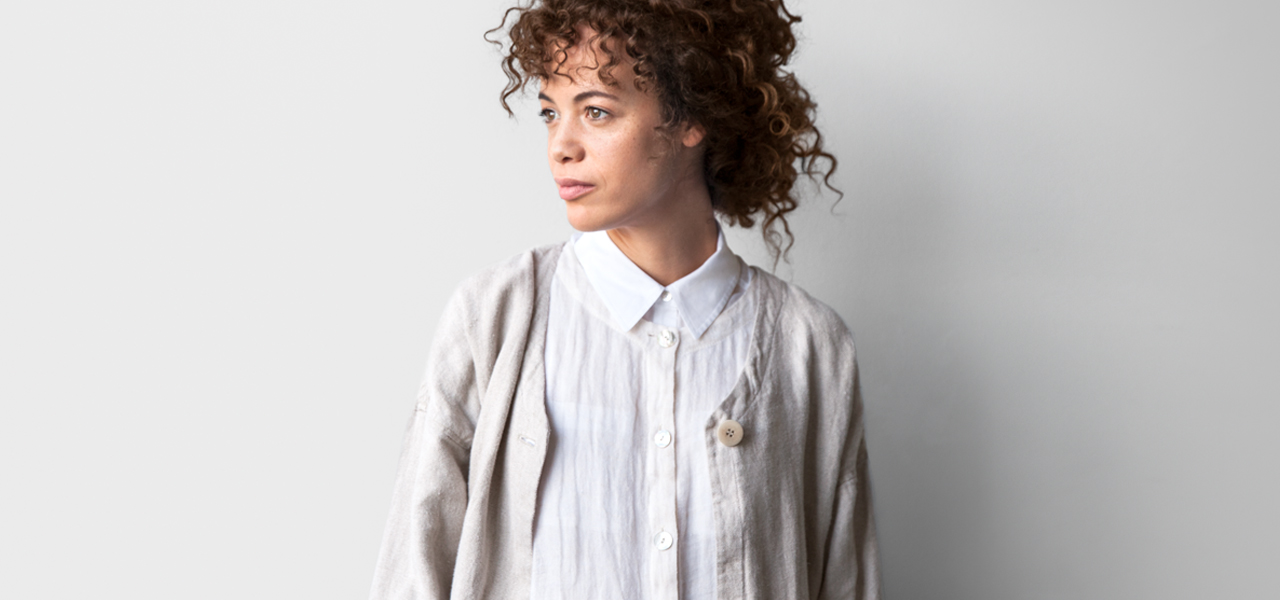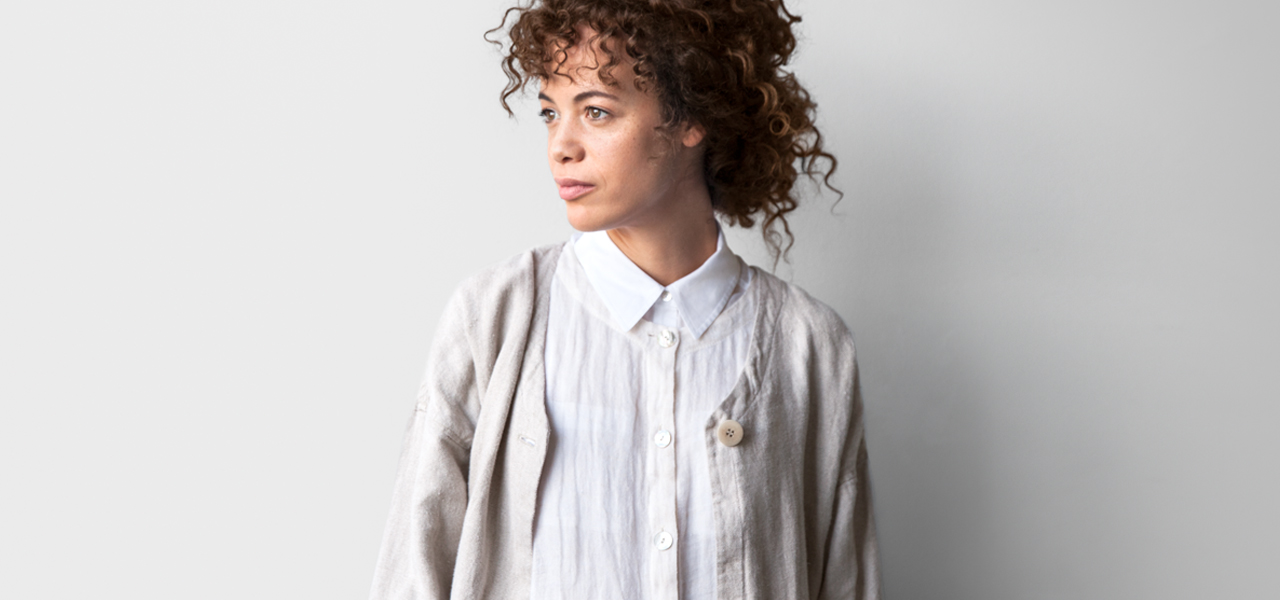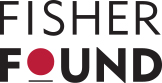 Our name has changed from GREEN EILEEN, but our values haven't.
Welcome to FISHER FOUND, a take-back program that gives EILEEN FISHER clothes life beyond your closet. You bring back your old pieces, we find them another home—or turn them into entirely new designs.
Because making clothes is a lifetime commitment.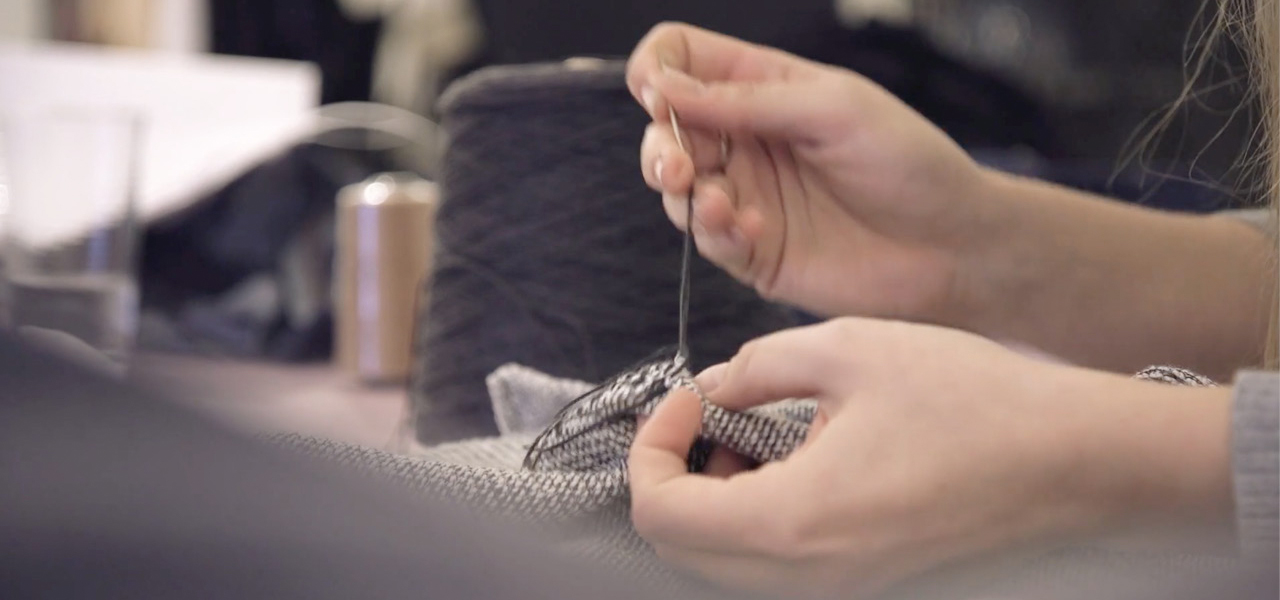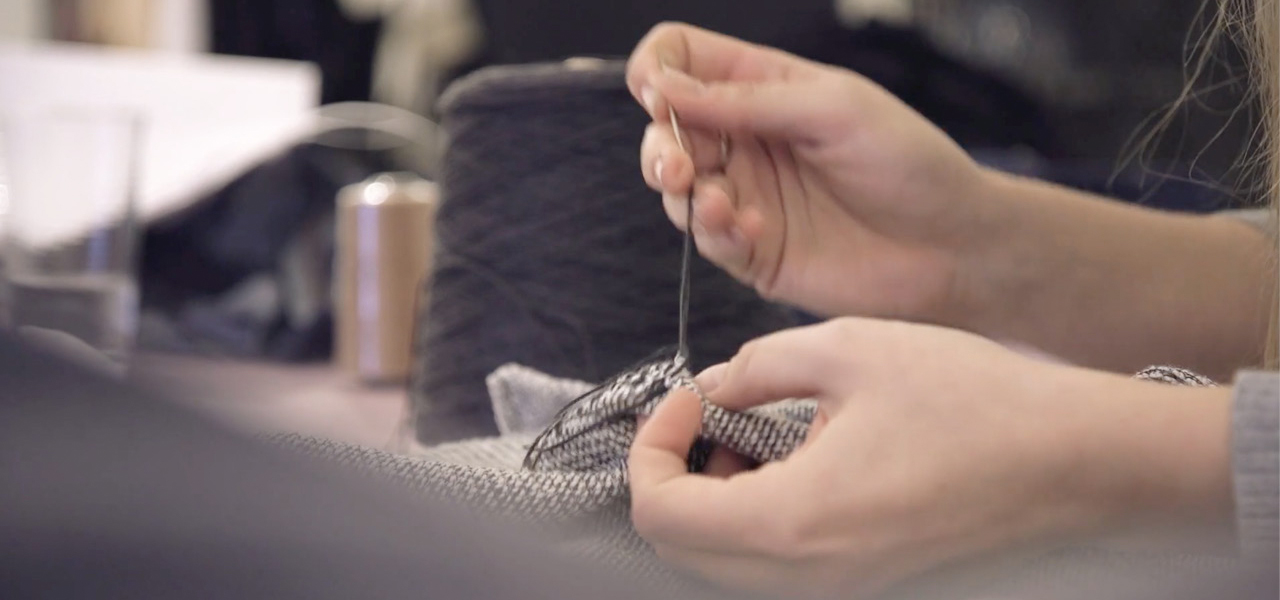 LEARN TO SPEAK FISHER FOUND
Reworn.
Gently worn EILEEN FISHER clothes that have been professionally cleaned— and are ready for their next life. Take them home and make them your own.
Renewed.
If it's broken, fix it. Gently worn EILEEN FISHER clothes with slight flaws or stains that have been lovingly mended or overdyed with natural ingredients.
Remade.
These one-of-a-kind designs are a leap of imagination. They were felted, patched or sewn from worn-and-torn EILEEN FISHER clothes.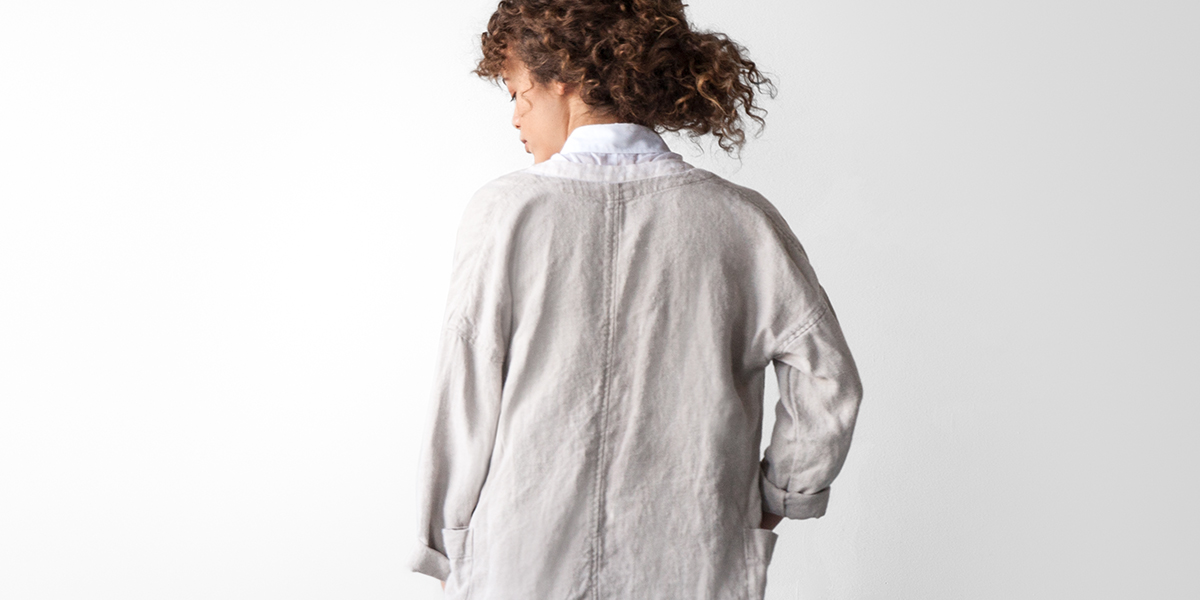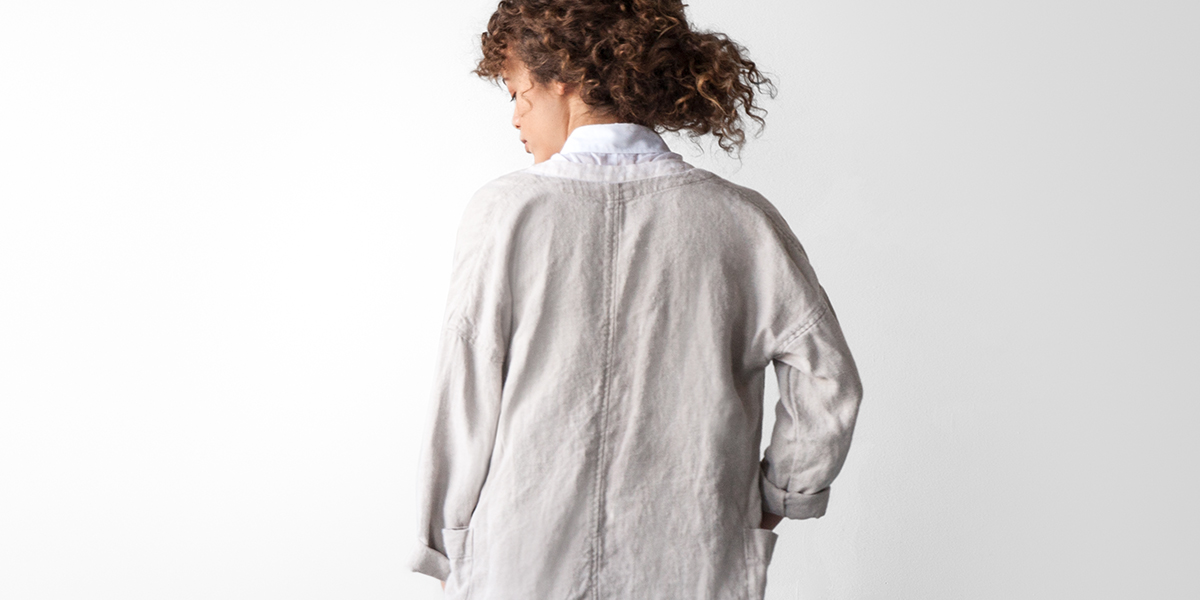 WE'D LIKE OUR CLOTHES BACK NOW
You:
Bring your worn-or-torn EILEEN FISHER clothes to any EILEEN FISHER or FISHER FOUND retail store.
We:
Take them back and give you a $5 Rewards Card for each item—plus the satisfaction of knowing your old clothes will get a new lease on life.
DON'T LIVE NEARBY?
FIND OUT WHERE TO SEND YOUR CLOTHES