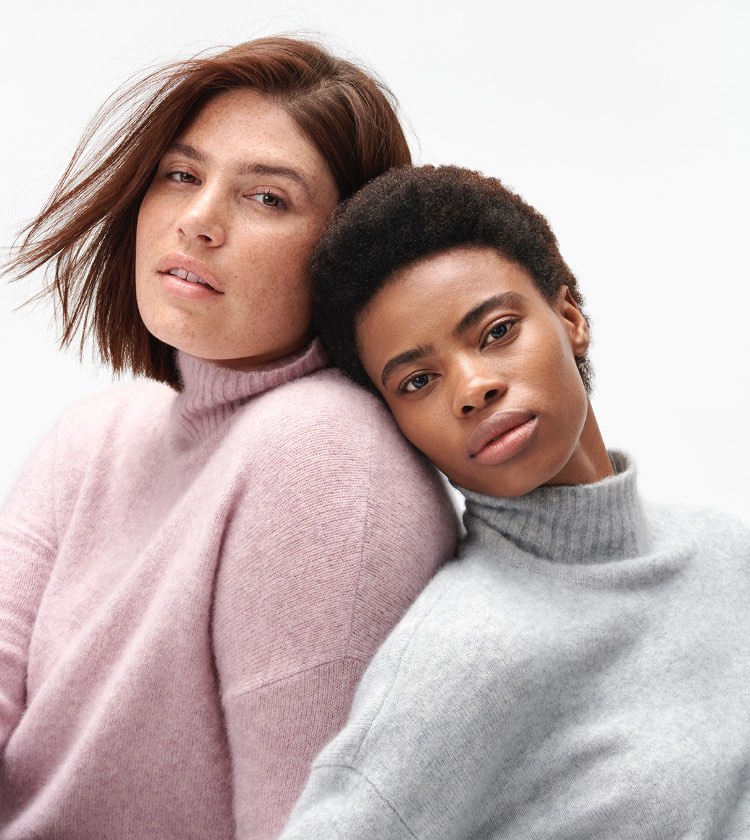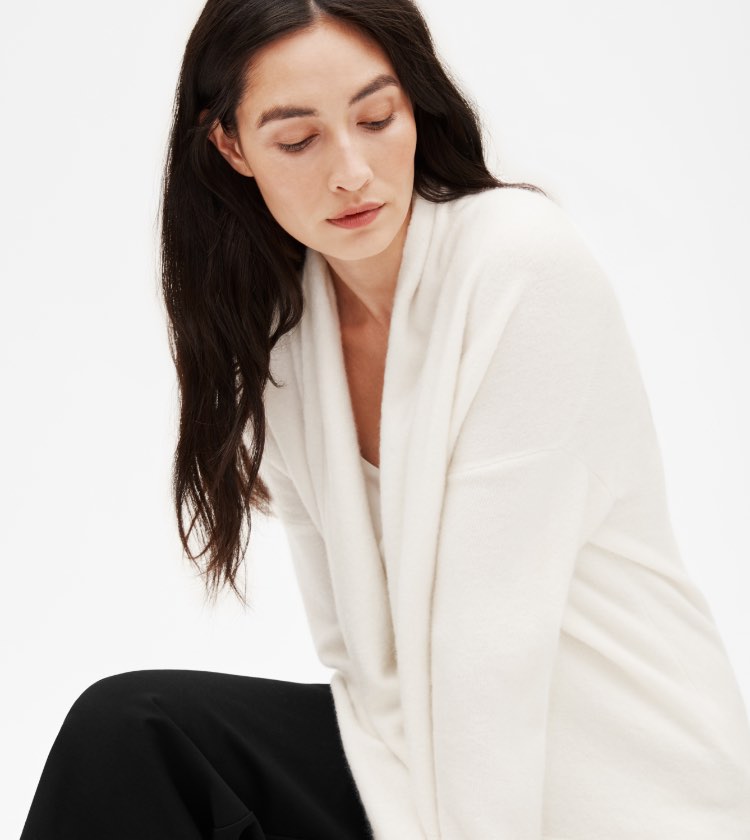 Love at First Touch
Our light, luxurious cashmere.
As cozy as it gets.
Shop Cashmere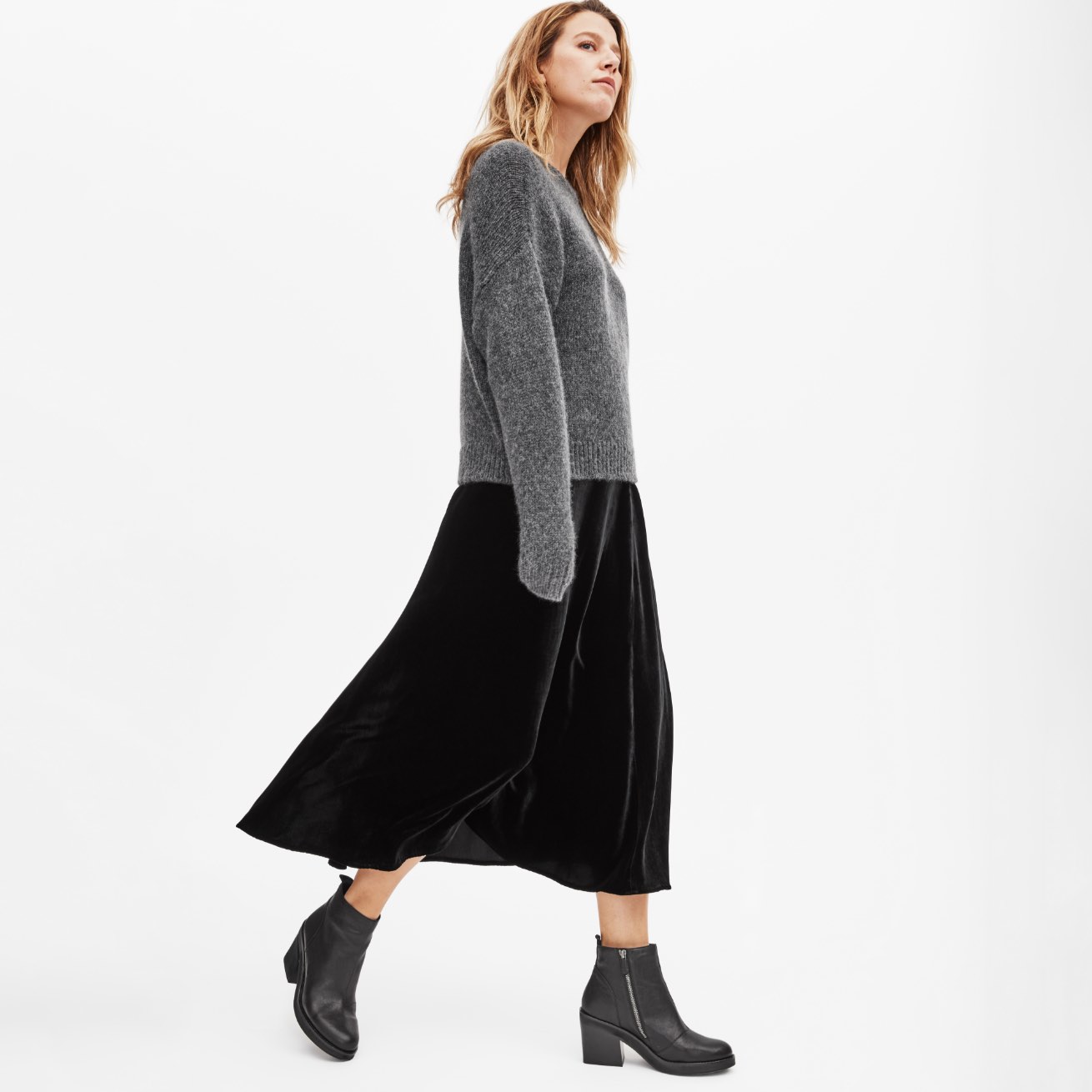 Simple Shapes, Rich Textures
Mix these luxe fabrics together—the magic is in the pairing.
Shop the Collection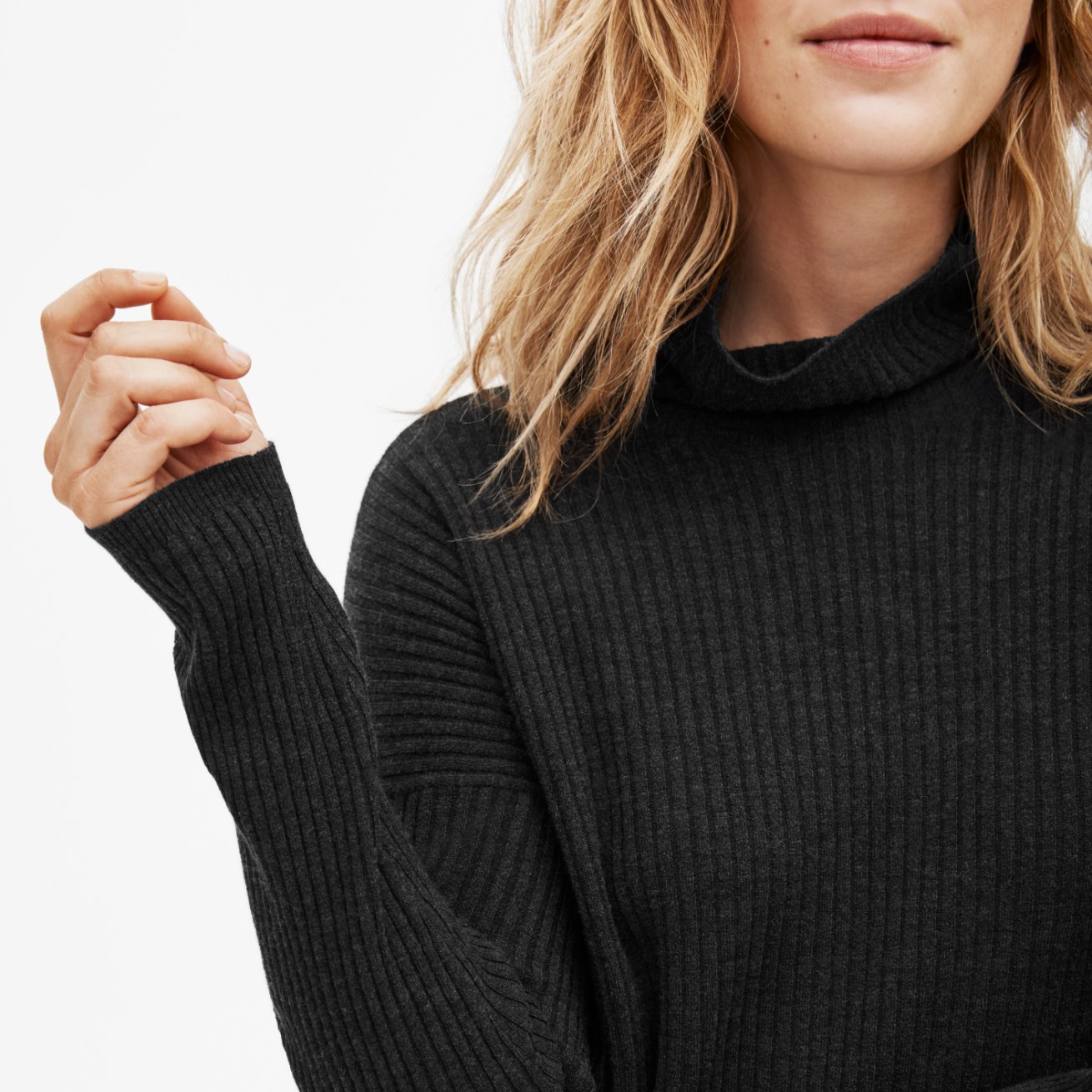 Our Exclusive Luxe Merino Stretch
An exceptionally fine, stretchy knit gets a ribbed update.
Shop All Exclusives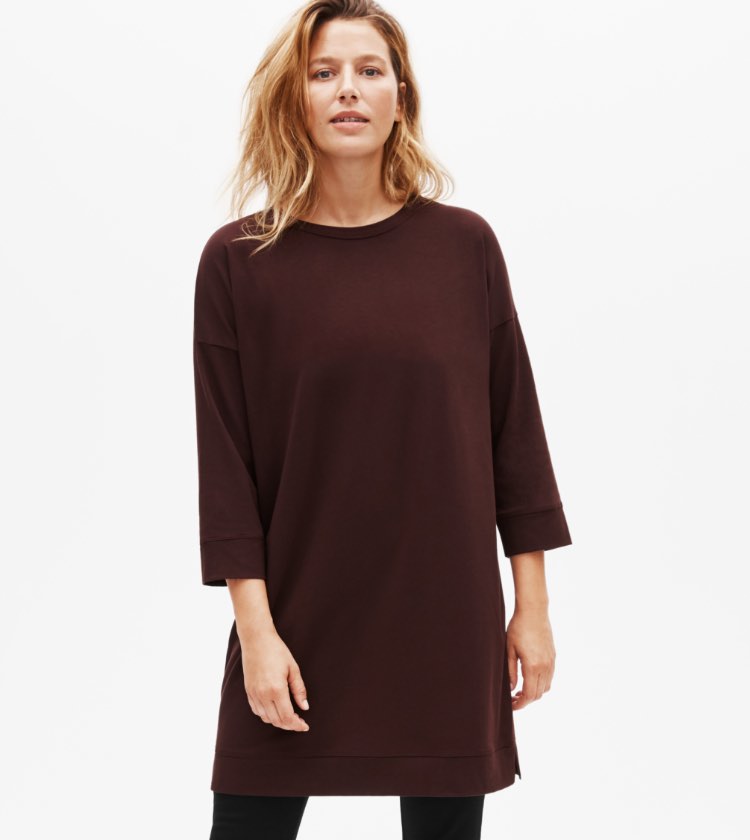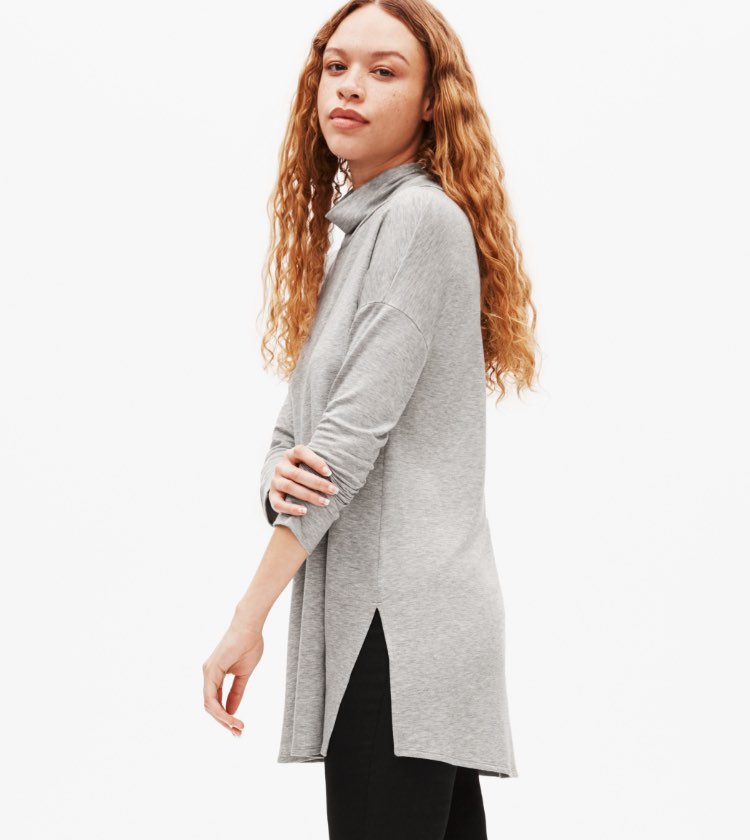 Weekend
Ready
Easy shapes, carefree fabrics.
The right mix of comfort and style.
Shop the Collection

We'd Still Like Our Clothes Back
We're celebrating the 10th anniversary of our clothing take-back program.
WIth your support, we've collected, sorted and found new homes for over 1.2 million garments.
Our Renew Program

if not now, when?
Join us in supporting the millions of people
who are demanding climate justice. Find out
how at
strikewithus.org