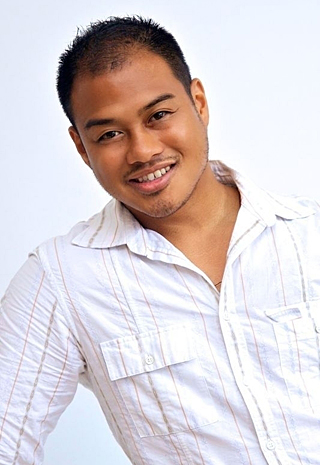 Web Marketing & Analytics Associate
AJ DE LOS SANTOS
Describe your role.
I am the Web Marketing & Analytics Associate for the ecommerce team and I am based in Irvington. I am also in the city often for meetings and make trips to Secaucus once a month to connect with partners that contribute the development of the EILEEN FISHER website. My main focus is the content and functionality on the website. I also manage the email marketing program to communicate the company messages to customers and drive traffic to the website and stores.
Why did you choose this career/position or did it choose you?
My career path chose me. I always thought I'd work in journalism and always found government and civil service interesting. While in college, I worked in fashion on the web team and gained knowledge and experience. I did really well at it and stuck to it for the rest of my career.
What keeps you doing this job?
Ecommerce is constantly changing. There's always something new to experiment and learn. I love this change, the pace and the growth.
What would you recommend to others interested in this role? What training would you suggest if any?
I'd recommend the type of industry to someone who is comfortable with change and a fast pace environment. I think it's more about matching a person's character and work ethic that will help a person be successful because it can be very demanding.
What sets EF apart from other places you have worked?
EF is a smaller company than the other companies I've worked for. It is more intimate and I am able to affect and influence decisions about my work. My experience and opinion is also valued and appreciated