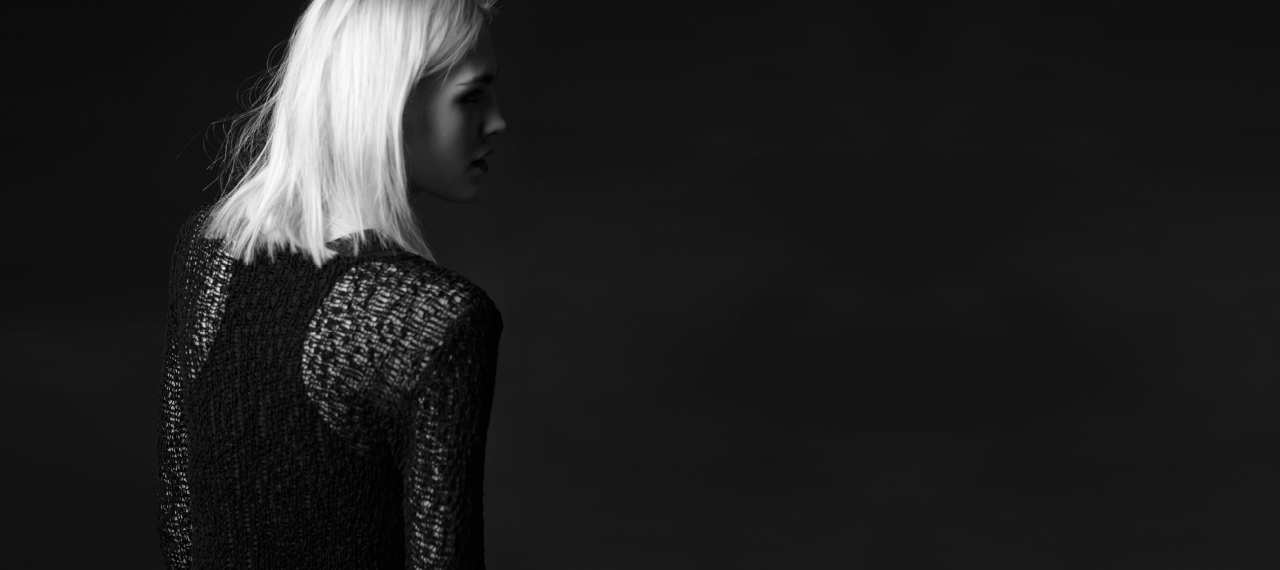 A NEW LOOK
For our 30th anniversary we redesigned our website to reflect our commitment to
sustainability, connecting our culture with our clothes.
We added a section called & Behind the Label (you can find it in the top navigation
menu), featuring stories about our human rights and environmental initiatives that
will be updated regularly.
You'll also find & Behind the Label information on our product pages, so you can
see how our garments are made as you shop.
Above all, we modernized the look and feel of the website. We hope you'll enjoy
using it as much as we've enjoyed creating it.
key elements of the new design:
integrated
SUSTAINABILITY
New and improved features:
We increased the site dimensions allowing larger, more impactful imagery
to fill your screen and show the clothes in greater detail.
We substituted universal icons rather than text for functions like Search,
Shopping Cart, Live Chat and Share.
In order to simplify how you browse, shop and find information, we put more
of what you need in the top navigation menu, including & Behind the Label,
Stores, Company and Video sections.
On our Shop by Category pages, you can see items as alternate views or as
part of a look by rolling over the image.
The new scrolling homepage highlights features, seasonal messages, video
and sustainability stories.
There is a new format for Product Detail pages with larger images, less clutter
and, for styles that have environmental or human rights attributes, an &
Behind the Label area with descriptions and links to deeper information.
Our Feature shops, which focus on how-to-wear stories, trends and seasonal
fabrics, now showcase larger images and richer layouts.
We reorganized the Company section, making it easier to learn about our
workplace culture, the hiring process and job opportunities.
Our Store Locator pages have a fresh look, with photos and information about
our stores and interior design.
And last but not least, the new design is tablet friendly, so you can browse
and shop no matter where you are.
We hope you enjoy the new design. In 2015 we will add new features to enhance your shopping experience, so stay tuned.
Change is never easy. We consider you partners in our journey, so please feel free to send us comments about our new design. We very much value your opinion.
Ready to shop?
Take a Video Tour

of our new site.