Activating Leadership
Learn how we support leadership programs for women and girls, women-owned businesses and local communities.
---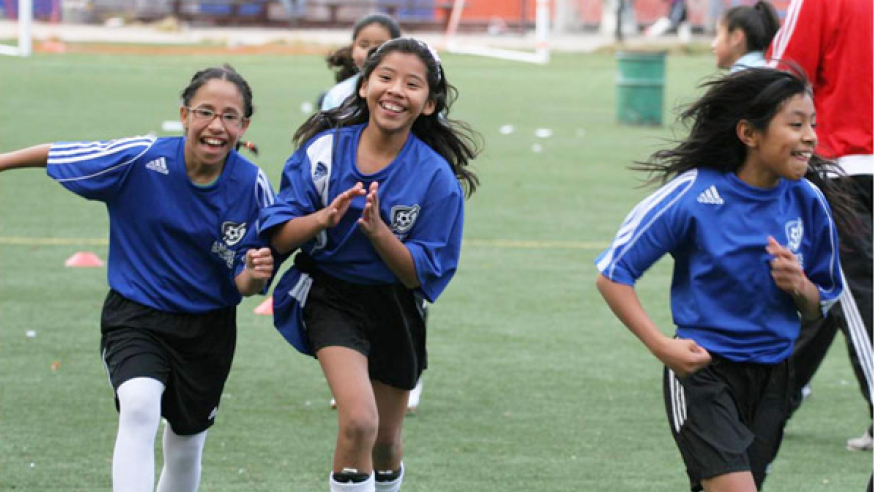 2012 GRANT FOCUS
Leading for Impact
"By leading for impact, these
women and girls are finding their
voices, taking charge of their lives
and changing their communities.
They're offering new solutions and
helping to create systemic change,
across the country and around the
globe. Our grant committee is truly
inspired by their work."
— Reisa Brafman,
Social Consciousness Leader
of Community Partnerships &
Women's Initiatives
Activating Leadership Grantees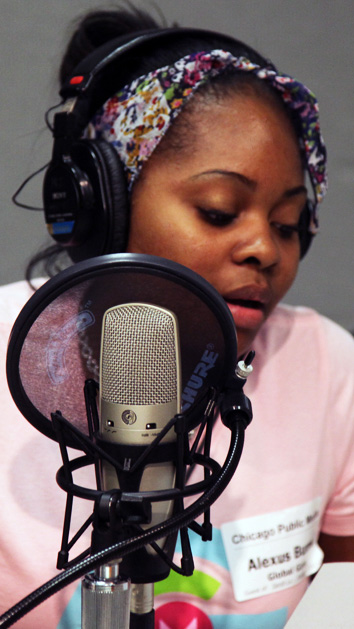 AfricAid: The Kisa Project
Grant: $10,000
www.africaid.com
|
www.kisaproject.org
America SCORES New York: Girls Literacy in Action
Grant: $15,000 plus $20,000 to expand to a second school
www.americascoresnewyork.org
California Healthy Nail Salon Collaborative
Grant: $20,000
www.cahealthynailsalons.org
Center for Relationship Abuse Awareness:
Next Generation Program
Grant: $30,000
www.stoprelationshipabuse.org
Forward Together: Forward Together Youth
Grant: $30,000
www.forwardtogether.org
GlobalGirl Media
Grant: $50,000
www.globalgirlmedia.org
Mission Neighborhood Centers, Inc.:
Mission Girls Youth Leadership Council
Grant: $20,000
www.mncsf.org
N Street Village: Senior Peer Corps
Grant: $30,000
www.nstreetvillage.org
Resilience Advocacy Project (RAP): GO Girls
Grant: $40,000
www.resiliencelaw.org
RightRides for Women's Safety
Grant: $15,000 plus $5,000 for advocacy
Sadie Nash Leadership Project (SNLP):
Dean Leadership Program and ELLA Fellowship
Grant: $25,000
www.sadienash.org
Seattle Police Foundation: The If Project
Grant: $50,000
www.theifproject.com
|
www.seattlepolicefoundation.org
The Women's Collective:
Positive Leaders Uplifting Sisters (PLUS) Network
Grant: $50,000
www.womenscollective.org
World Pulse: Digital Action Campaigns
Grant: $40,000
www.worldpulse.com
Zoe's Place: Zoe's Cupcake Cafe
Grant: $20,000 plus $30,000 for extra hire
www.zoescupcakecafe.com
|
www.zoesplaceinc.org