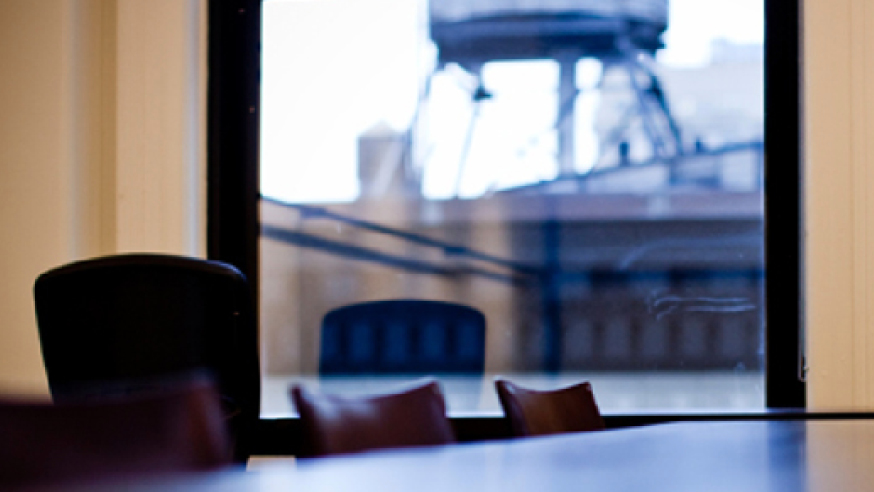 POLICY ENGAGEMENT
How we're helping to change the national debate.
---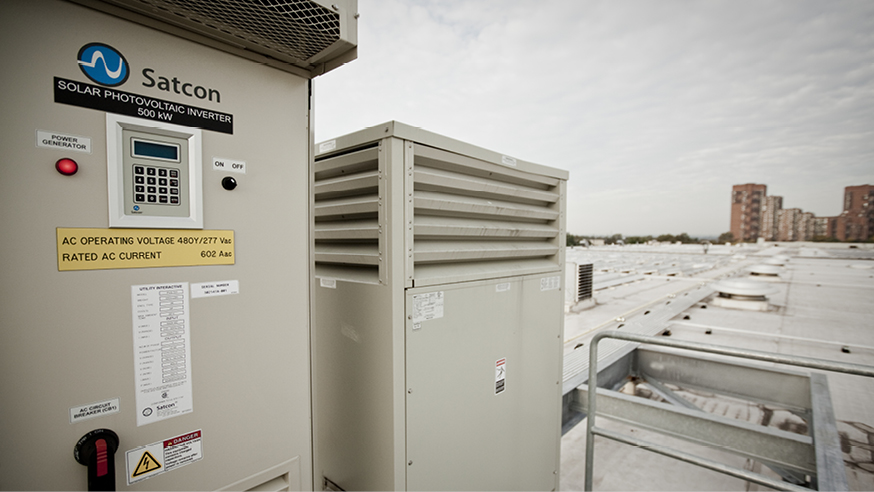 Policy
Engagement

As a values-based business, we feel it's important
to leverage our influence and help to align
economic development with environmental
protection and social responsibility. We have
joined two public policy groups dedicated to
shaping legislation and regulations:
Business for Innovative Climate & Energy Policy (BICEP)
BICEP
aims to shape legislation and regulations on a national and international
level. Its core principles include stimulating production of renewable energy,
promoting energy efficiency and clean energy jobs, preserving forests and
limiting new coal-fired power plants to those that capture and store carbon
emissions.
We joined BICEP in 2009 so that we could work with like-minded companies,
including Nike, Timberland, Seventh Generation and Starbucks, to advocate
for bold and effective energy policy.
American Sustainable Business Council (ASBC)
In 2012, we joined
ASBC
in order to find support and guidance on policy issues
that matter to us; to become part of a community of businesses aligned around
issues of mutual importance; and to have a voice in the advocacy and public
policy arenas.
ASBC echoes our belief that business can play a positive role in our society.
Through education and advocacy, it seeks to influence public policy—and
public opinion. Its campaigns focus on such topics as EPA oversight of
greenhouse gases, sustainable agriculture, toxic chemicals, regulatory reform
and more.
Go to
asbcouncil.org
for actions you can take to help create change.