Our Donations
We're helping to tackle issues from climate change to human trafficking.
---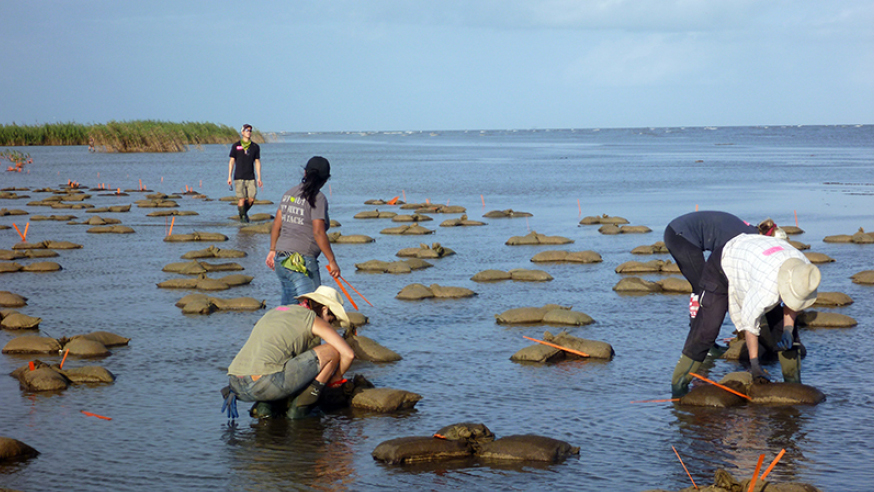 Our ENVIRONMENTAL
& HUMAN RIGHTS DONATIONS

We are proud to support nonprofits and NGOs
that extend and enrich our work on human rights
and the environment. Over the years we have
donated to the following groups:
ABOUT OUR DONATIONS
Donations to environmental and human rights
groups are based on the priorities of our
Social Consciousness work and are the result
of internal nomination only. Unsolicited
applications are not accepted.
Please visit our
Grants page to learn more
about EILEEN FISHER's grant programs
which support:

Women-Owned Businesses
Activating Leadership
Community Partnerships

In addition, our retail stores regularly
partner with local and national nonprofits
to raise awareness about causes relevant
to our Mission. Please visit our Store
Events page for examples of our in-store
philanthropy.