OUR PARTNERS
Our environmental and human rights work is guided by these key partners.
---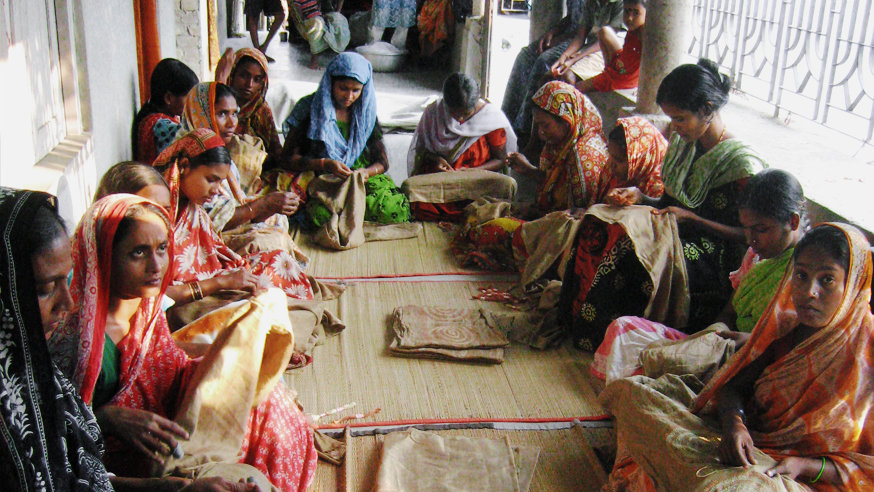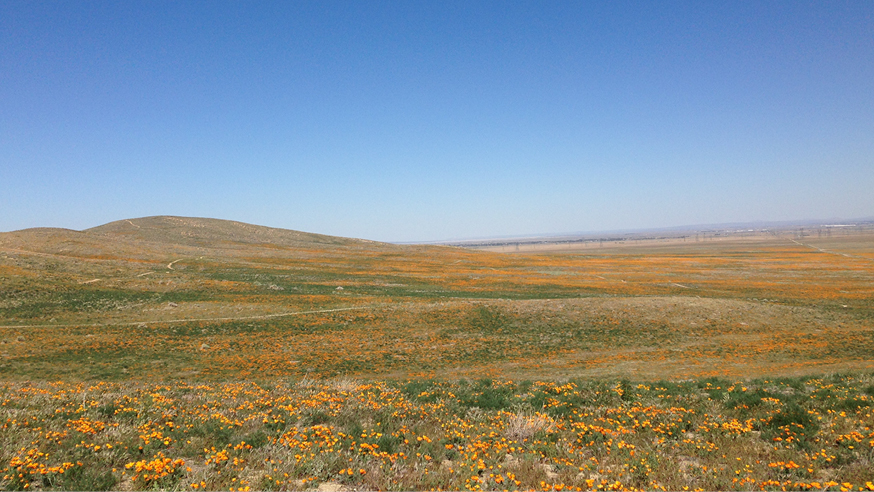 ---

The Ethical Trading Initiative (ETI) is an alliance of companies, trade unions and voluntary
organizations acting in partnership to improve the working lives of people across the globe
who make or grow consumer goods — everything from tea to T-shirts, from flowers to
footballs. Since becoming a Foundation member in 2011, EILEEN FISHER has adopted the
ETI Base Code, a set of guiding principles for ethical trade derived from the conventions
of the International Labor Organization (ILO). We have also adopted ETI's Principles
of Implementation, an approach to monitor our strides towards ethical trade and the
improvement of working conditions. To learn more about the Ethical Trading Initiative, click
here: http://www.ethicaltrade.org/

---

Since 2011, EILEEN FISHER has been a member of Fair Factories Clearinghouse (FFC), a
nonprofit with a collaborative membership community that seeks to create more efficient
and humane workplaces worldwide. FFC offers us access to a wide range of expertise and
resources from companies that are also trying to improve working conditions in their supply
chains. FFC's industry-developed database provides us with an exchange of information
and gives us the opportunity to collaborate with other brands at shared manufacturing
facilities. For more information on Fair Factories Clearinghouse, click here: http://www.fairfactories.org/Main/Index.aspx

---

Good World Solutions develops innovative technology to serve millions of vulnerable workers
and artisans in global supply chains. The organization's affordable and scalable technology
is used to promote fair wages, monitor working conditions in real time, track social impact
and engage with workers. By increasing transparency in global supply chains, Good World
Solutions drives systemic change in company buying practices and catalyzes economic
empowerment for the people who make popular consumer products. EILEEN FISHER is
partnering with Good World Solutions and Social Accountability International in its Labor
Link project, which educates and surveys factory workers in India using mobile technology.
To learn more about Good World Solutions, please click here: http://www.goodworldsolutions.org

---

EILEEN FISHER has partnered with the Responsible Sourcing Network since 2010 to help
end the use of forced labor and child labor in picking Uzbek cotton. Our goal is to create
collective influence and share expertise on this important issue. For more information on
the Responsible Sourcing Network, click here: http://www.sourcingnetwork.org

---

In addition to our dedication to meeting SAI's comprehensive SA8000 standard in
our factories, EILEEN FISHER has been a Signatory member of Social Accountability
International since 1997, and we are deeply involved in the organization. Our Director
of Social Consciousness, Amy Hall, has been a member of the SAI Advisory Board since
2001 and currently chairs the Corporate Programs Committee. EILEEN FISHER was one
of the first companies to pilot SAI's Social Fingerprint program, a self-assessment tool
for factories. The program provides training, tools and tips in order to ensure that we are
constantly improving our social performance by examining management processes within
our supply chain. SAI conducts training sessions for our factory managers in China, and
in the past has also trained our U.S.-based factory managers. Our SAI membership allows
us to contribute to the development and thinking around many SAI initiatives. For more
information on Social Accountability International, click here: http://www.sa-intl.org/

---

Verité's mission is to ensure that people around the world work under safe, fair and legal
conditions. Since 1991, we have partnered with Verité at various times and in various
countries to assess our supply chain and conduct training. In 2002 we began working
with them to provide training to our factory workforce in China. In addition, we are now
partnering with Verité in India using the ETI Base Code to better familiarize ourselves with
our homeworkers' community as a whole. This will allow us to understand the challenges
it faces and where there are opportunities for EILEEN FISHER to make a difference in the
lives of its people. For more information on Verité, please click here http://www.verite.org.