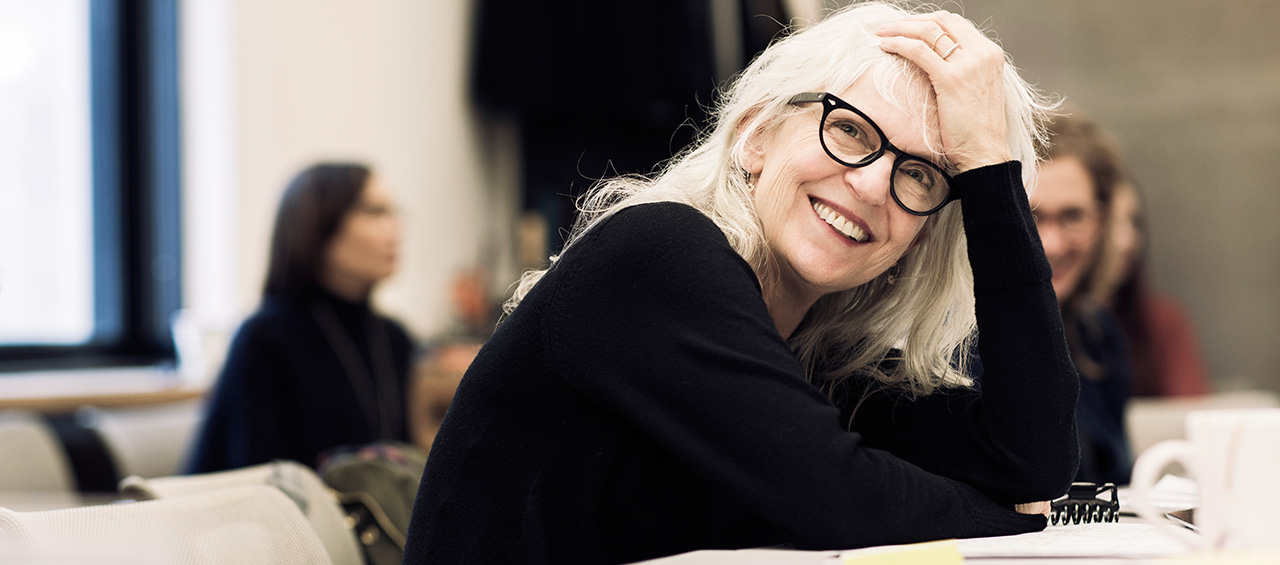 REBECCA:
CO–CREATIVE OFFICER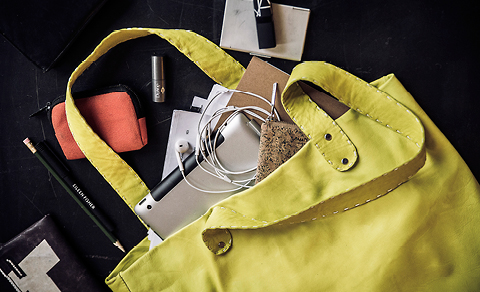 The Icons: What I love about the Icons and our anniversary is a sense of going back to roots.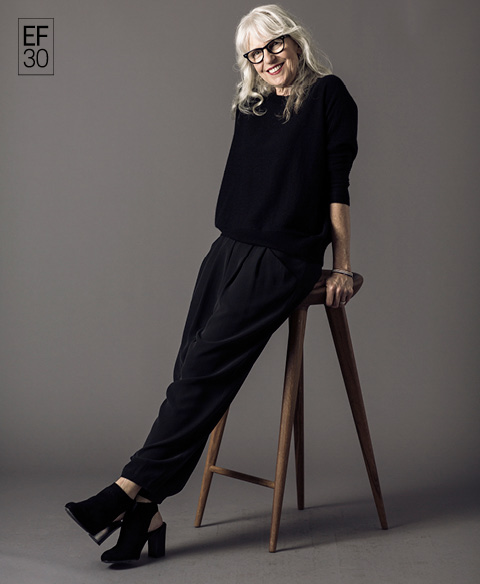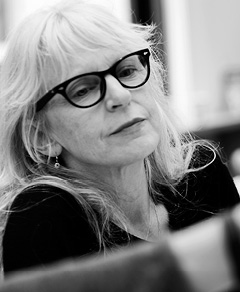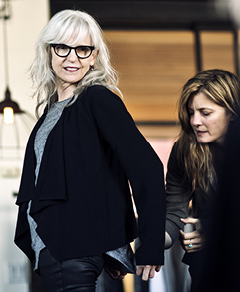 Love: The story of falling in love with my son. Oh my god!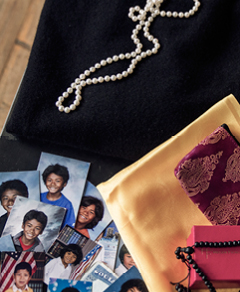 Cashmere box-top: The box-top is one of Eileen's original shapes. We used to do it much more like a kimono, square body with two rectangles for arms. This one has slimmer arms and seaming. It's not necessarily something you would notice at first, but if you've been around a long time you would see the difference.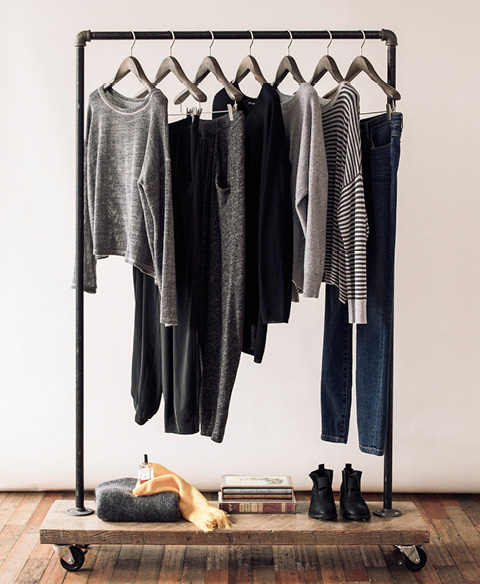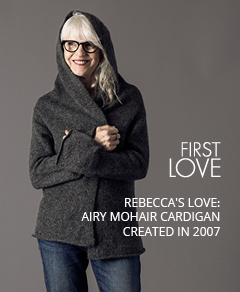 Our Clothes: When I discovered EILEEN FISHER, the clothes felt transgressive in a way. You could feel at ease, you could feel like who you were. You weren't reined in by construction. You could feel your body move. And you didn't have to buy a lot of clothes to have a wardrobe. There was something really radical about that.