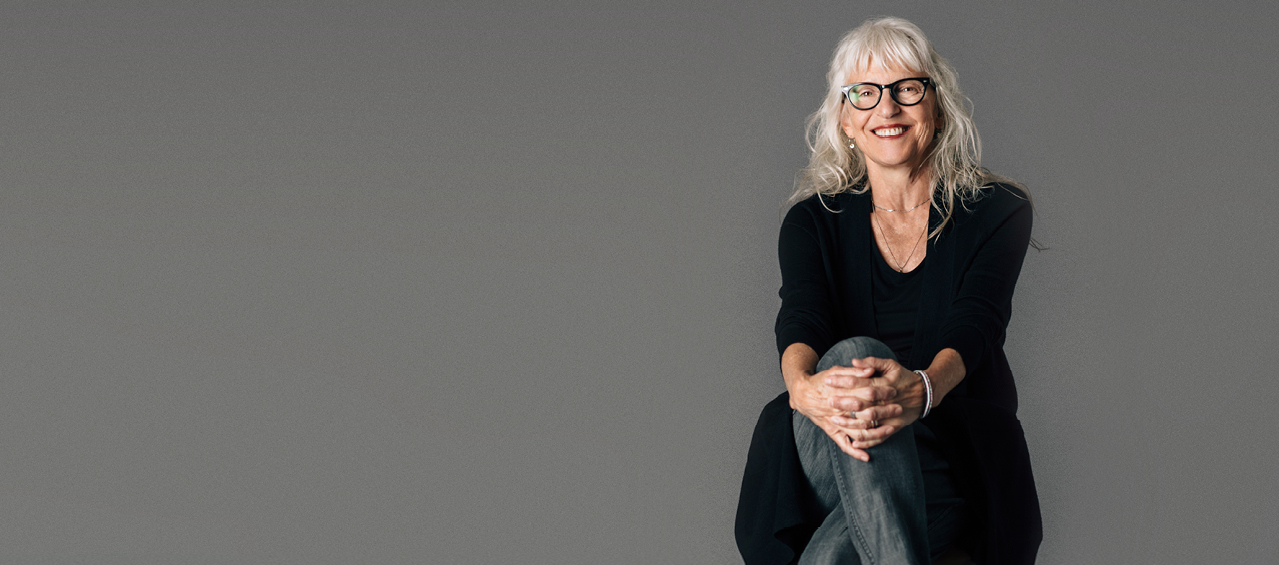 rebecca:
co-creative officer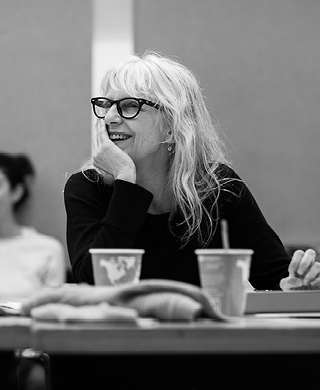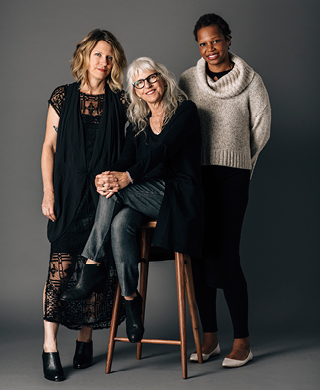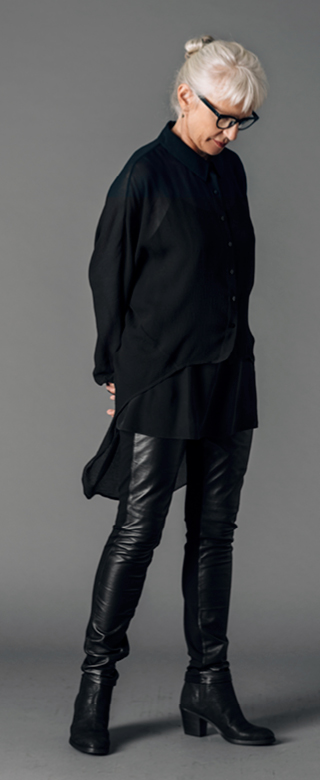 I tried this piece all the way buttoned up, because it's sheer. It plays against the revealing quality.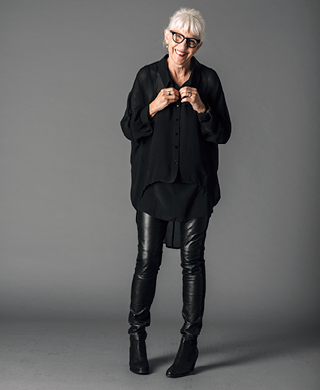 Leather Blocked Legging. I love that they're actually not leather all the way around, that they have Ponte in the back, which makes them super comfortable. And you just pull them on. I actually love them with a suit jacket.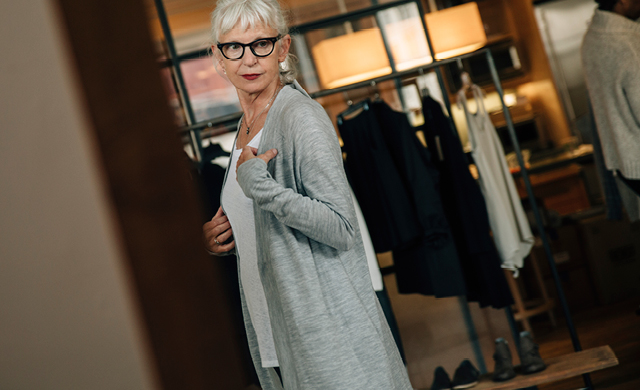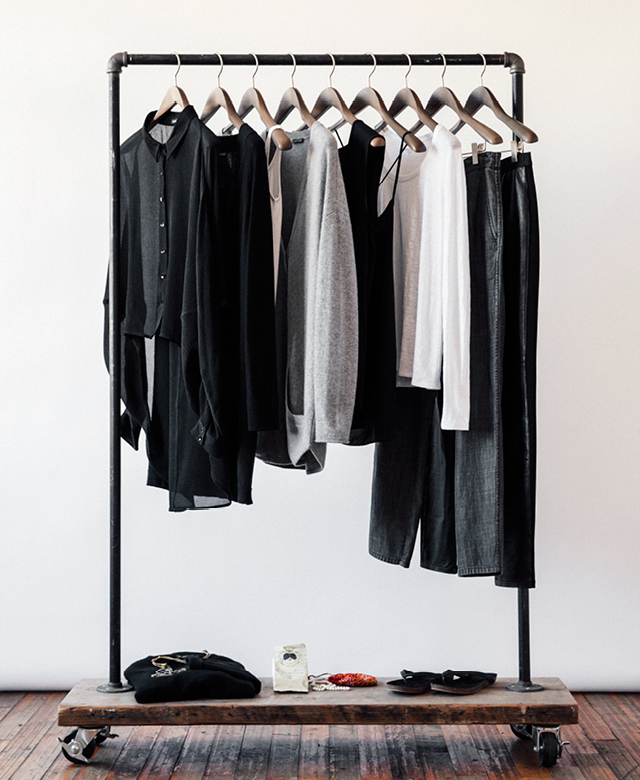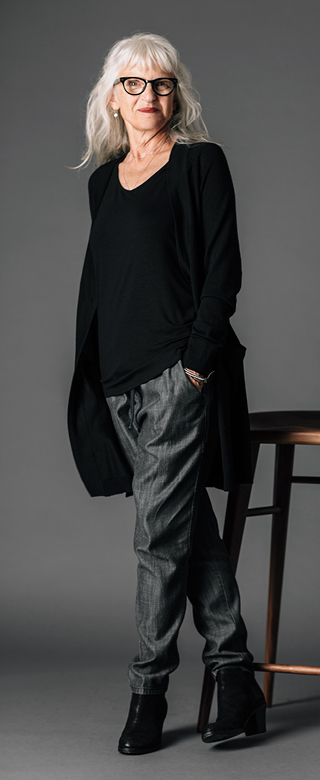 Drawstring Pant. They have the kind of look of denim but function in a really different way. When it's warm, you can cuff this pant up and wear it much more casually.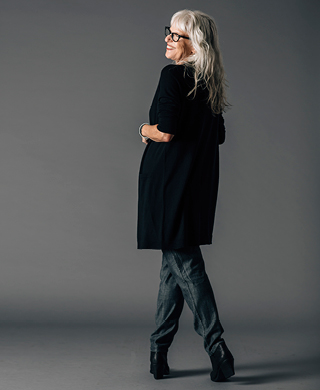 Long cardigans never go out of style. They're classic and timeless, really.