We picked a white motorcycle jacket and a tweedy lady jacket to go with the boyfriend jean. Each takes you somewhere without changing what's underneath.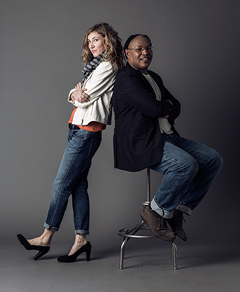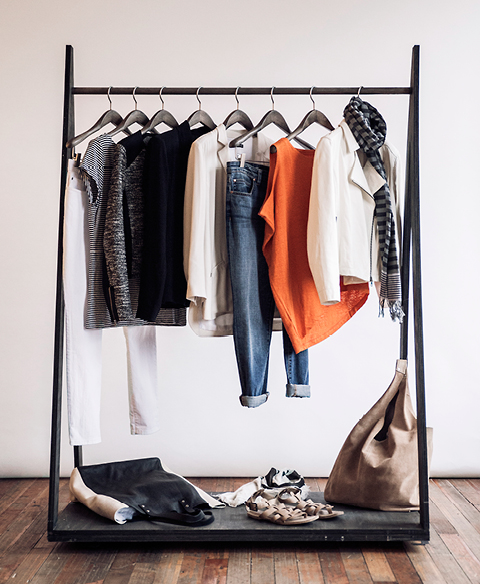 For guys it's really easy to throw on a jacket and pull your look together. That's a tip women can borrow.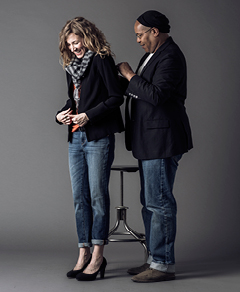 MichaelWovens Designer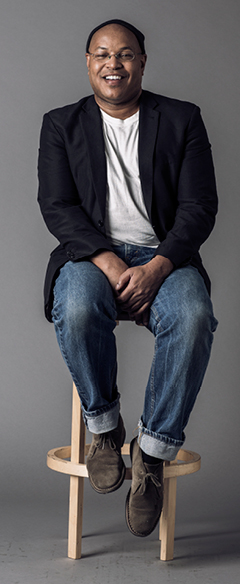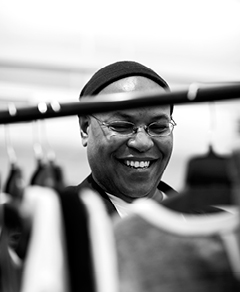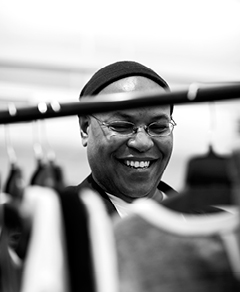 Jacket design: When I design a jacket, I go for style but also movement. If it doesn't move well, it won't be your favorite.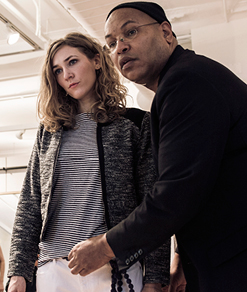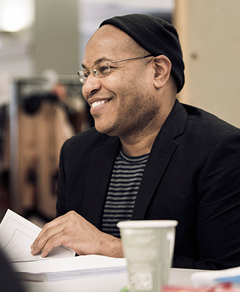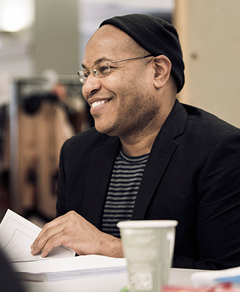 My style advice? Don't complicate it. Men have the ease of dressing down.