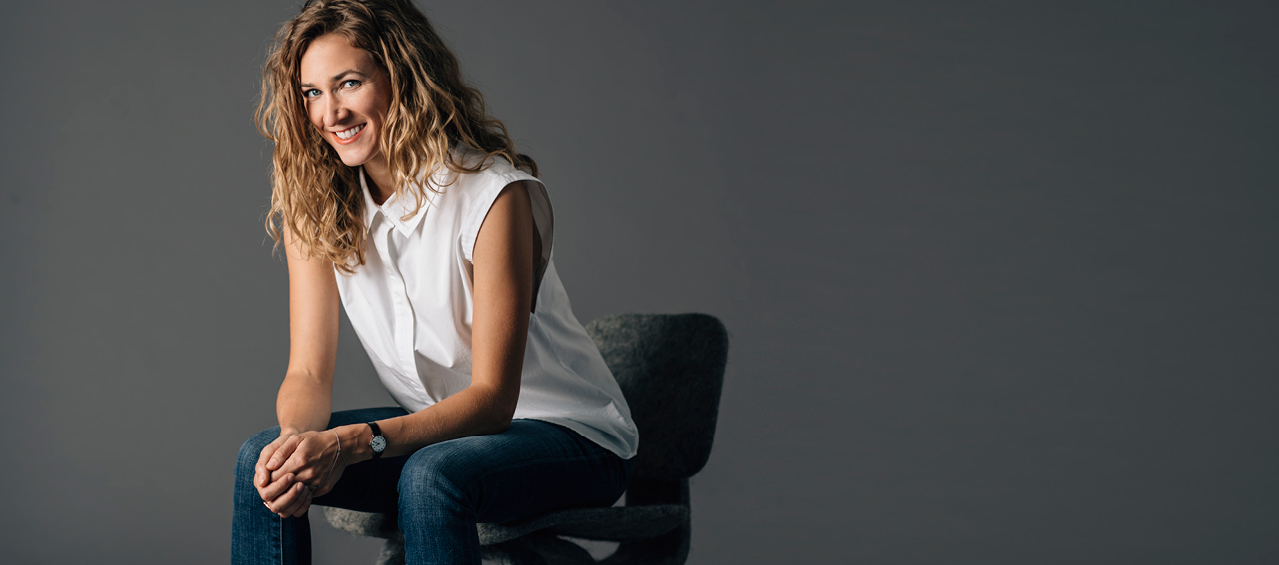 meg:
ASSOCIATE MERCHANDISER + LEATHER DESIGNER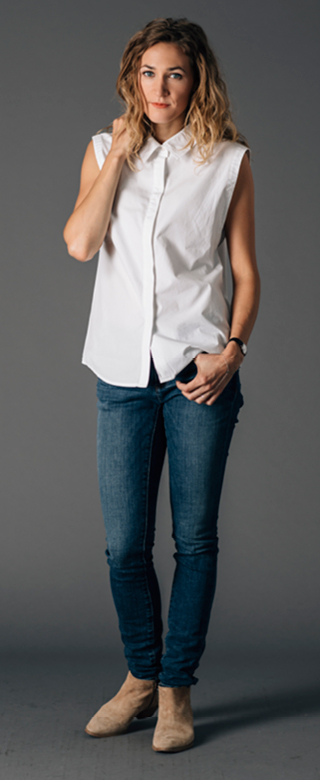 The White Shirt Everybody needs that go–to basic. Growing up, I never understood why my mother had so many white blouses. Now I get it.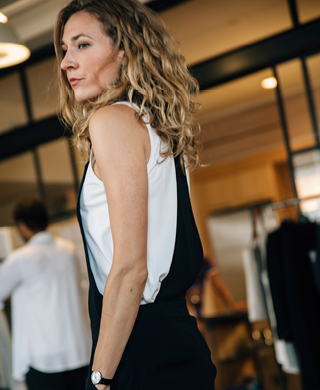 This silk jumpsuit is kind of irresistible. All you need is a little sleeveless top underneath and you've got a whole look.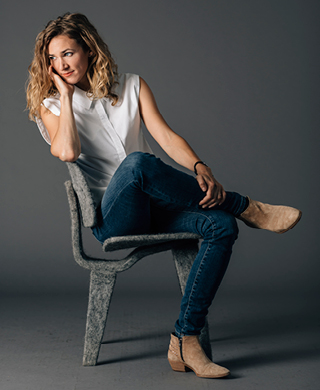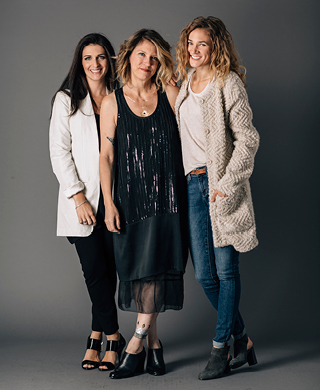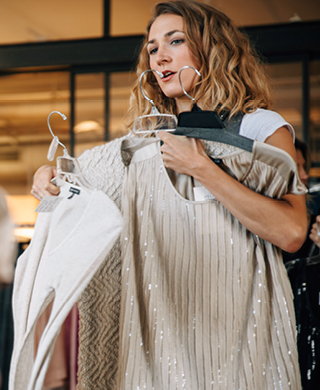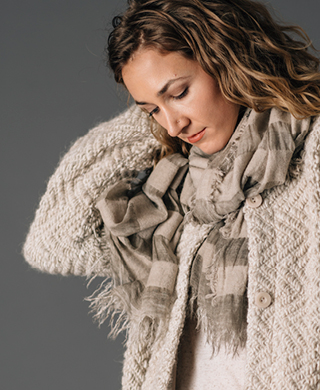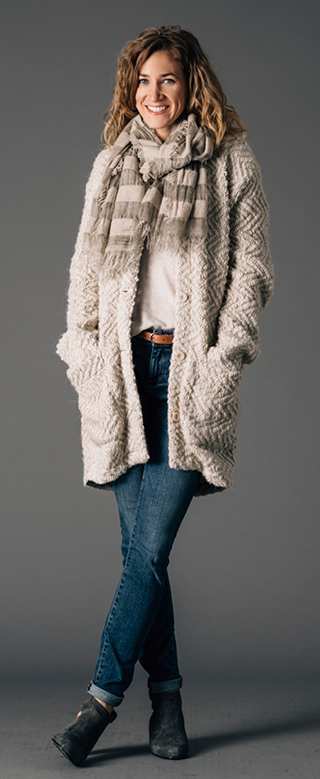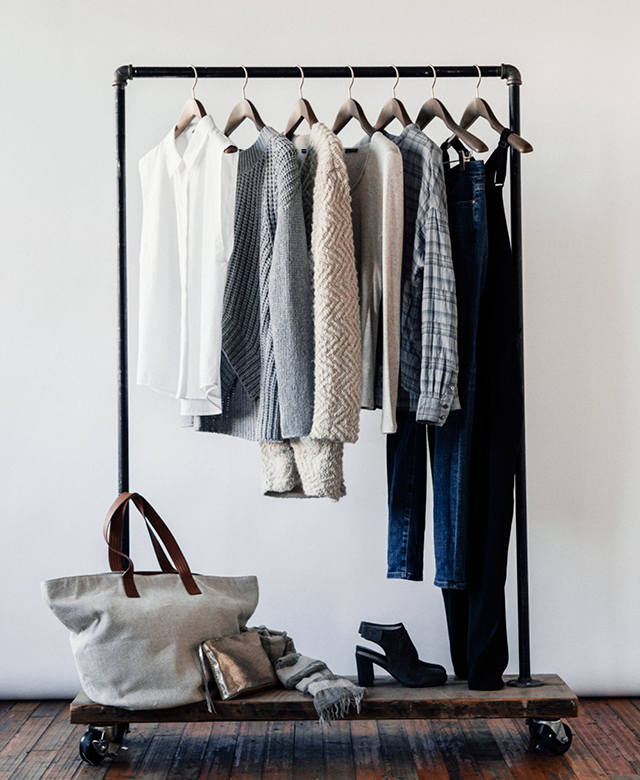 In the design studio, we've been experimenting with what the EILEEN FISHER version of plaid is. This one feels right. It's really soft and looks great coming out from underneath a sweater–or just on its own. The Bag? This one, I couldn't let go of. It's so lightweight yet holds everything–the perfect weekender.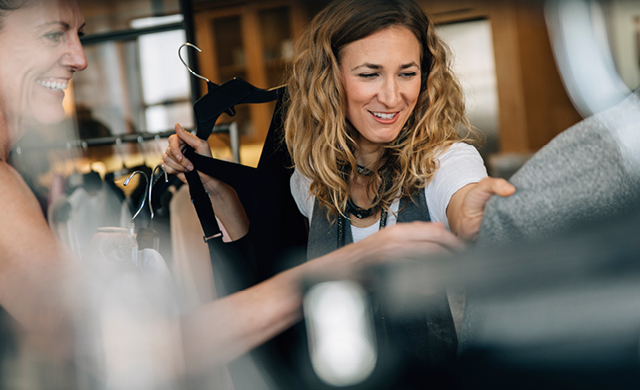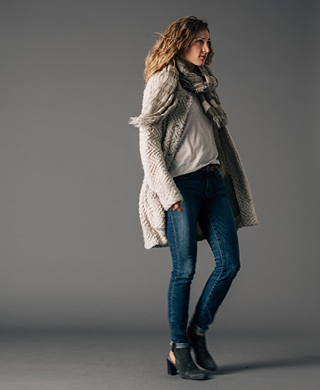 On the cold days of winter, I just want to wrap myself up. This one is almost like a blanket in its softness, but it's something you can have on hand at all times.