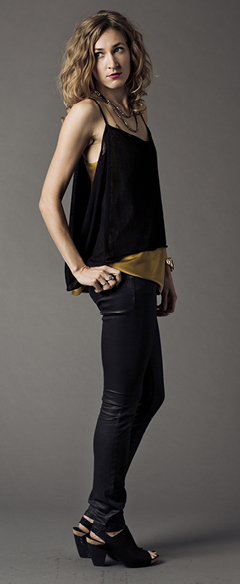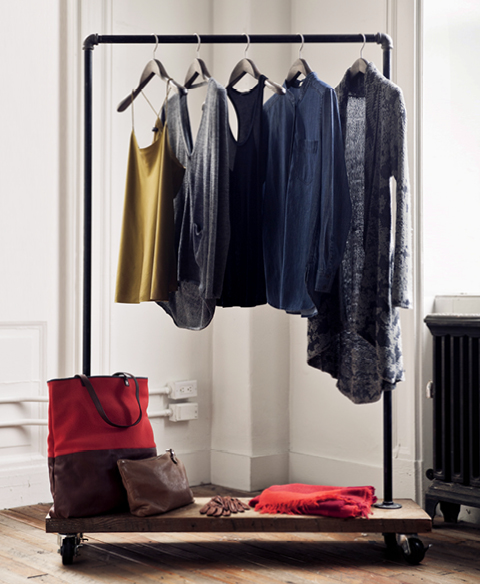 Meg Core Concept Team Assistant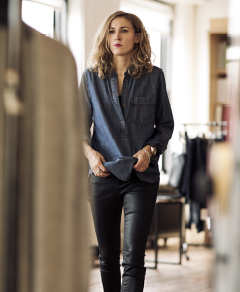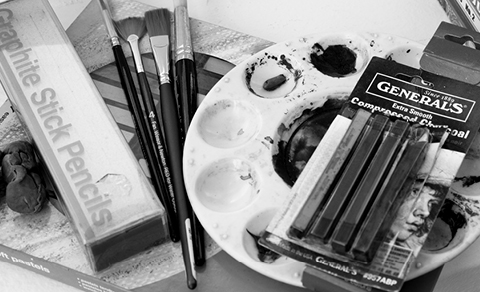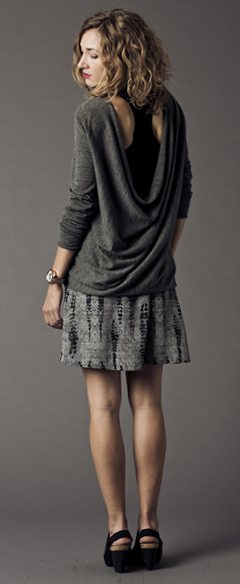 What is your wardrobe staple? I'm in jeans much of the time—probably the same pair, because they fit the best so I wear them a lot.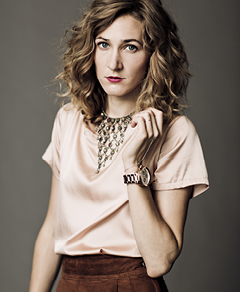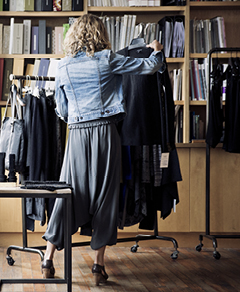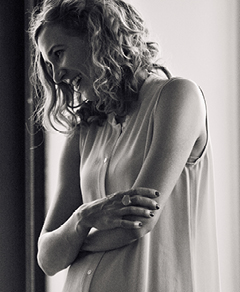 Who is your style icon? I think my grandpa had the greatest style. He made all his own bow ties. He matched them to his pocket protectors, which he also made. He was definitely an individual and expressed himself through what he wore. He never felt the need to participate in trends, he just wanted to be himself. I think that's how I feel about style, too.