What's your most treasured possession?I have one belt that I've owned for maybe 20 years. It's just the perfect belt. It's worn in. It's black leather. It has some really beautiful patina rivets on it. I've really never worn another belt.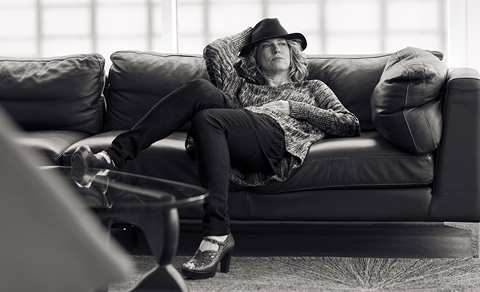 Kim Visual Concept Director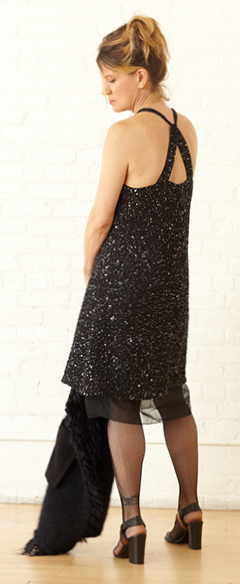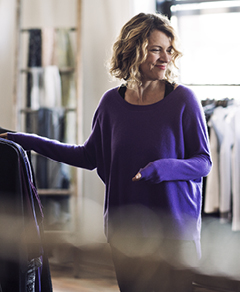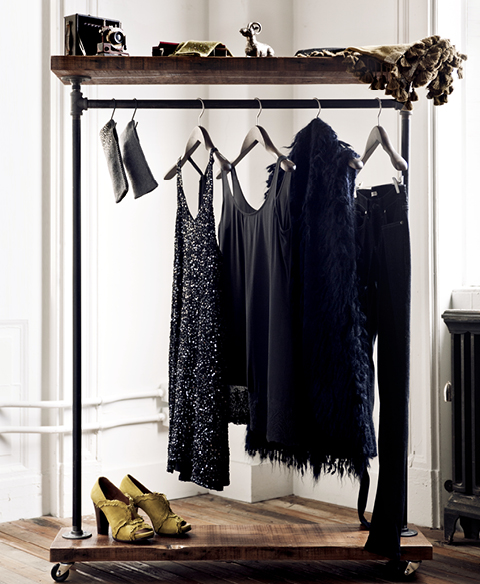 What's your wardrobe staple? Just having a good lipstick, I feel like that's part of a wardrobe. To me it's not just about the clothes. Shoes are important–they're the thing that grounds you in your whole body, let alone your outfit. You could pretty much and you're confident in what you've put together. So attitude is part of your wardrobe, too.