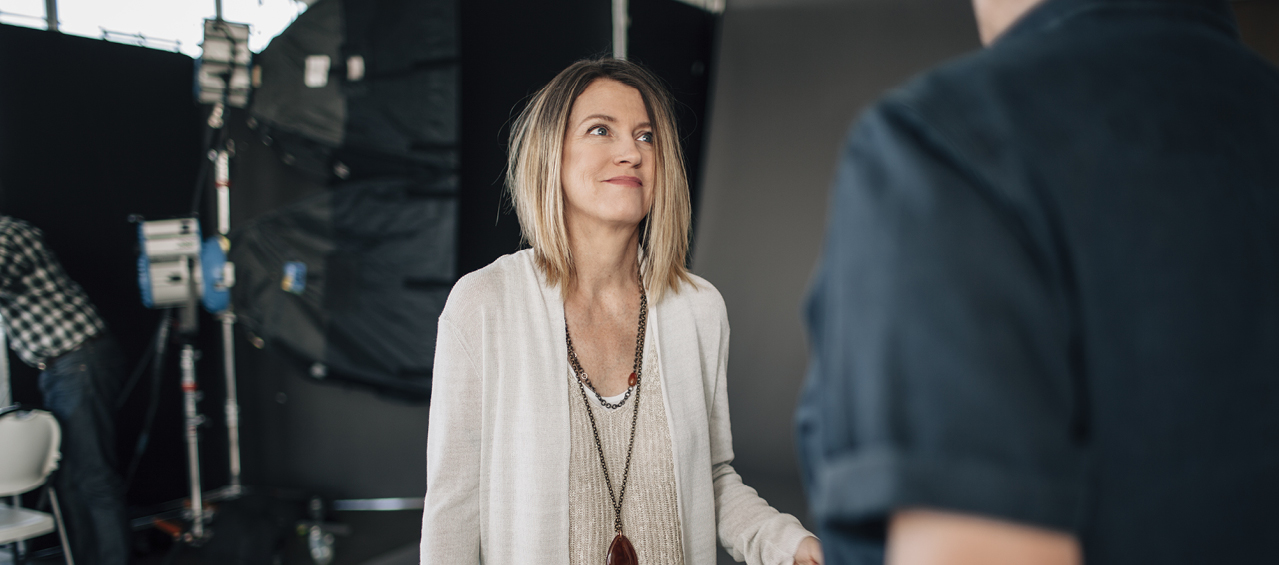 kim:
VISUAL CONCEPT DIRECTOR & MERCHANDISER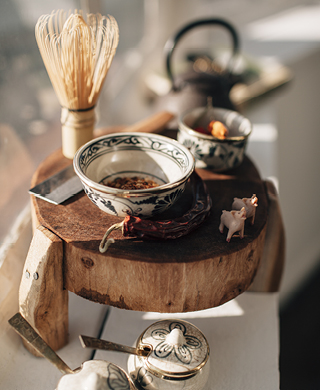 I recently went on a trip to Vietnam and got this really amazing cutting board—it weighed a ton in my luggage. I like to cook, so I also brought back a lot of spices and little tiny containers, knives and other really cool stuff. I was supposed to give these two little pigs to my friend, who collects pigs, but I love them so much I just kept them for myself. They're hilarious.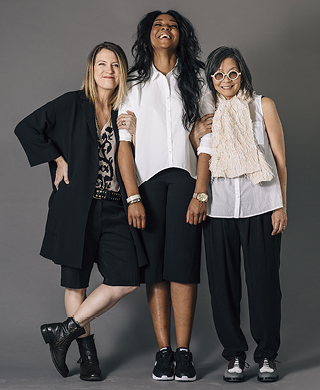 This little short suit is so my favorite. I love that EILEEN FISHER is making these amazing shorts with pockets and belt loops. They are just like little trouser pants.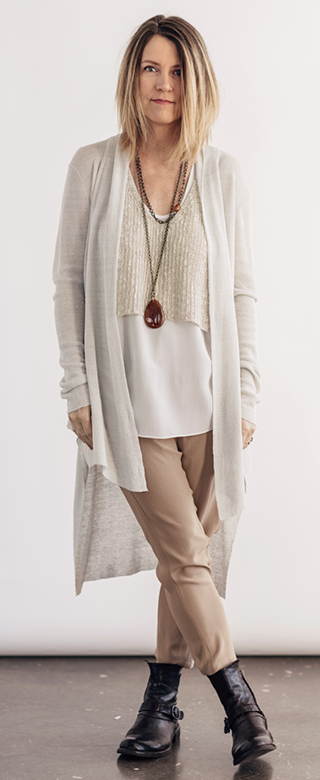 The pant is like a feminine combat pant—especially when you pair it up with a pair of chunky boots. I wear boots with everything. It definitely makes it easier to get dressed. The cardigan that I'm wearing is a development style that we're working on for spring. It has very extreme proportions—it's short in the front and then long in the back. So it's like two cardigans in one.