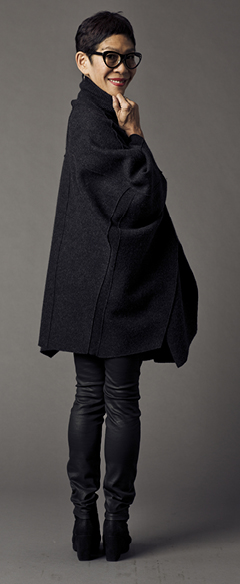 Helen Creative, Inspiration & Research Director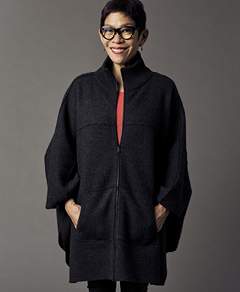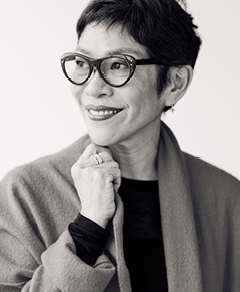 Which colors look best on you? Shades of red, cadmium reds, are the colors that look best on me. They have a little more orange in them, cinnamon or orange. I love black, white and acid greens and dark indigos.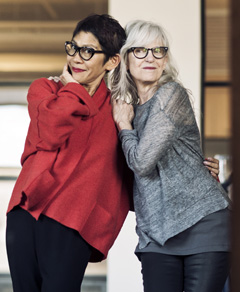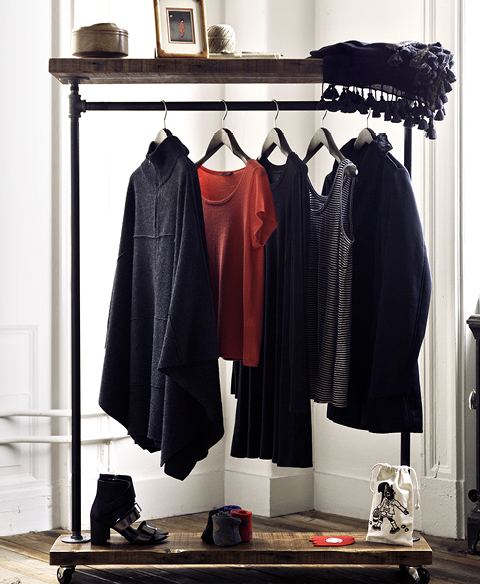 My teenage style icon? I was totally into Mod. I loved Twiggy. I loved all the English music that happened then. I had a Sassoon haircut and white Go-Go boots that I wore to the Cow Palace to see the Beatles, and I screamed my heart out.