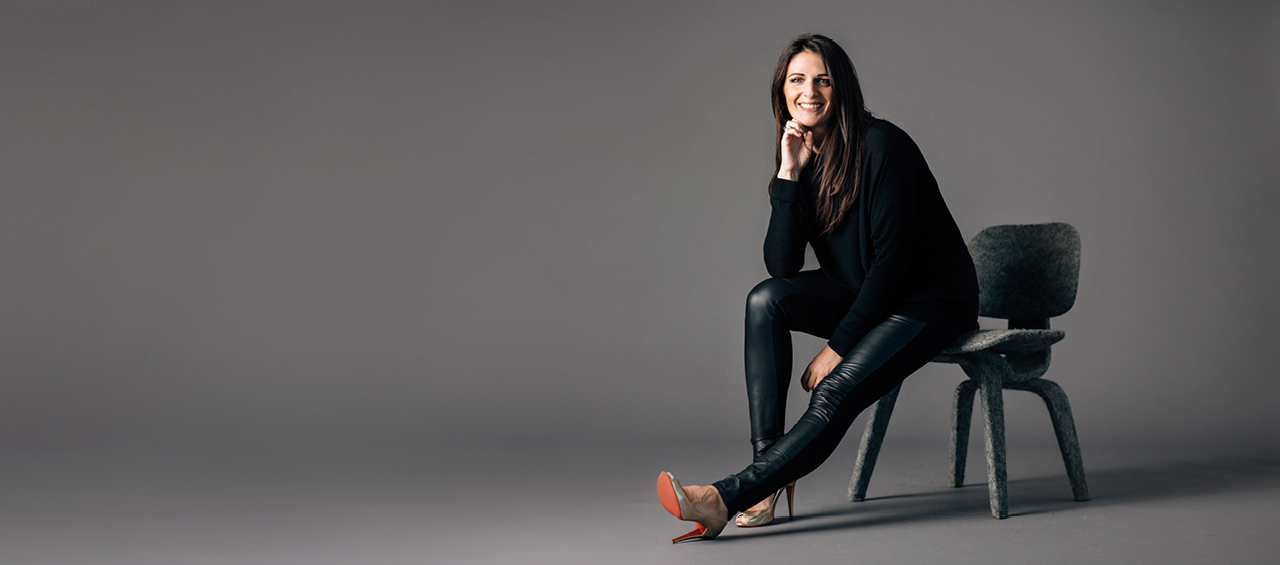 danielle:
SENIOR MERCHANDISER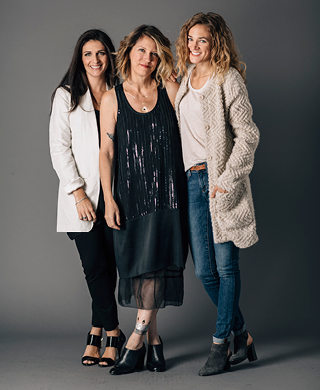 The most special gift, no matter how inexpensive or expensive, is the meaning attached.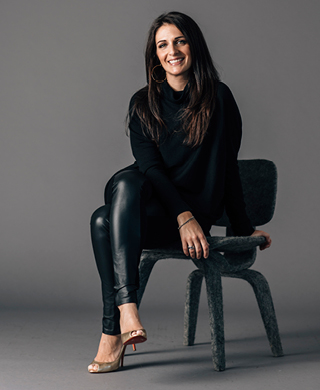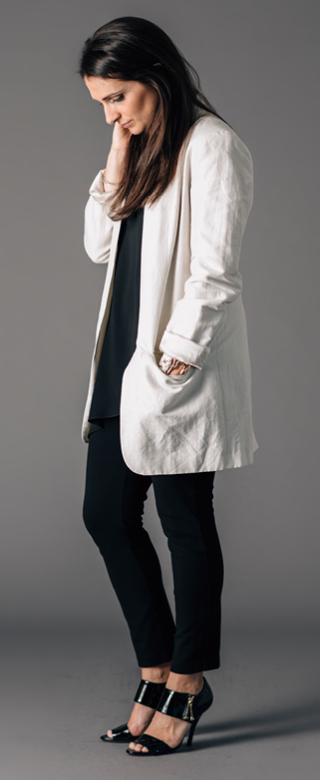 I personally like the Bone jacket with black underneath– it's very sharp. Moving into spring I'd probably wear it with a lighter color.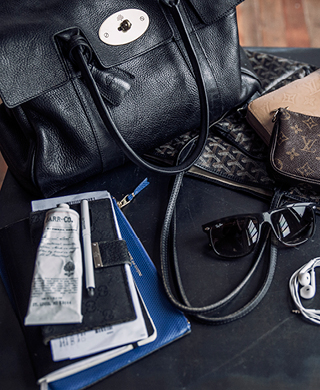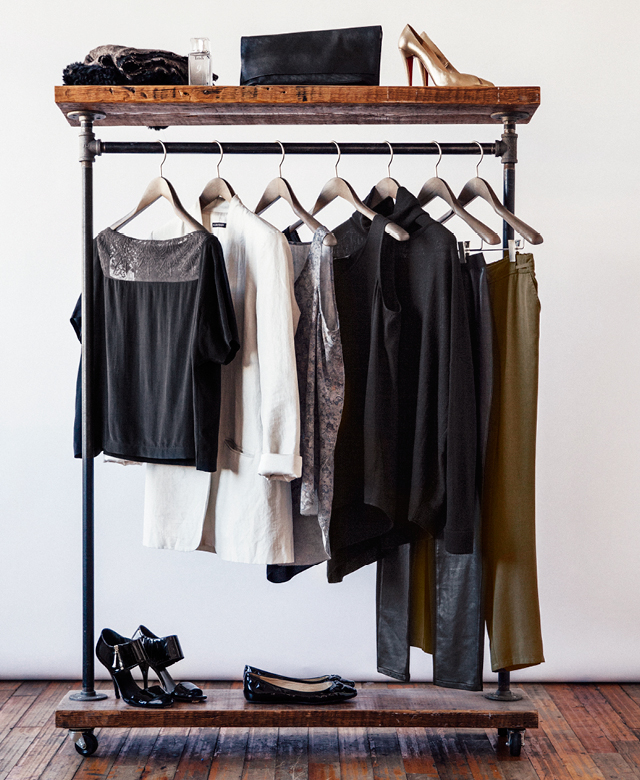 The Surplus Pant. I love the way the olive color sets off the Bone. The pant is slouchy but still tapers off at the bottom, so I can participate in the trend of a slouchier pant in a way that's flattering for my body.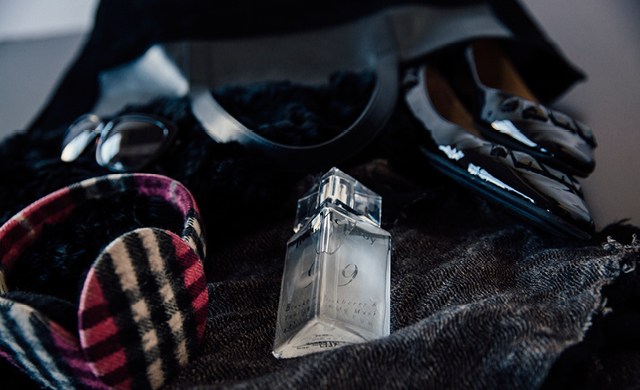 Travel. I love a really cozy scarf–it's always a good travel companion. And I always pack a great pair of flats.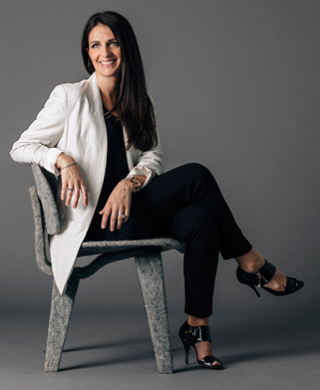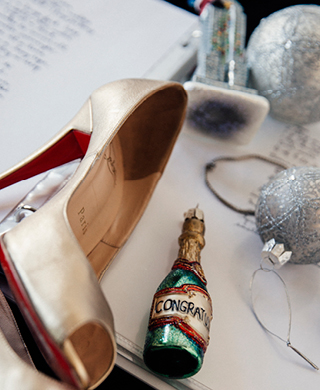 I purchase an ornament every year, so that one day, years from now, I'll have a big box of them– and each one will have a significant meaning I can tell my kids about while we decorate the tree.