DANIELLE:
SENIOR MERCHANDISER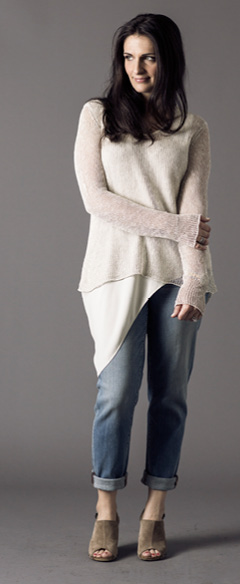 Moms and daughters, it's this thing that you can't explain to people.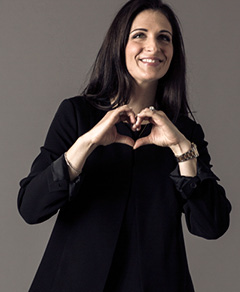 There's something about the elongated shape that makes me look taller.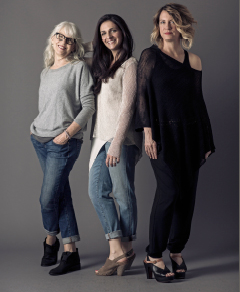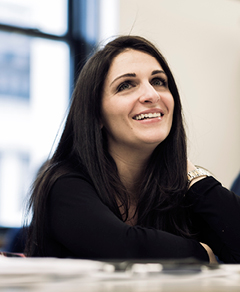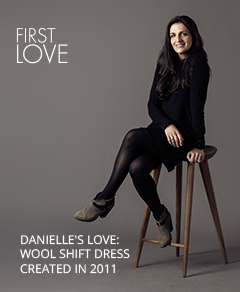 I love that I can take off my jacket if I get hot and I have an underpinning with just as much style.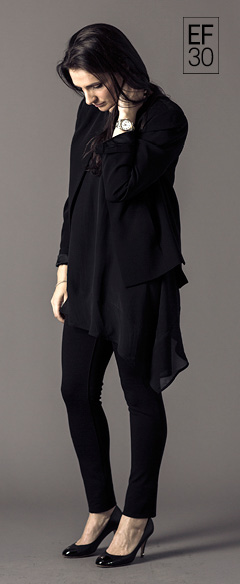 If there's a shape you really like, you don't just own one. You have to own a few, each with its own details.