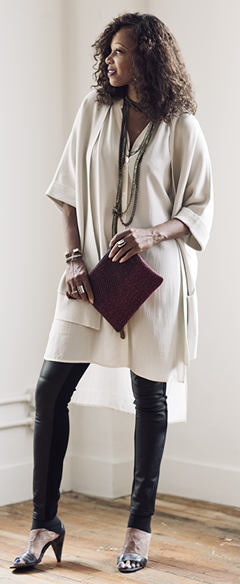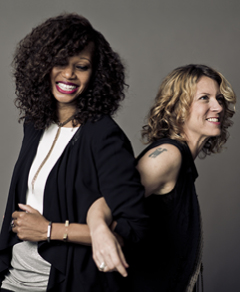 CelesteHuman Resources Leader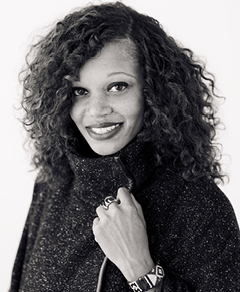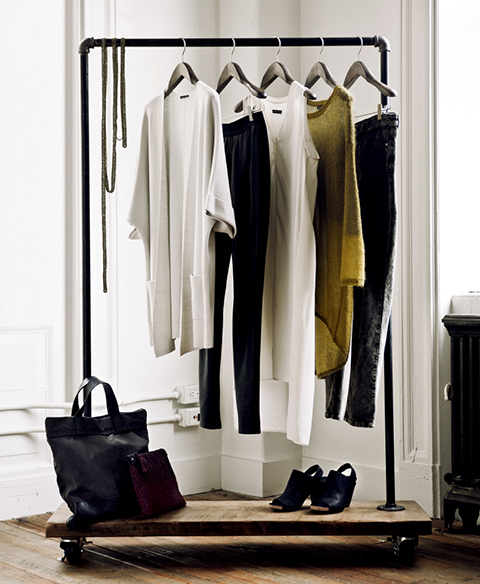 My teenage style icon: Do you remember The Cosby Show? Lisa Bonet was definitely my style icon.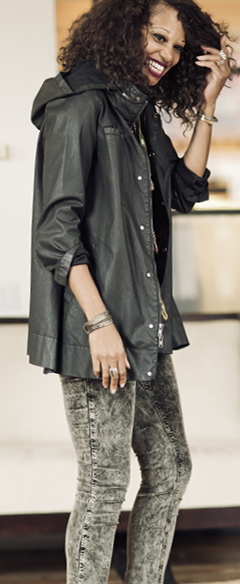 My wardrobe staple? I've been layering since I was out of the womb—like maybe I layered my onesies.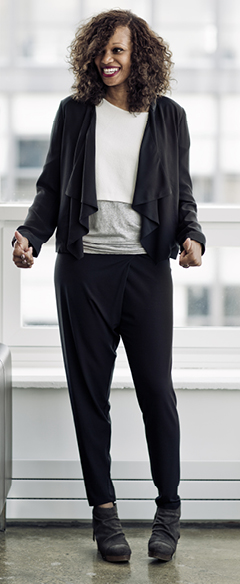 How would you describe your style? My style could be called "the randomizer." A co-worker once said, "Some days you're preppy, some days you're sexy, some days you're edgy." I dress for how I feel.