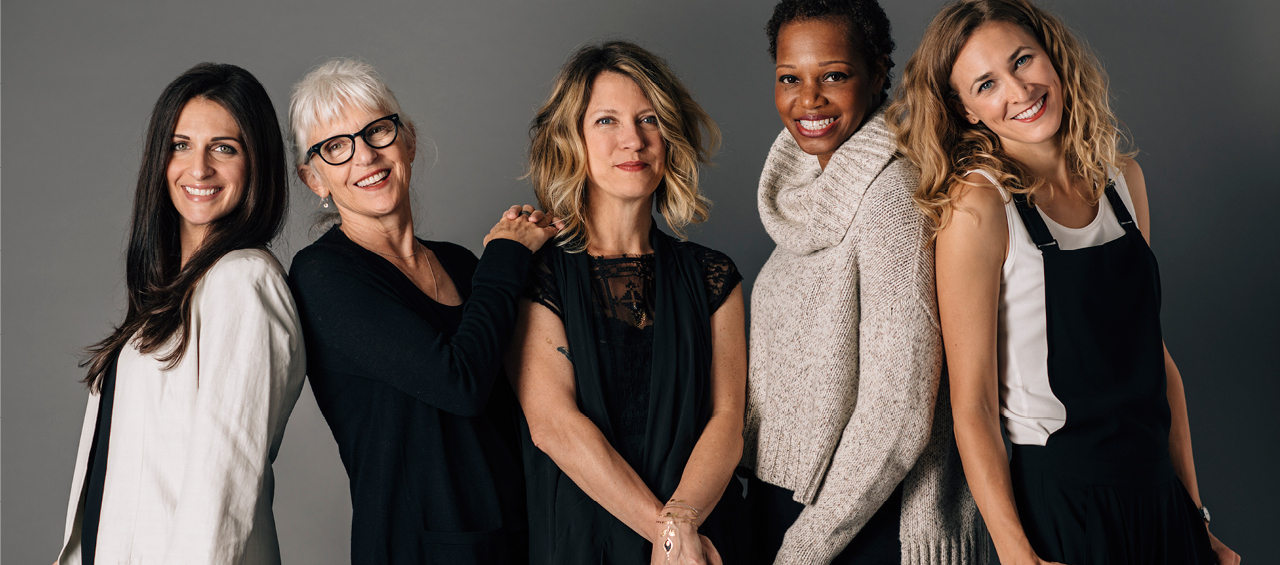 the fall forecast
curated by our staff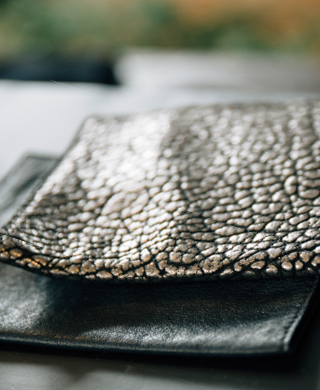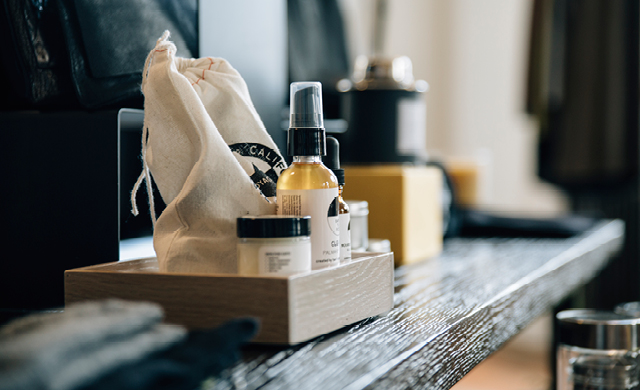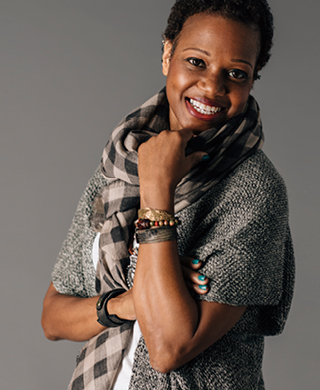 The Check Scarf. It's the perfect color for a chromophobe like myself.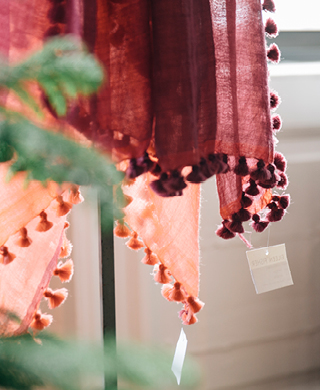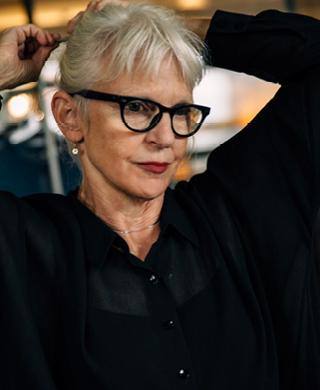 I tried this piece all the way buttoned up, because it's sheer. It plays against the revealing quality.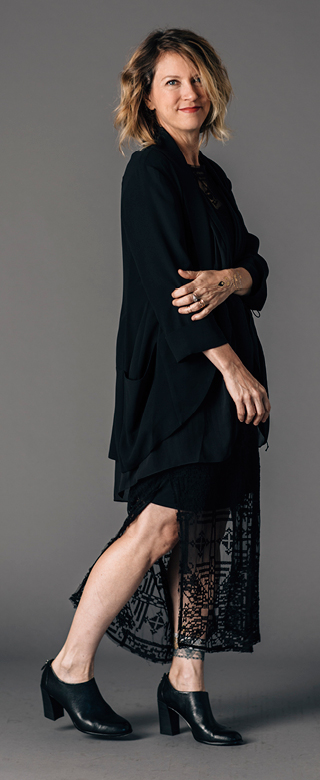 I love this new silk georgette jacket. It's black. It's oversized. It has pockets. It's just cool. It's traditionally something you would wear to work, but I like it more dressed-up—or on the weekend with jeans.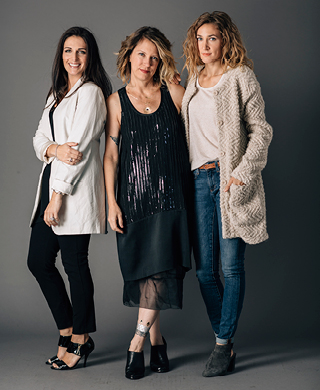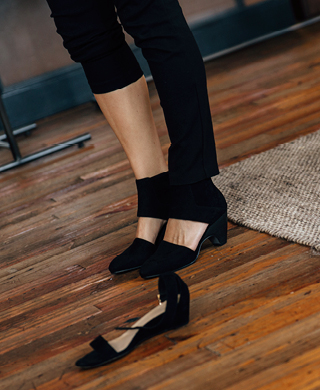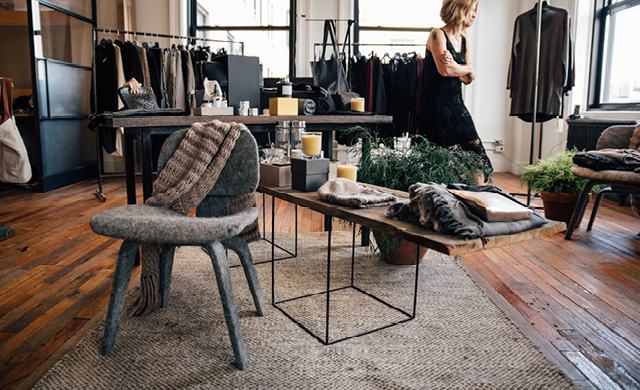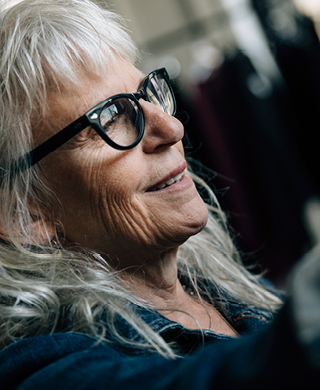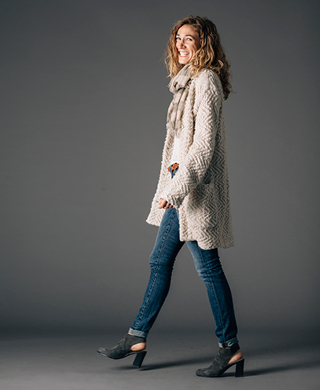 On the cold days of winter, I just want to wrap myself up. This one is almost like a blanket in its softness, but it's something you can have on hand at all times.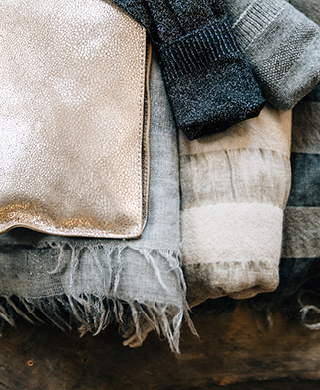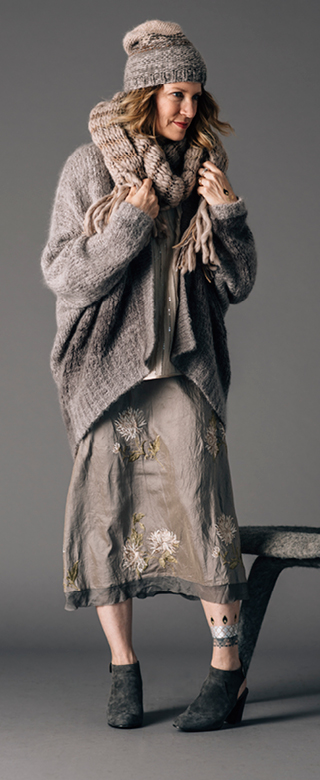 This cocoon cardigan is super cozy and luxuriously gorgeous—practically a coat. My heart just stopped when I saw it.