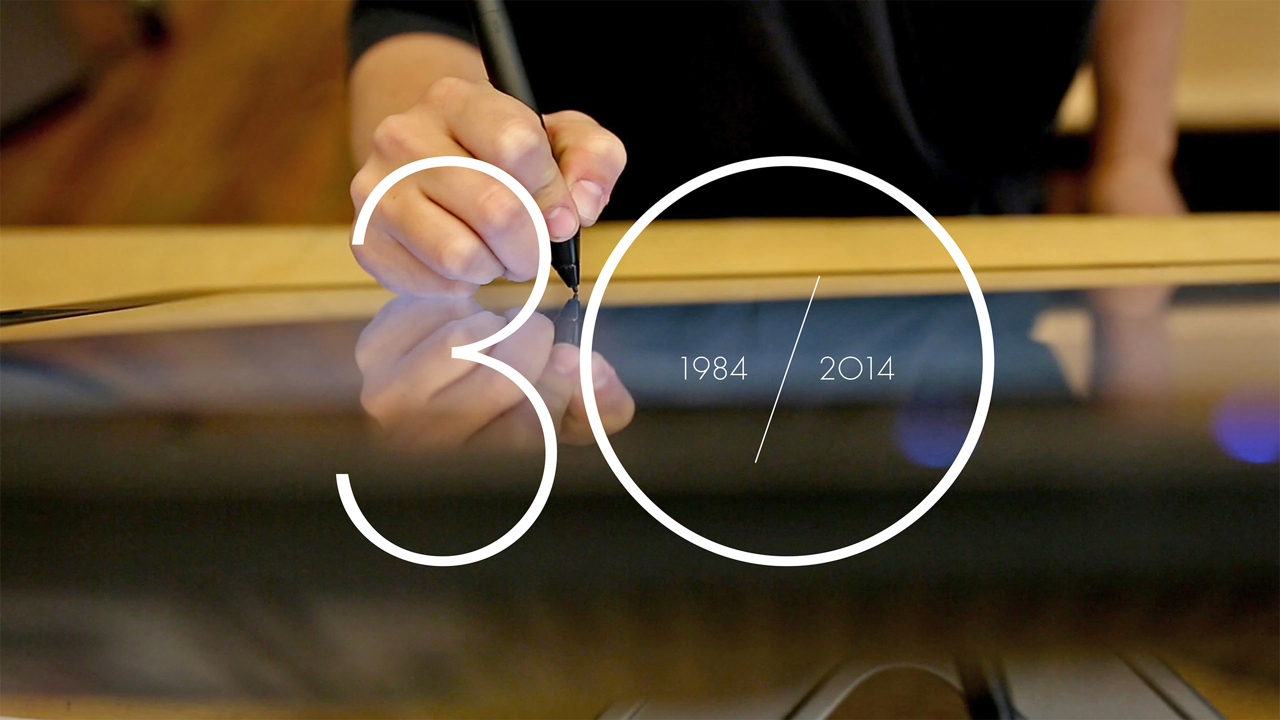 30 years of design understanding brought to life.
---
The Icons
---
---
EF3O
These pieces feel so modern that if they weren't in our archives
we'd want to design them right now.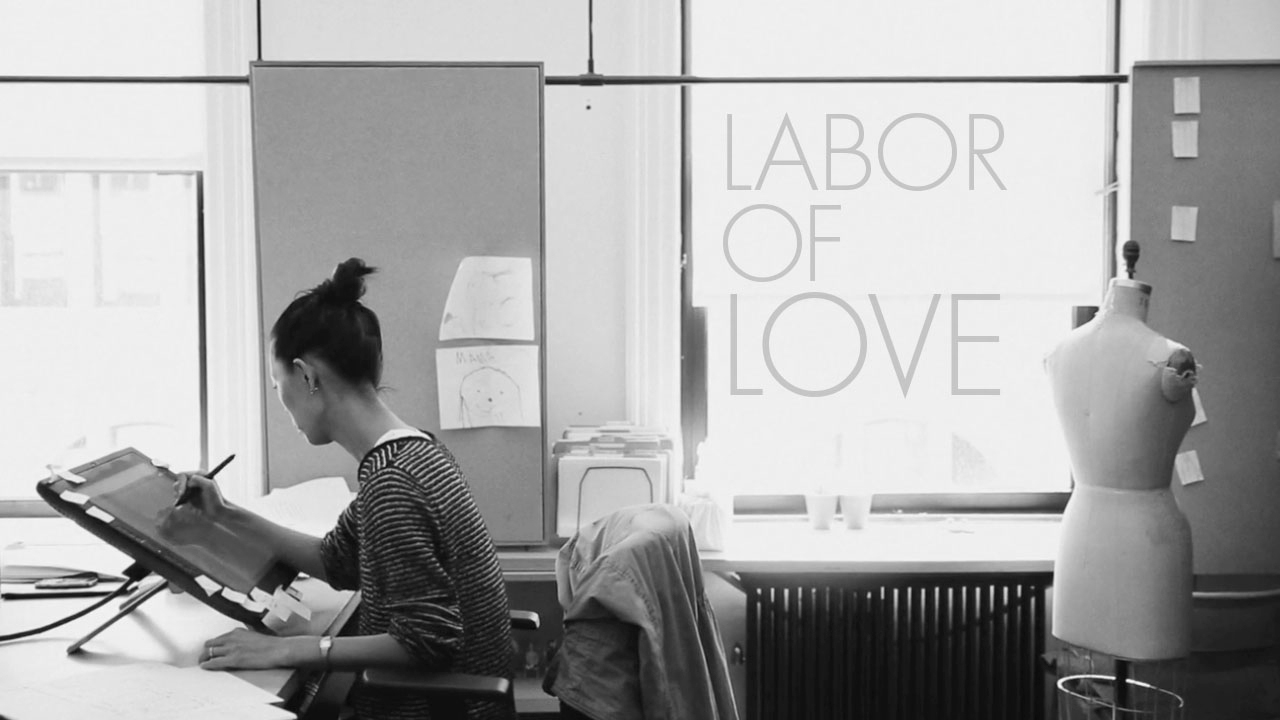 Behind the Scenes
Making things the right way takes time, skill and constant
refinement. There is no formula, no app, to get it done faster.
Making things the right way also requires the contributions
of lots and lots of people. These are just a few of their stories.
---
Design
A matter of proportion
STYLE
Making the complex look simple
SELECTION
An eye for timeliness
FITTING
The art of constant refinement
EF 30
Love can start with one and compel millions.